We are continually looking for a diverse range of talented and passionate artists for mural painting and teaching opportunities in and around the Capital Region. If you are interested in designing and completing public art projects, or if you are an artist that would like to assist in bringing these murals to life, please submit to our
Open Call for Muralists and Mural Assistants/Volunteers.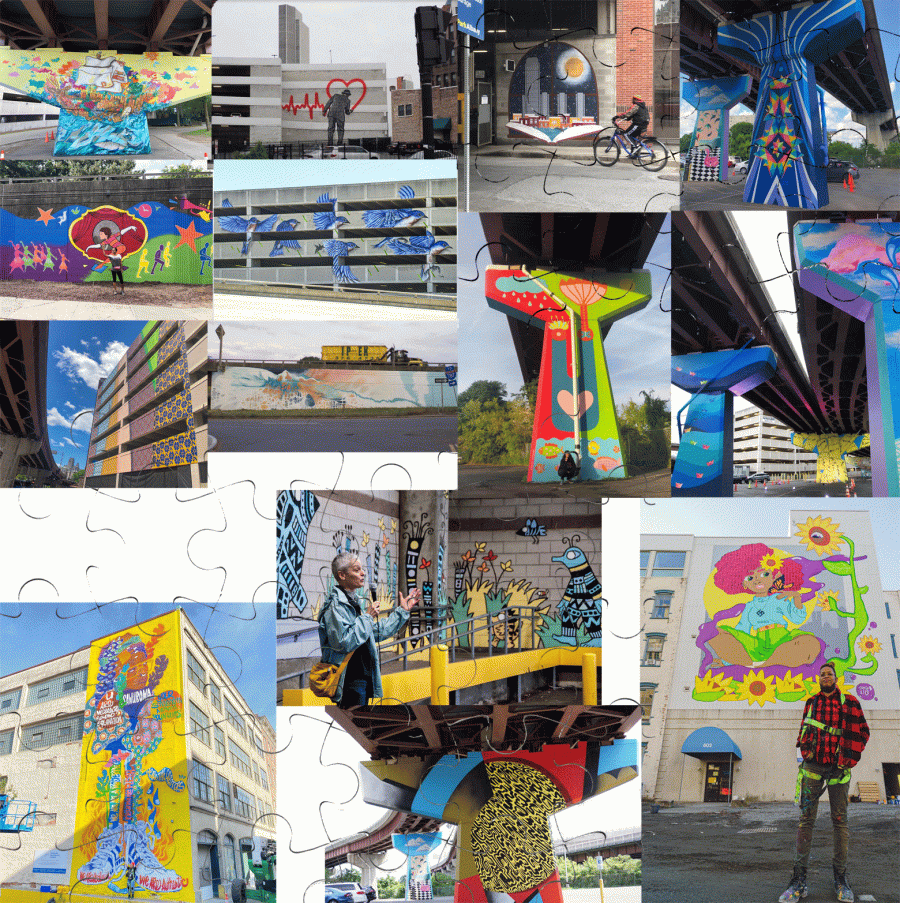 Call for Walls
To continue sponsoring more #CapitalWalls mural projects, ACG is looking for new locations to paint public murals. Do you know a local wall that would be the perfect spot for a work of public art? Click the button below to propose a wall or public space to be the next setting for a #CapitalWalls project.
The location for a new mural is important for the project as a whole; a mural's location will affect the identity of the mural, as well as how members of our community interact with it. Chosen mural locations will be matched with muralists and their project ideas to make the greatest impact on our surrounding community.