See below for FY23 Sponsors, Donors, Partners, and Supporters.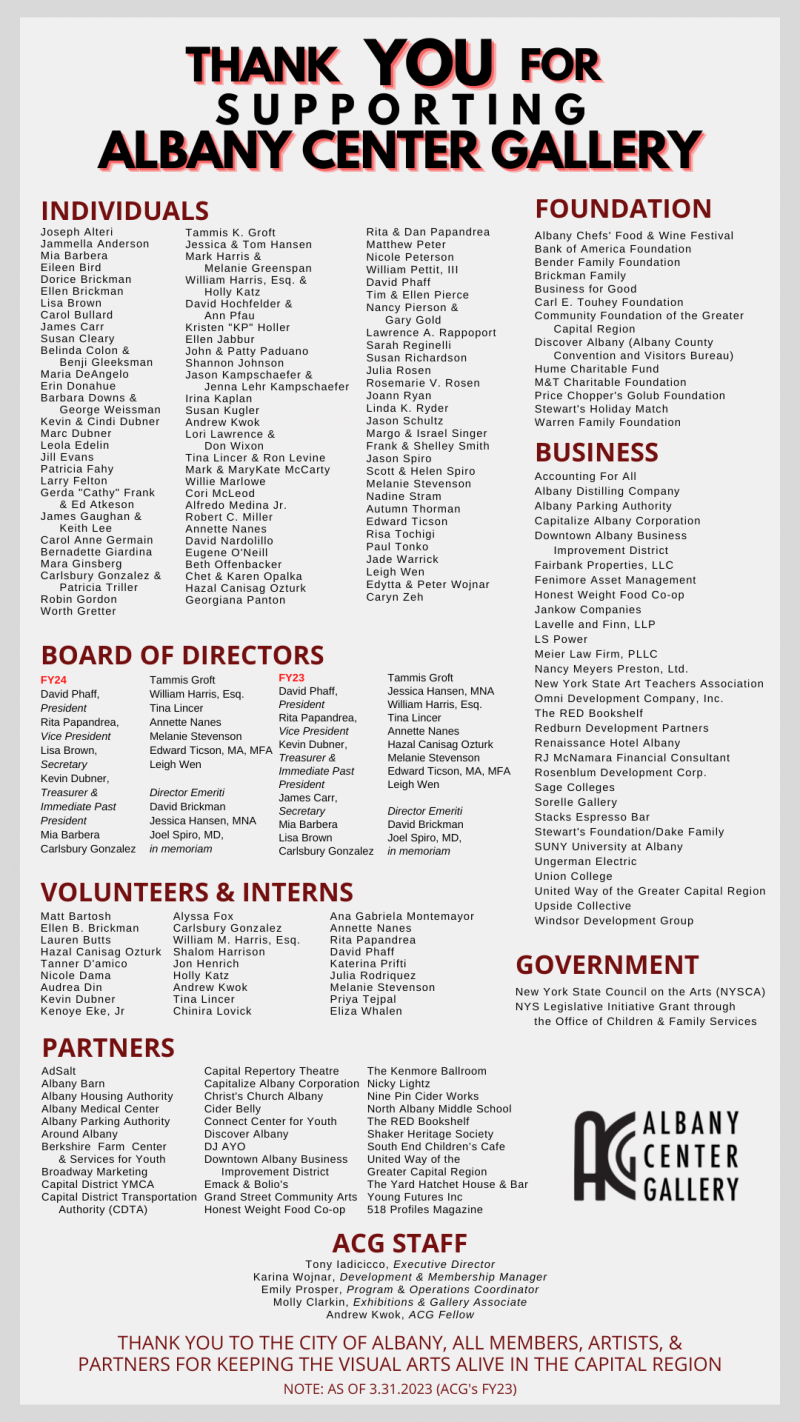 Thank you to our $250+ Annual Appeal FY2023 donors:
Carol Bullard; James Carr; Kevin & Cindi Dubner; Carlsbury Gonzalez; Robin Gordon; Jessica Hansen; William Harris, Esq & Holly Katz; Hume Charitable Fund; Ellen Jabbur; Irina Kaplan; Tina Lincer; Annette Nanes; Chet & Karen Opalka; Ann Pfau & David Hochfelder; David Phaff; Tim & Ellen Pierce; Lawrence Rappoport; Joann Ryan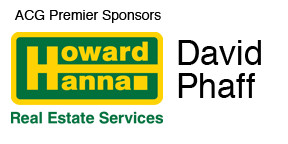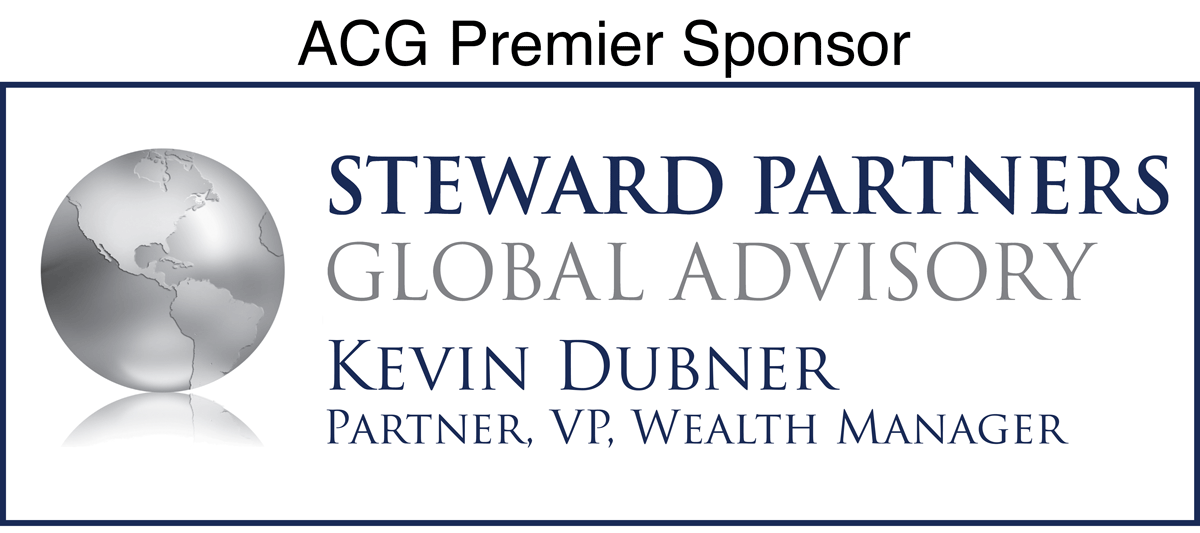 Learn more about ACG's Premier Sponsors: David Phaff & Howard Hanna Real Estate Services; and Kevin Dubner, Partner & Wealth Manager at Steward Partners Global Advisory, LLC.
Gala 2022 Supporters:
At the Exhibition Supporter level:  Joseph Altieri, Carol Anne Germain, Shannon Johnson & Ed Ticson 
At the Gallery Upgrade level: Eugene O'Neill, Susan Richardson, Drew Suarez-Herrera, Jade Warrick
LOOK! 2022 & Art.Work.Space. Donors: 
(as of 5/31/2022)
Individuals:
Christine Averill, Henry & Anne Bankhead, Dorice Brickman, Ellen Brickman, Steven Carberry, Maria DeAngelo, Kevin & Cindi Dubner, Gerda Katharina Frank & Edward T. Atkeson, James M. Gaughan & Keith C. Lee, Benj Gleeksman & Belinda Colon, Carlsbury Gonzalez & Patricia Triller, William Hetzer, Andrew & Virginia Koski, Mary Pierce LaFleur, Linda Macaione, Willie Marlowe, Robert C. Miller, Catherine W. Minnery, Annette Nanes & Scott Meyer, Mary Catherine O'Neill, Esq., John & Patty Paduano, Thomas Pfeiffer, Alysia Plaza, Ellie Prakken & John Smolinsky, Theresa & Carl Swidorski, Mary Ellen Riell, Rosemarie V. Rosen
Business, Foundation, & Government:
Fenimore Asset Management, Inc.; Honest Weight Food Co-op; Omni Management Group, LTD. & I. David Swawite; Stewart's Holiday Match; Bank of America Foundation; Carl E. Touhey Foundation; Price Chopper Golub Foundation;  as well as the NYS Legislative Initiative Grant through the Office of Children & Family Services
​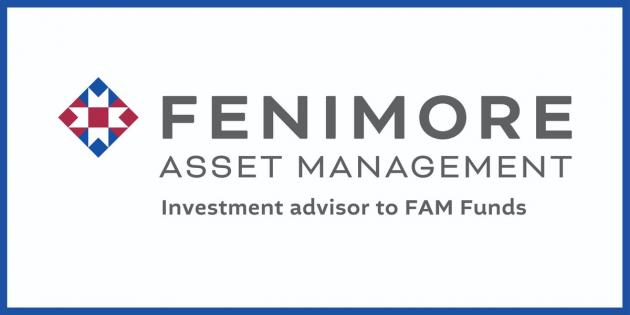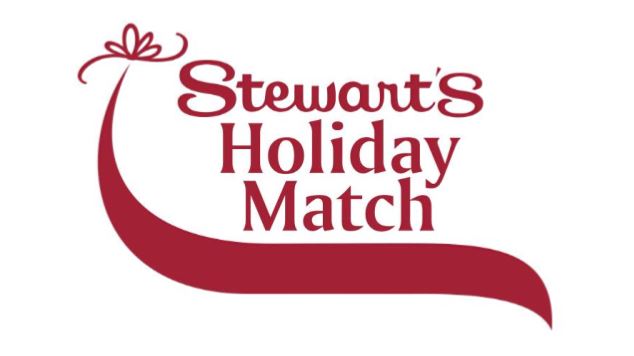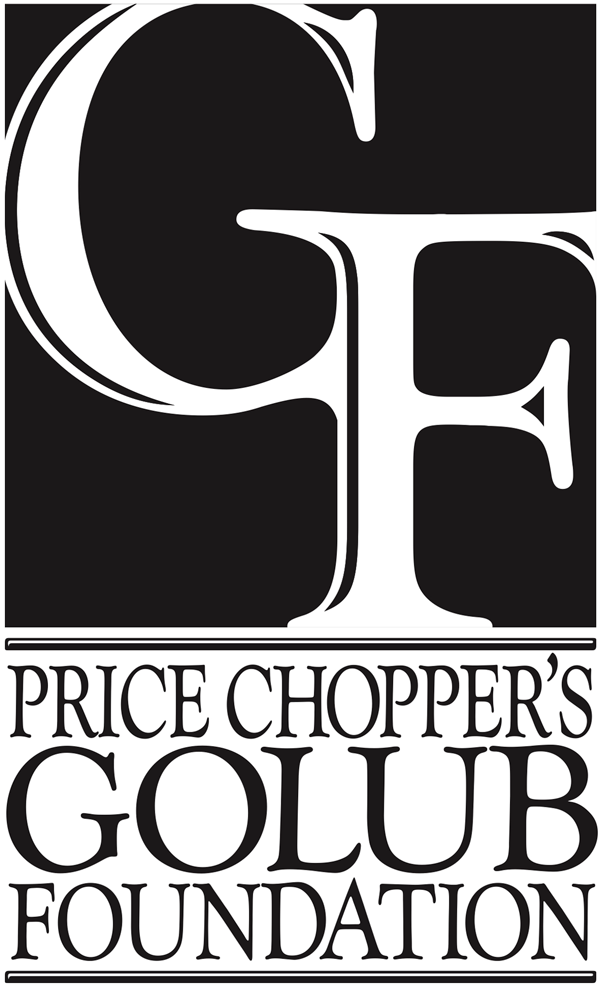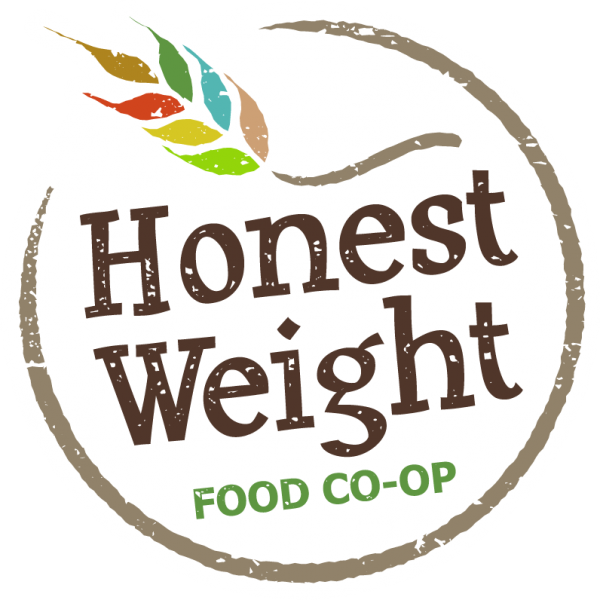 Thank you for your ongoing support.