Thank you for your ongoing support. 
LOOK! Youth Art Donors
(as of 3/24/2021)
Anonymous, Dorice Brickman, Ellen B. Brickman, Lisa Brown, Charles Buchanan, Steven C. Carberry, James Carr, Capital District Physicians' Health Plan, Inc (CDPHP), Krysia Cording, Dale Crisafulli, Maria DeAngelo, Kevin & Cindi Dubner, Fenimore Asset Management, Honorable James Gaughan & Keith Lee, Benjamin Gleeksman & Belinda Colon, Carlsbury Gonzalez, Robin & Larry Gordon, Kirby Haizlip, Jessica Hansen, William M. Harris & Holly Katz, Honest Weight Food Co-op, Camille & Kevin Jobin-Davis, Mary P. LaFleur, Lori Lawrence, Willie Marlowe, Lisa Miller, Annette Nanes, Mary Catherine O'Neill, John & Patty Paduano, Georgiana G. Panton, Rita Papandrea, David Phaff, Ellie Prakken & John Smolinsky, Price Chopper Golub Foundation, Susan Richardson, Rosemarie Rosen, Donald Stauffer, Stewart's Holiday Match, Theresa Swidorski, Stephen Tyson, Edytta Wojnar
Thank you to Bank of America for their generous support of the LOOK! Youth Art Program. Special thanks to the Duane X Arts Foundation for their on-going involvement and uplifting of LOOK! Youth Art Program.
Sponsors

​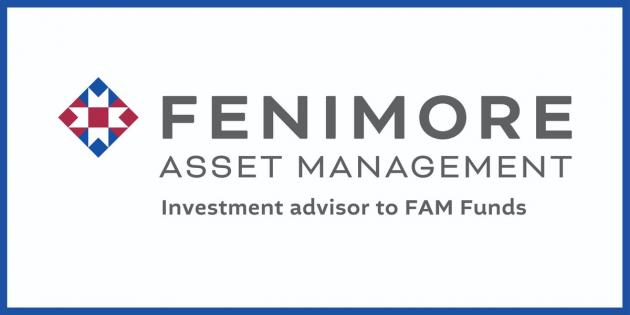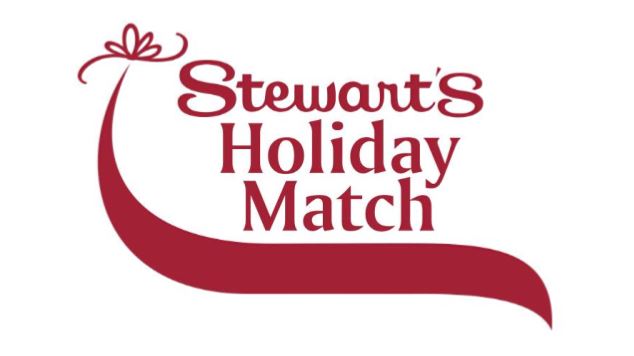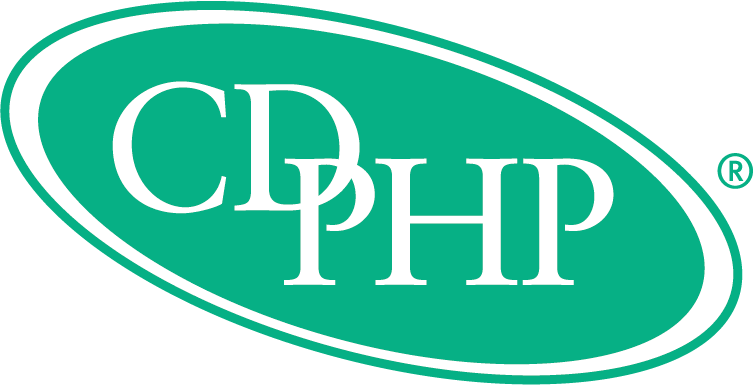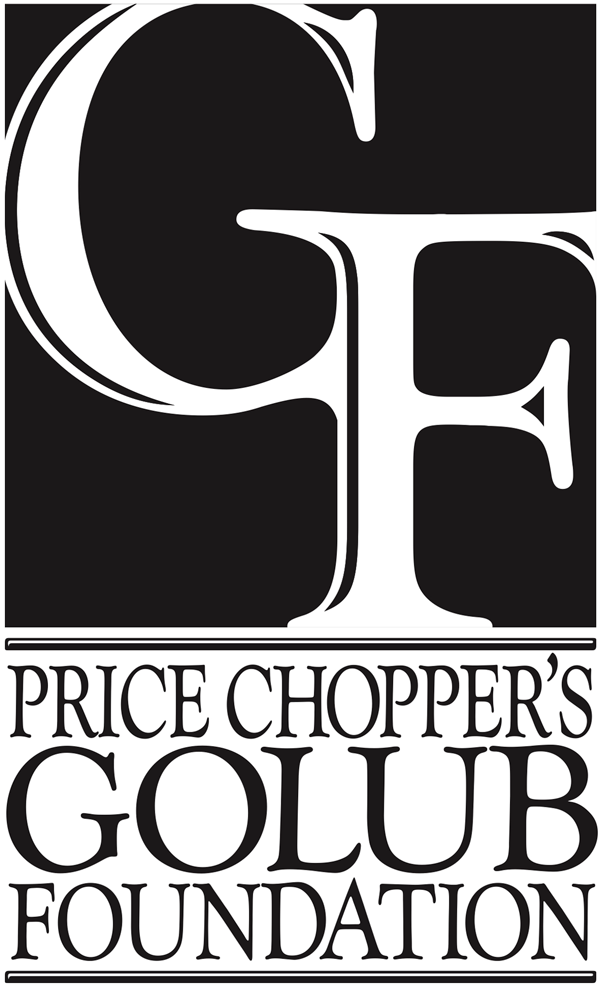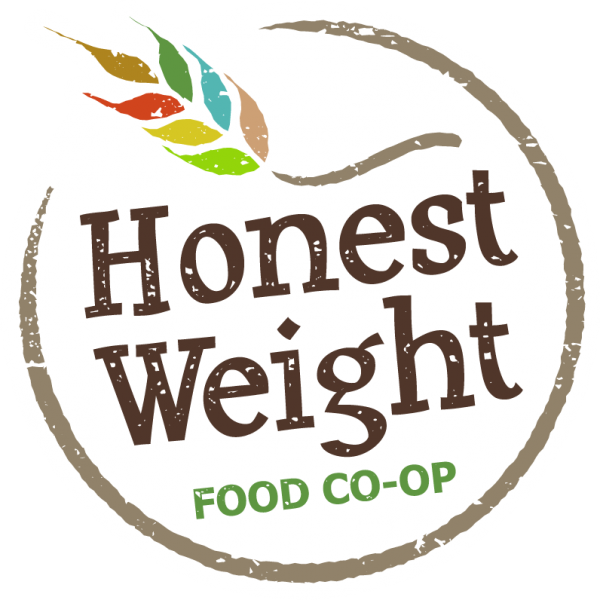 Annual Appeal donations
(as of 1/21/2021)
Thank you to our donors:
Anonymous Donors, Anja Adriaans, Linda L. Bacon, Marty & Dena Bannan, Cyndy Barbone, Pennie Brantley & Robert Morgan, Steve Bratspis, Anna Brickman, Dorice Brickman, Ellen Brickman, Mark Brogna/ Capital Wine Bob Buck, Steven Carberry, James Carr, Dylan Carey, Sue Cleary, Steve Condon, Richard S. Conti, Becky Daniels, Kevin & Cindi Dubner, Steven J. Fink, Jeanne E. Flanagan, Robert Fullem & Marilyn Kaplan, Carlsbury Gonzalez, Robin Goodman, Robin Gordon, Sally Gordon Willse, Linda D. Graf, George Guarino, Cara Hanley, Jessica Hansen, William Harris & Holly Katz,  Mark Harris & Melanie Greenspan, Constance Hasko, Dave Higgins, Lucinda C. Huggins, Heather Hutchison, Eric Incitti, Lauren Incitti, Ellen Jabbur,  Steven Katten, Holly Katz, James Kellerhouse, William Hetzer, Andrew Koski, Catherine Laccetti, Nettye Lamkay, Elaine Lasda, Lori Lawrence, Chloe Lichtenstein, Tina Lincer, Kyle Lochner, Julie Lundgren, Andrew Luyckx, Robert J. McNamara, Jessica Mahoney, Kyle Patrick Maloney, Willie Marlowe, Mark & MaryKate McCarty, Matt Miller, Catherine Minnery, Gabrielle Miranda, Rene Molineaux, Mary Szypulski Morehouse, Sabr Mosseau, Annettee Nanes, Fred Neudoerffer, Mary Catherine O'Neill, Chet & Karen Opalka, William O. Petit, Thomas F. Pfeiffer, David Phaff, Timothy Pierce, Corey Pitkin, Alysia Plaza, Joseph Putrock, Elizabeth Reiss, Rosemarie Rosen, Sandra Rowbo, Jean Buzz Rosenthal, Joann Ryan, Mike Schinnerer, Susan Schmader, Jason & Cindy Schultz, Timothy Seguia, Sharon Siegel, Jacob Shen, Rick Sicari, Ruby Silvious, Rachelle Smith-Stallman, Donald Stauffer, Audrie Sturman, I. David Swawite/ Omni Development Co. Inc., Theresa Swidorski, Ronald Symansky, Sara Tack, Stephen Tyson, Daniel Vaughan Cherubin, Carl Voegtling, Ryan Watroba, Joseph Watroba, Lawrence & Judith White, Nan Wilson, Terry Wise, Karina Wojnar, Edytta Wojnar, John & Karen Wolner, Becky Zeh, Sandra S. Zwink.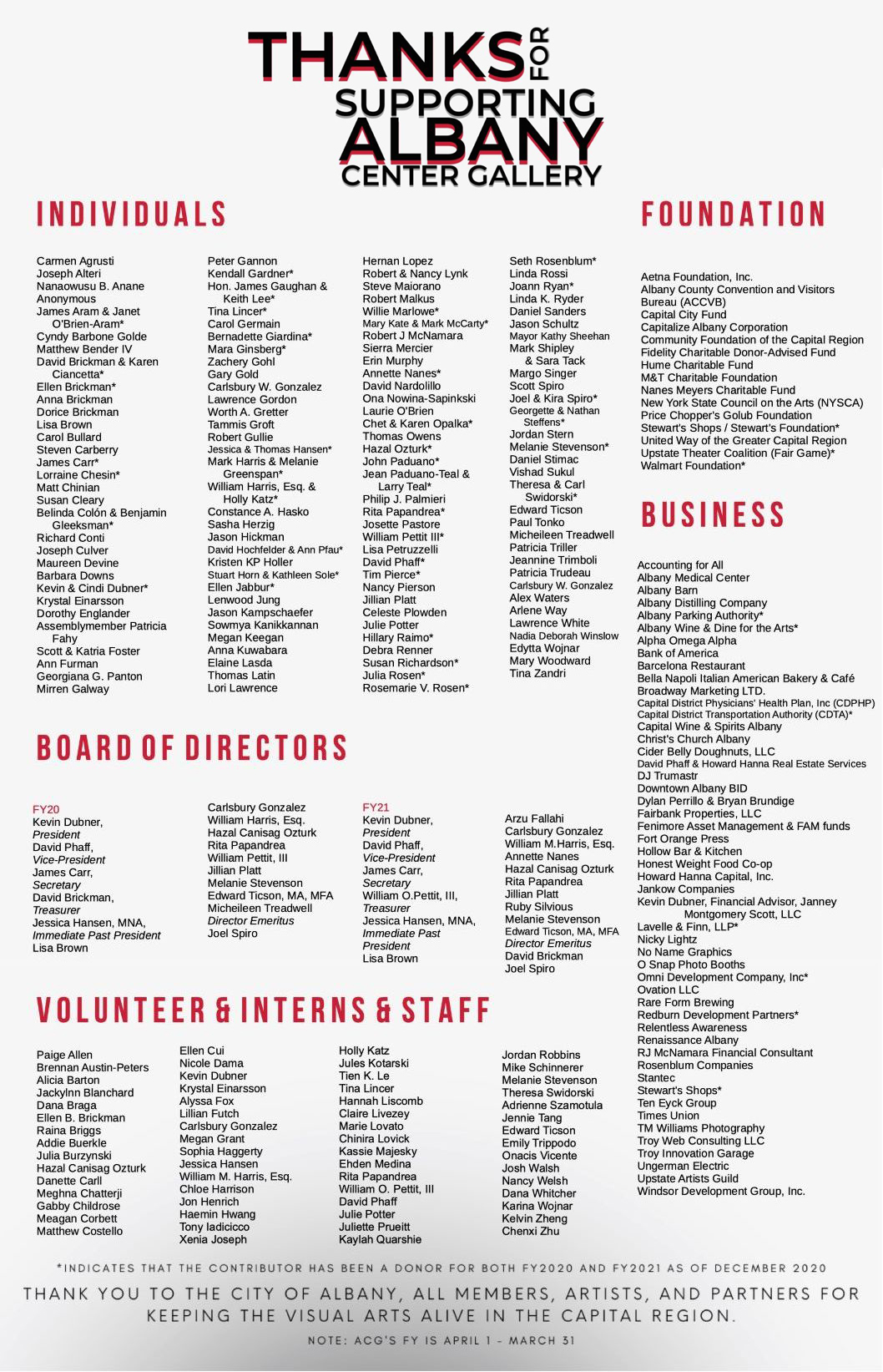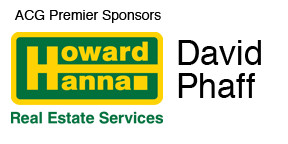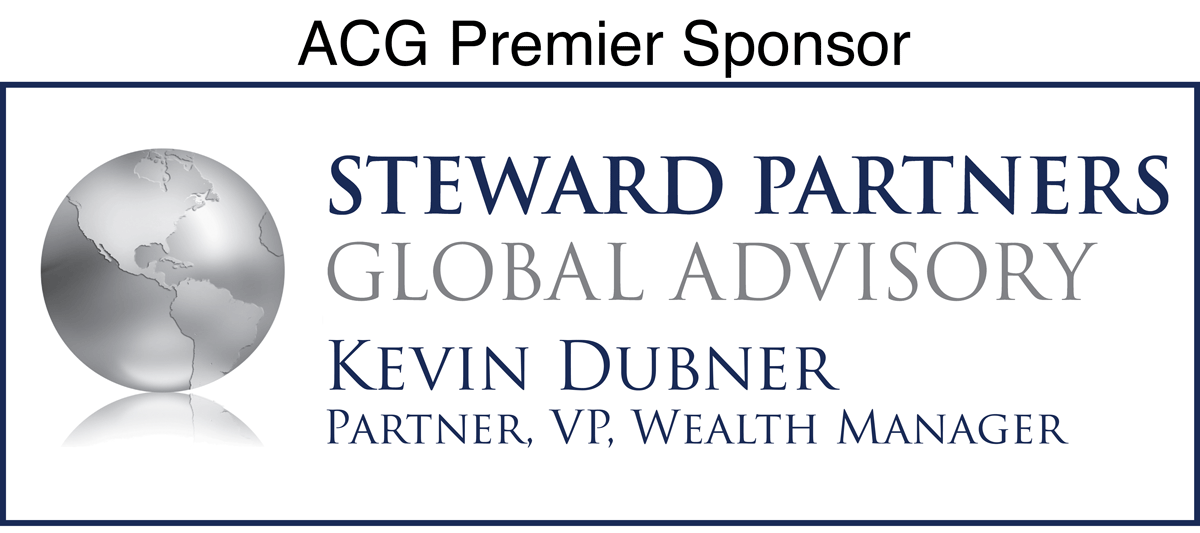 Learn more about ACG's Premier Sponsors: David Phaff & Howard Hanna Real Estate Services; and Kevin Dubner, Partner & Wealth Manager at Steward Partners Global Advisory, LLC.