Gallery Visitation Guidelines: Face masks are optional, but recommended. Social distancing is required. We have masks available upon arrival for anyone wanting one. Thank you to all for your understanding. 
Support Albany Center Gallery
We are committed to finding new ways to showcase local art and strengthen our region as a whole. A vibrant cultural landscape is critical to the strength, viability, and attractiveness of not just Albany but the entire Capital Region, and ACG is proud of the work we continue to do to make our community a better place to live, work, and visit. Collaboration is more important than ever, and we are constantly seeking new partners to help advance our mission to promote the arts and enhance the local region. We hope you will consider lending your support to our efforts through a charitable donation, or lending your skills. Your generosity and support will help us continue to ensure a prominent, enduring platform for the arts and a stronger future for our community.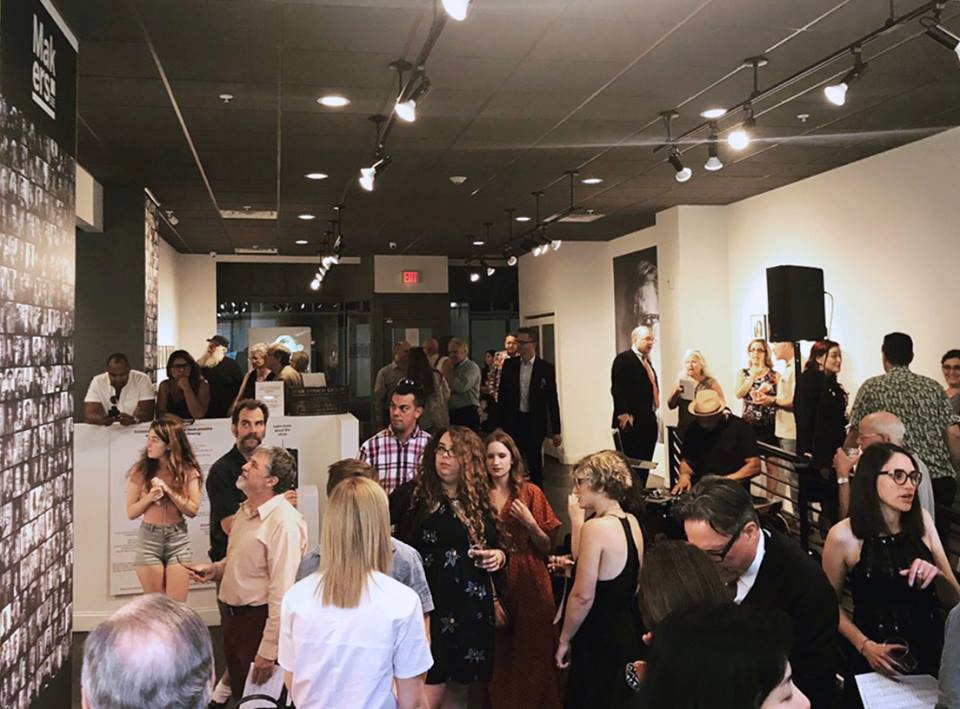 Community & Public Art
Albany Center Gallery seeks to uplift our community with educational, thought-provoking, or inspirational works of public art. ACG's community art combines community development and locally-based art, in a way that is accessible to all. Art in the community encourages creativity and empowerment, and creates positive change while inspiring the public.