Albany Center Gallery is dedicated to exhibiting skillful contemporary art and building a strong, knowledgeable audience for the visual arts. We promote and exhibit contemporary visual art produced by emerging and established artists living primarily in the Capital Region, as well as inspire interest and provide enjoyment to an increasingly diverse audience. 
Support Albany Center Gallery
We are committed to finding new ways to showcase local art and strengthen our region as a whole. A vibrant cultural landscape is critical to the strength, viability, and attractiveness of not just Albany but the entire Capital Region, and ACG is proud of the work we continue to do to make our community a better place to live, work, and visit. Collaboration is more important than ever, and we are constantly seeking new partners to help advance our mission to promote the arts and enhance the local region. We hope you will consider lending your support to our efforts through a charitable donation, or lending your skills. Your generosity and support will help us continue to ensure a prominent, enduring platform for the arts and a stronger future for our community.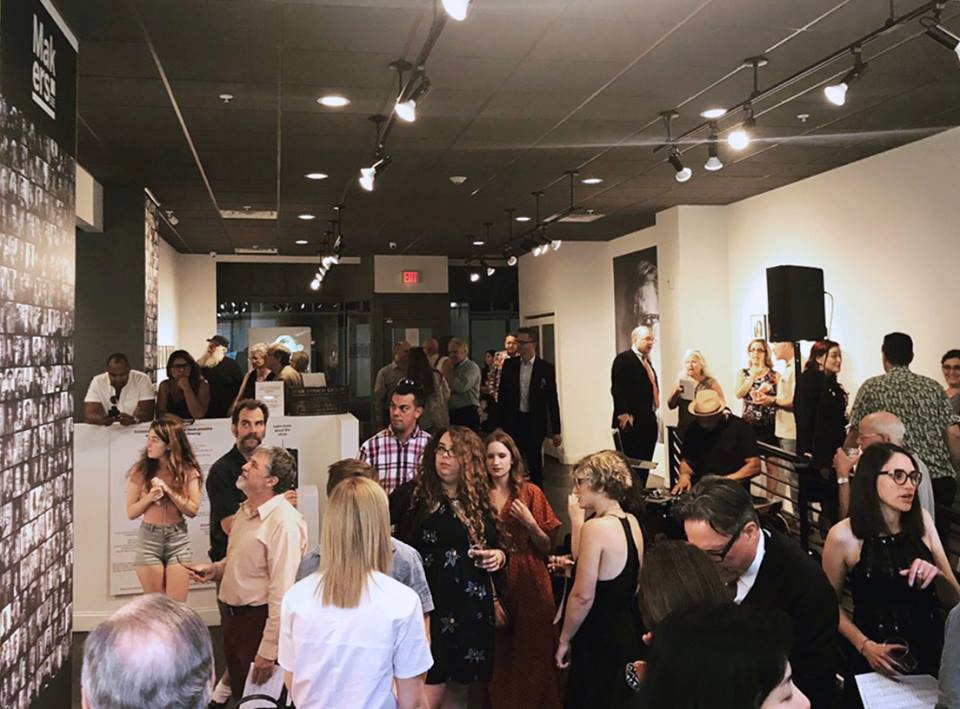 #CapitalWalls
Capital Walls is a public art endeavor in partnership between Albany Center Gallery, Albany Barn and Albany Parking Authority. We seek to inspire our community with uplifting, educational, or thought-provoking works of public art. 
We are continually looking for a diverse range of talented and passionate artists for mural painting and teaching opportunities in and around the Capital Region. If you are interested in designing and completing public art projects, or if you are an artist that would like to assist in bringing these murals to life, please submit to our Open Call for Muralists and Mural Assistants/Volunteers.