JOIN US: ACG's Through the Decades Gala
Tags: Gallery News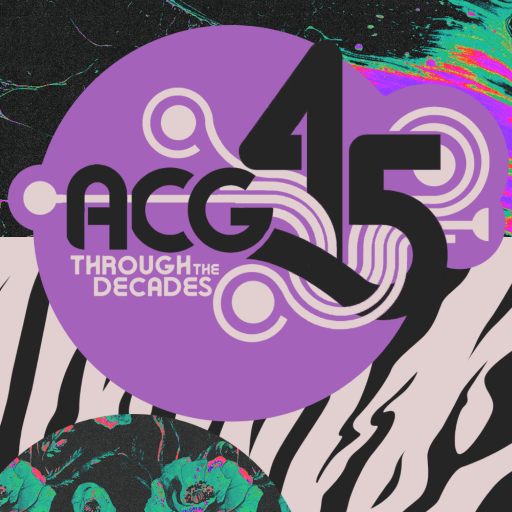 ---
The past two years had to be virtual (see 2020's MasquerAid For Art Gala and 2021's Come As You ART Gala) but we are bringing it back to in-person. Please join us in celebrating 45 years of art and community Through the Decades at this year's annual gala. A night of dancing, food, art, and YOU. 
This year's annual Gala fundraiser will take place in-person at 7 p.m. on Saturday, November 19, 2022 at the Kenmore Ballroom in Downtown Albany. The theme is Through the Decades, a celebration of all the decades ACG has been a part of (70s, 80s, 90s, etc.) as we continue to commemorate our 45th Anniversary and full history with art and community.
TICKETS ARE SOLD OUT FOR THIS EVENT.
(No tickets will be sold at the door)
See you there! Thank you all.
When: Saturday, November 19, 2022 from 7-11 p.m.
Where: Kenmore Ballroom, Downtown Albany
Why: To celebrate 45 years of community & art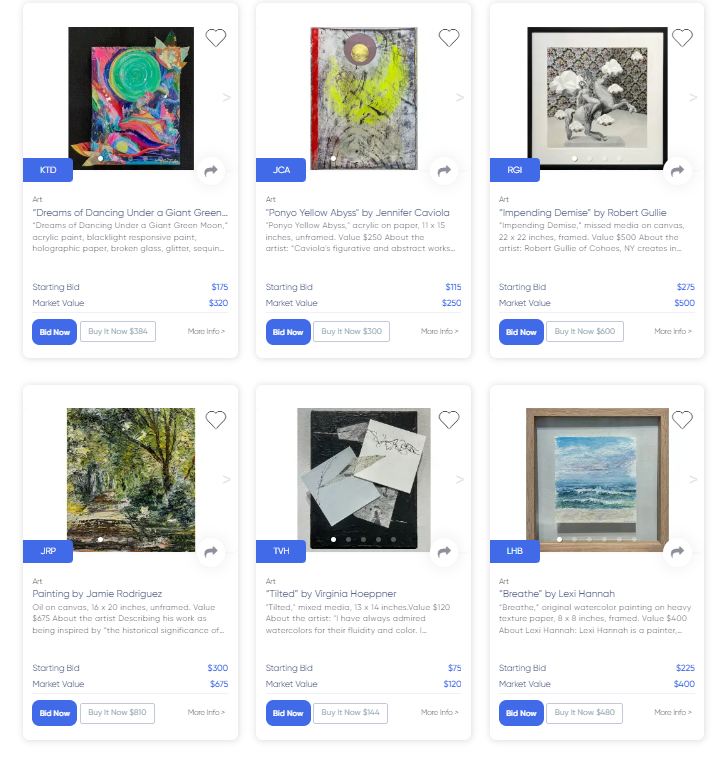 Bid often & early!
Check out the artwork, items, experiences that can be yours. Be sure to look at the site frequently, as we are constantly adding more items. The silent auction will run until AFTER the Gala on November 20 at 2 p.m., but don't wait until then to BID. The auction has a "Buy it Now" option, and things are already being purchased.

Raffle tickets are 1 for $25 or 5 for $100... three chances to win!
Grand Prize: 7 Night, a 4 star or better timeshare resort vacation, accommodations for 2 - 4 persons, with a 2-year travel window, AND a $500 VISA Gift Card. Winner's choice of destinations includes anywhere in the US. Dates, specific resorts, and size of accommodations subject to availability.
2nd Prize: $500 VISA Gift Card
3rd Prize: $250 Gift Card to Café Capriccio in Albany, NY
Payment for raffle tickets MUST be received before the event by Thursday, November 17 (or you can purchase at the gala). You do not need to be present to win. Your raffle ticket will be included on your behalf. You will NOT be mailed anything.
To learn more and to PURCHASE raffle tickets, click HERE
2022 Award Recipients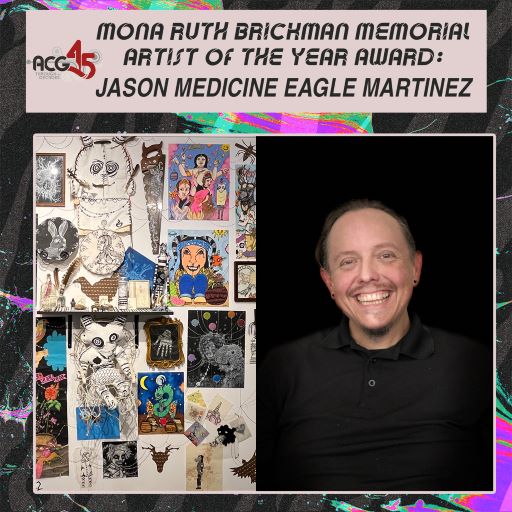 ​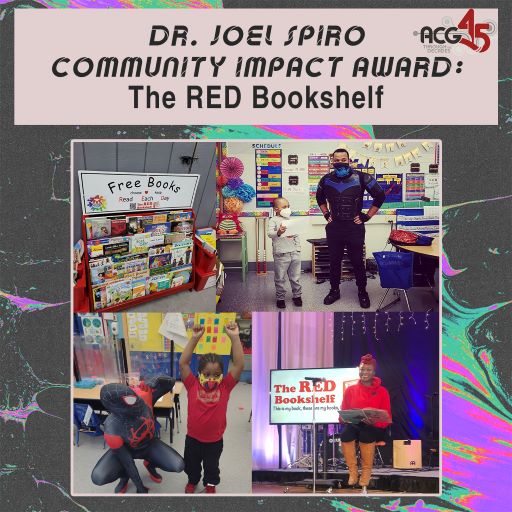 ​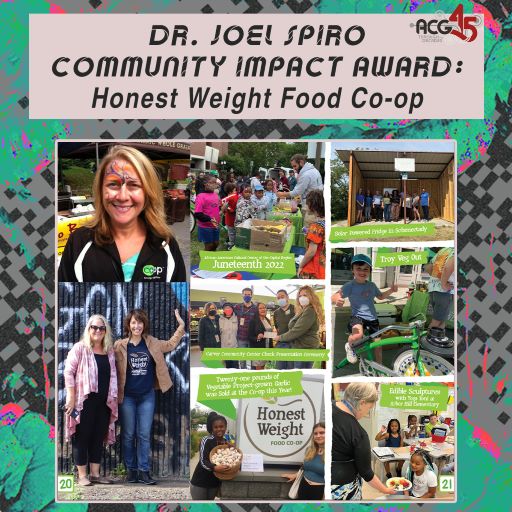 ​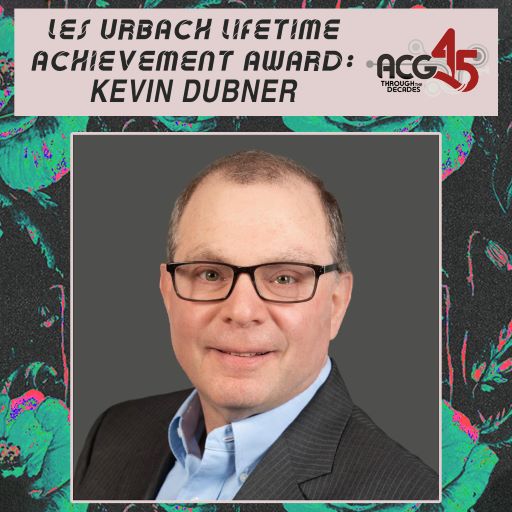 ​
Make sure you are signed up for our emails to be the first to hear all the gala updates HERE.
FashART show: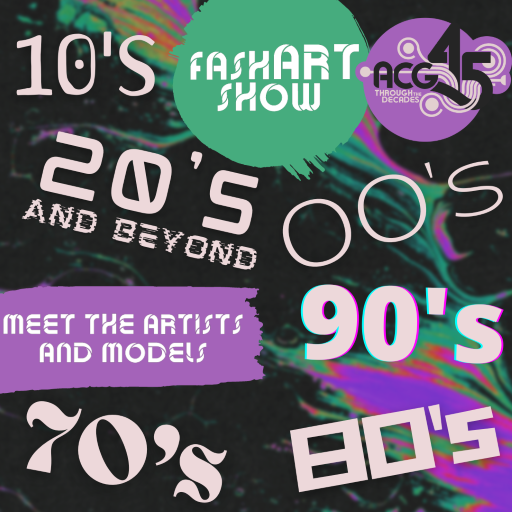 During the Through the Decades Gala fundraiser, we will be hosting a FashART show! The artists have created a wearable art fashion for each of their models reflecting one of the 6 decades (70's - present day) that ACG has been in existence, in keeping with the theme of the 2022 Gala, "Through the Decades." 

Meet the Artists & Models!
70's: Andrea Hersh with model Anita Rua Hanson
80's: Roxanne Storms with model Jesse Pellerin
90's: Raè Frasier with model Rosa Rivera 
00's: Hazal Ozturk with model Carolina Medina 
10's: Annette Nanes with model Nikki Rogers
20's/future: David Reali as artist and model

We will NOT be livestreaming our event, join us, in person, to see the FashART show!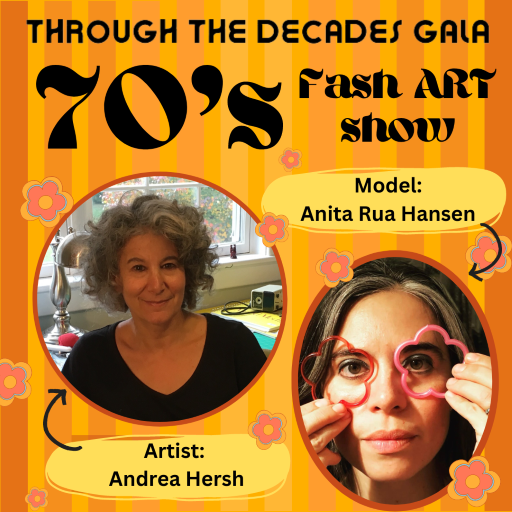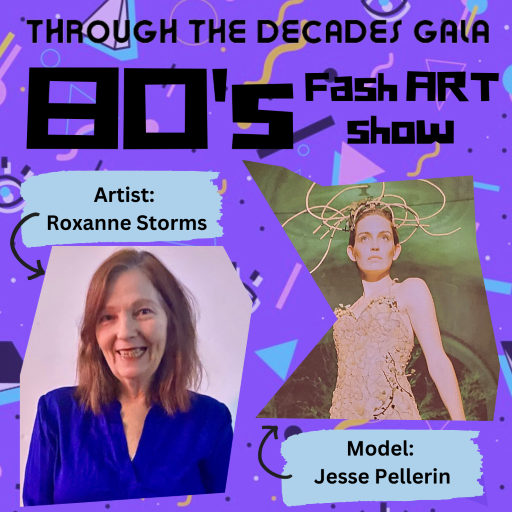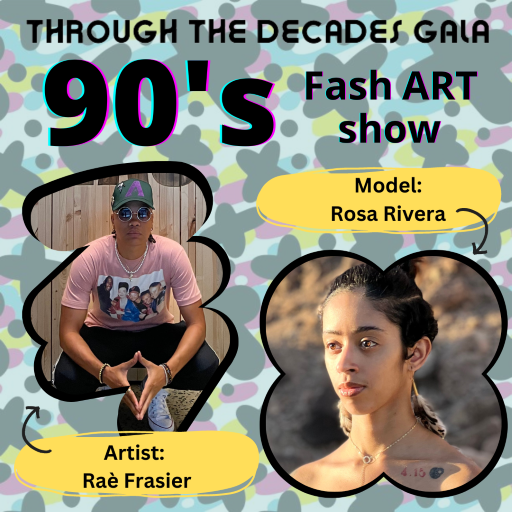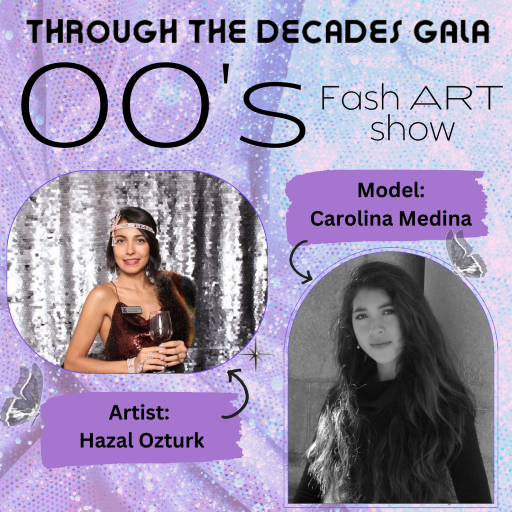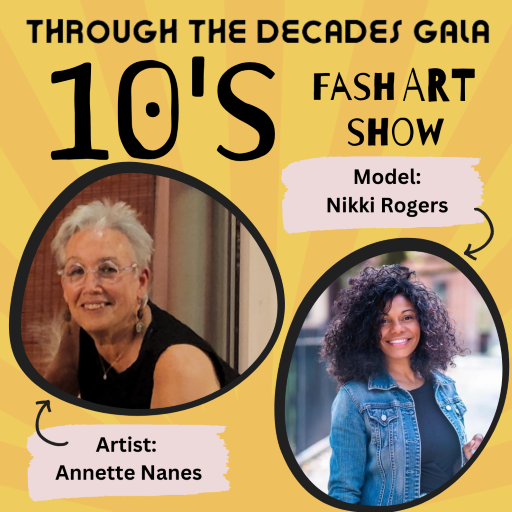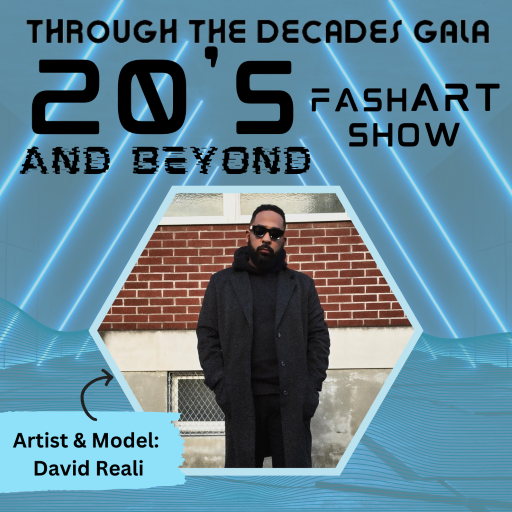 Thank you Corporate Sponsors:
As of 10/22/22
Diamond
David Phaff & Howard Hanna Real Estate Services; The Kenmore Ballroom; Kevin Dubner, VP & Wealth Manager, Steward Partners Global Advisory, LLC
Ruby
AdSalt; Christ's Church Albany; Nicky Lightz
Emerald
Accounting for All; Around Albany; Jankow Companies, Inc.; Lavelle & Finn; Redburn Development Partners, LLC; United Way of the Greater Capital Region / The Blake Annex; Upside Collective
Sapphire
Albany Parking Authority; DJ AYO; Fairbank Properties; Fenimore Asset Management, Inc.
Amethyst
Broadway Marketing; Caryn Zeh; Discover Albany; Downtown Albany Business Improvement District; Nine Pin Cider Works; RJ McNamara - Financial Consultants; Rosenblum Development Corp.; Stacks Espresso; Stewart's Shops; Ungerman Electric; The Windsor Companies
Topaz
518 Profiles Magazine; Cider Belly; Emack & Bolio's; Meier Law Firm, PLLC; Nancy Meyers Preston, Ltd.; Sorelle Gallery
Interested in learning more about becoming a Corporate Sponsor?
Thank you Honorary Committee:
As of 10/22/22
Gold
Annette Nanes & Scott Meyer; Carlsbury Gonzalez & Patricia Triller; Carol Anne Germain; Chet & Karen Opalka; Ellen B. Brickman; Ellen Jabbur; I. David Swawite / Omni Development Co., Inc.; Jessica & Tom Hansen; Joann Ryan; John & Patty Paduano; Kevin & Cindi Dubner; Mara Ginsberg; Sarah Spiro; Scott & Helen Spiro; Tammis K. Groft; Tim & Ellen Pierce; William Harris, Esq. & Holly Katz
Silver
Barbara Downs & George Weissman; James M. Gaughan & Keith C. Lee; Linda K. Ryder; Mark Harris & Melanie Greenspan; Nancy Pierson & Gary Gold; Rita & Daniel Papandrea; Rosemarie V. Rosen
Bronze
Alfredo Medina Jr. & Jeannine Trimboli; Ann Pfau & David Hochfelder; Assemblywoman Patricia Fahy; Belinda Colón & Benjamin Gleeksman; Capital District YMCA; Caroline Corrigan & Erin Donahue; Congressman Paul Tonko; Edytta & Peter Wojnar; James Carr & Cate Damon; Julia Rosen & Charles Braverman; Lisa Brown; Mayor Kathy Sheehan; Melanie Stevenson; Richard Conti; Robert S. Mason; Sue & Mickey Cleary; Susan Richardson; Tina Lincer & Ron Levine
Click here to join the Honorary Committee!
Thank you to the silent auction donors:
As of 10/22/22
518 Profiles Magazine; 8th House by crystal; ABC Sports & Fitness; Albany Barn; Albany Center Gallery; Albany Symphony; Annette Nanes; Apple Green's Golf Course; Arlene's Artist Materials; Around Albany; Art Associates Gallery; Bear and Bird Gallery; Blooms by Marie; Burnt Barn Studio; Capital Repertory Theatre; Capital Walls Partners; Carlsbury Gonzalez; Christman's Windham House; City Line Bar & Grill; Colonial Cleaners; Crafty Fox Home; David Phaff; Ellen Brickman; Free Humanity; Goats & Coconuts; Hazal Ozturk; Hoffman Development Corporation; Holly Katz; Honest Weight Food Co-op; Hyde Collection; Jade Warrick / Trashkid Art; Jason Medicine Eagle Martinez; Jennifer Caviola; John Breiner; Jovilla White; Kevin & Cindi Dubner; Kim Tateo; Lark Street Mercantile Vendors; Lark Street Tattoo; Lexi Hannah; Mark McCarty; Musicians of Ma'alwyck; Playhouse Stage Company; Proctor's; Robert Gullie; Rita Papandrea; Robert Cooper; Saratoga Performing Arts Center; South End Powder Coating; Spun by Greenjeans; Sylvie Kantorovitz; Tina Lincer; Trader Joe's; Troy Savings Bank Music Hall; USS Slater; Victoria van der Laan; William Harris, Esq.; Willie Marlowe
Would you like to donate a good or service to our silent auction? Click here!
PURCHASE "ADD-ON" Ticket(s): $75 each 
Sponsor a community member's admission ticket! These funds will be used to offer community members complimentary tickets so they can attend the Gala with us. This is an "add-on" ticket because you still need to purchase a ticket, honorary committee level, or corporate sponsorship in order to attend yourself. 
What to expect at the Gala? Check out this video by Mike Miller from our 2019 Art Deco Gala.