Pieces of Us by Robert Cooper & Christie Rose (Public Art Project)
Tags: Gallery News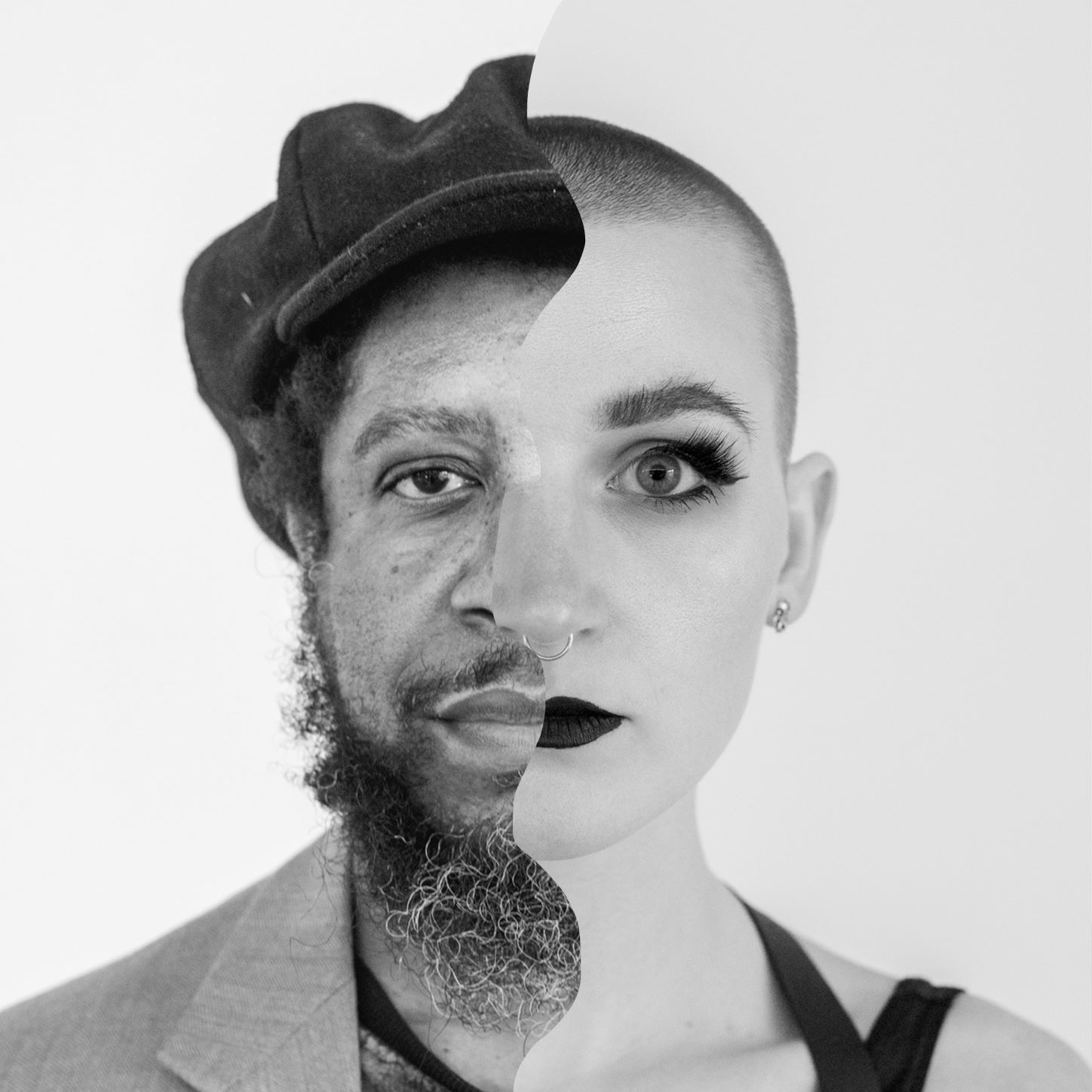 ---
"Pieces of Us" is a public art installation by local photographers Robert Cooper and Christie Rose, in collaboration with Albany Center Gallery, featuring photos of 60+ individuals from the area. Its intention is to foster a sense of community togetherness. Artists Robert Cooper and Christie Rose encouraged people to meet them in Troy for a spontaneous photoshoot earlier this month (July 2022) to gather images for the project.
Christie and Robert will be wheatpasting the portraits as a mural-scale collage on plywood at the upcoming pARTy @ ACG and artists' reception at the Albany Center Gallery. The Gallery is celebrating the opening of two exhibits, Passports (Curated by Willie Marlowe) and Connections (Member & Friend Show), as well as a 45th Anniversary archive display. This event, including the mural installation, will take place at the pARTy @ ACG on Friday, August 5 from 4:30 p.m. - 8 p.m., and is free and open to the public. All are welcome to join and celebrate the beautiful, creative community we are all a "piece of." We hope to see you here!
VIEW THE FULL ALBUM OF PORTRAITS HERE.