Winners of the RED Bookshelf 1000 Word Contest
Tags: Gallery News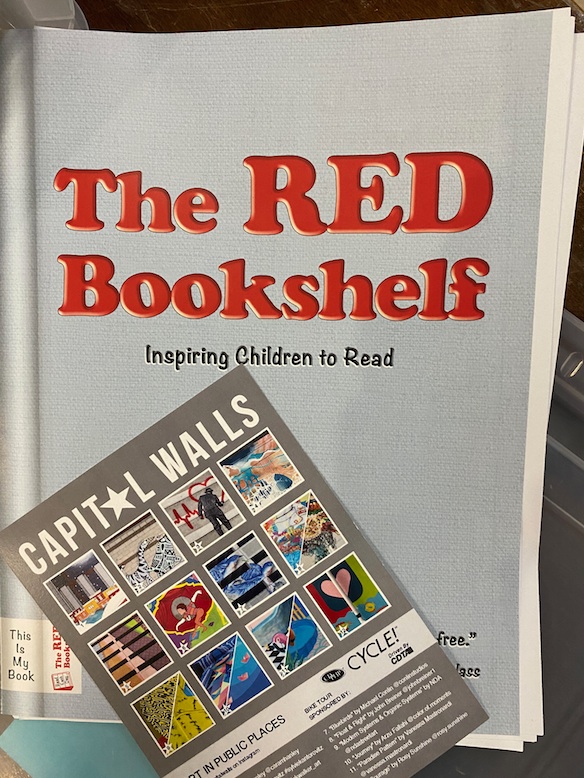 ---
The RED Bookshelf, Albany Barn and the Albany Center Gallery are excited to announce the winners of our 1,000 word for $1,000 contest! 
This community contest was brought to you by The RED Bookshelf, Albany Barn, and Albany Center Gallery. #CapitalWalls is a partnership between Albany Barn, Albany Center Gallery, and Albany Parking Authority. This contest is a part of ACG's LOOK! Youth Art Series.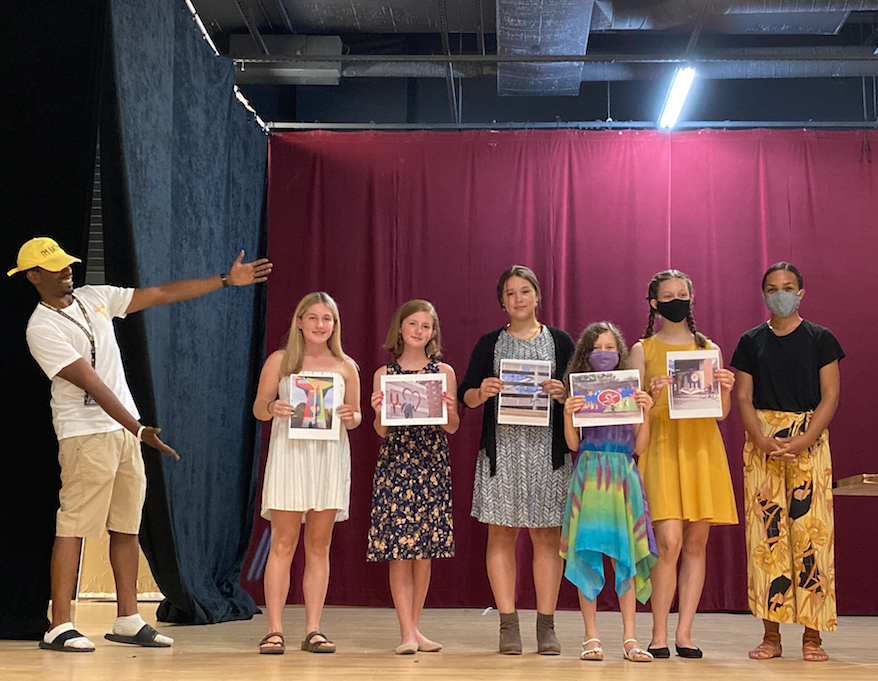 The winners are Zora S. Miller, Anya Miller, Kyla Rosen, Paige Huntsman, and Talia Marshall! 
Each participant was inspired by a CapitalWalls Mural throughout downtown Albany. Click each name below to see their writing and which mural they were inspired by.
Zora S. Miller's Essay Inspired by Liz Zunon's "Geraldine's Reverie"
Anya Miller's Essay Inspired by Cara Hanley's "Illuminated" 
Kyla Rosen's Essay Inspired by Rosie Sunshine's "Courage"
Paige Huntsman's Essay Inspired by Nick Walker's "Love Goes On"
Talia Marshall's Essay Inspired by Michael Conlin's "Bluebirds"