LocalxDesign | #CapitalWalls Mural Tour
Tags: Gallery News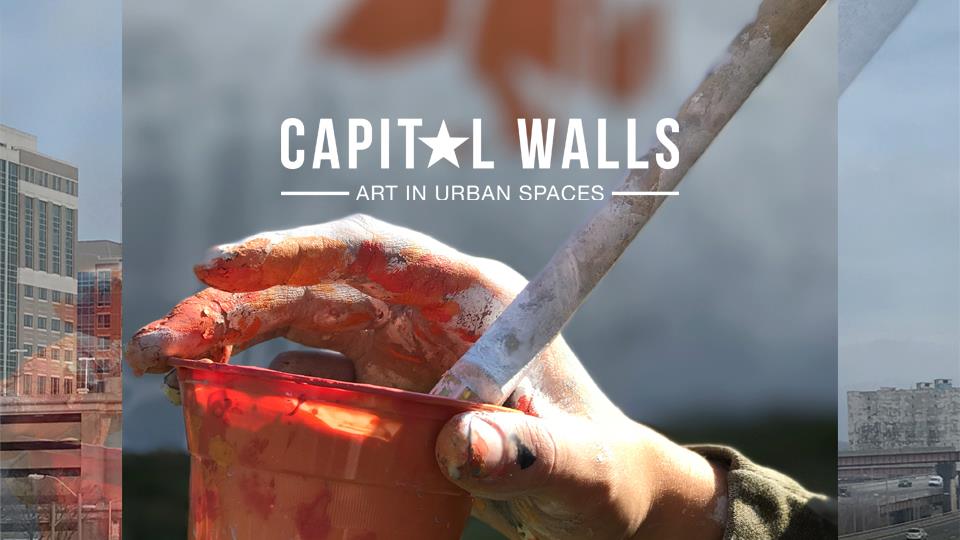 ---
LocalxDesign is partnering with Albany Center Gallery, Albany Barn, and ParkAlbany to feature the #CapitalWalls murals in downtown Albany! 

The event will begin at the Albany Center Gallery at 5:45PM. After a brief description of the #CapitalWalls program led by curator Tony Iadicicco, we will embark on a walking tour with the mural artists who will share their artwork, process, and perspective. The tour will end at the English Pub's outdoor patio, where we'll continue discussions inspired by the murals. 

This event is free and open to the public.