Donate an Auction Item! | MasquerAid for Art Gala
Tags: Gallery News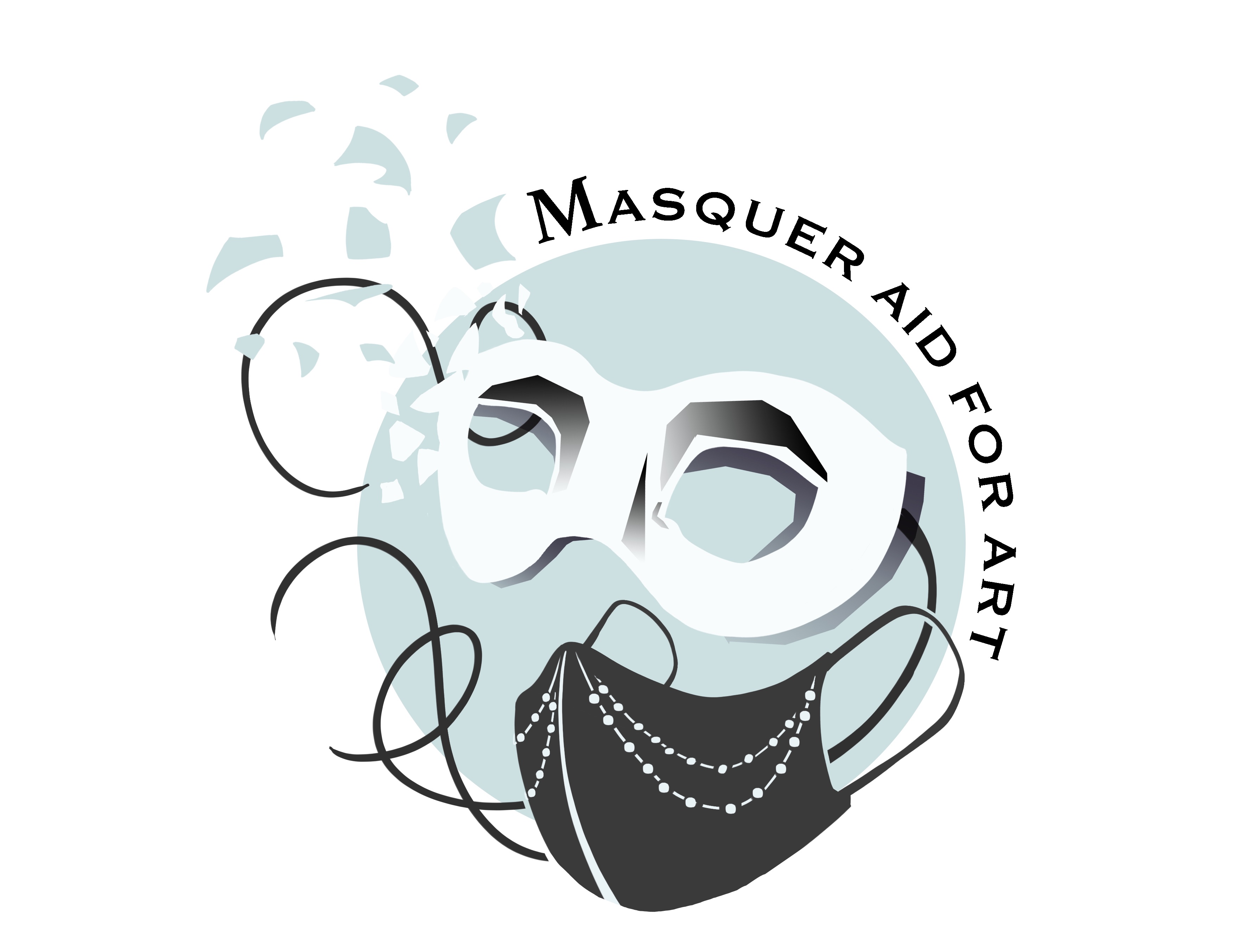 ---
We graciously invite you to join us as a business donor for Albany Center Gallery's (ACG) 2020 MasquerAid for Art Gala. The event will take place virtually on Friday, November 20th from 7 PM to 8 PM with an optional virtual dance party from 8 PM to 10 PM – and more details to come! 
By donating a product or service for our Gala Auction, your local business will be taking an active role in keeping visual art alive in Albany, while contributing firsthand to our region's rich culture, economic livelihood, and history. We know times are tough, and appreciate any support you are able to offer us. If you cannot donate an item, you are invited to attend the evening's events, purchase raffle tickets, and/or bid on other silent auction items.
To ensure your business name appears on promotional material as a donor, please complete and return THIS Auction Donor Form along with your donation or call the Gallery no later than October 2. The deadline for recognition in the program book is October 23. You will also receive recognition as a donor on ACG's website, during our live virtual Gala, and on our silent auction website page.
We value your support! Please consider making a contribution, as well as enjoying a funfilled evening at our 2020 MasquerAid for Art Gala  as Albany Center Gallery celebrates creative minds with the community.
Please email your response form to kwojnar@albanycentergallery or mail it to 488 Broadway, Suite 107, Albany, NY 12207 before October 23. Thank you!
Click here for the Auction Donor Response Form.
Click here for a formal letter of request.
Additional information: 
If submitting a piece of artwork, we need more info including: dimensions, medium, value, a couple good quality photos, a few sentences of a description, your artist info, anything else you feel is essential for potential buyers to know about you or your piece. Please include all this informaion in an email to Karina at kwojnar@albanycentergallery.org when returning your form or soon after (prior to October 23)
Thank you to our auction & artist donors so far (as of 11/18/20):
Auction & Artist Donors:
Albany Foreign Auto Service, Alchemist Salon, Ania Hair Studio, Fern Apfel, Arlene's Artist Materials, Art Associates Gallery, The Arts Center of the Capital Region, Balance Massage and Healing Arts Studio, Bella Napoli, Michelle Bowen, Ellen Brickman, Colonial Cleaners, Color Me Gorgeous, Ramiro Davaro-Comas, Dove & Deer, Kevin & Cindi Dubner, Fort Orange General Store, Carlsbury Gonzalez, Grate Expectations, Jessica and Tom Hansen, William Harris, Hoffman Car Wash, Honest Weight Food Co-op, Jovilla White, Holly Katz, Lark Street Tattoo, Lori Lawrence, Tina Lincer, Lysenko Dental, Linda Macaione, Willie Marlowe, Annette Nanes, National Baseball Hall of Fame, Nine Pin Ciderworks, Hazal Ozturk, David Phaff, Acadia Rae,  Real [Fit] Life, River Garden Studio, Joann Ryan, Cindy Schultz, Shaker Heritage Society, South End Powder Coating, USS Slater, Takeyce Walter