Corporate Sponsorship | MasquerAid for Art Gala
Tags: Gallery News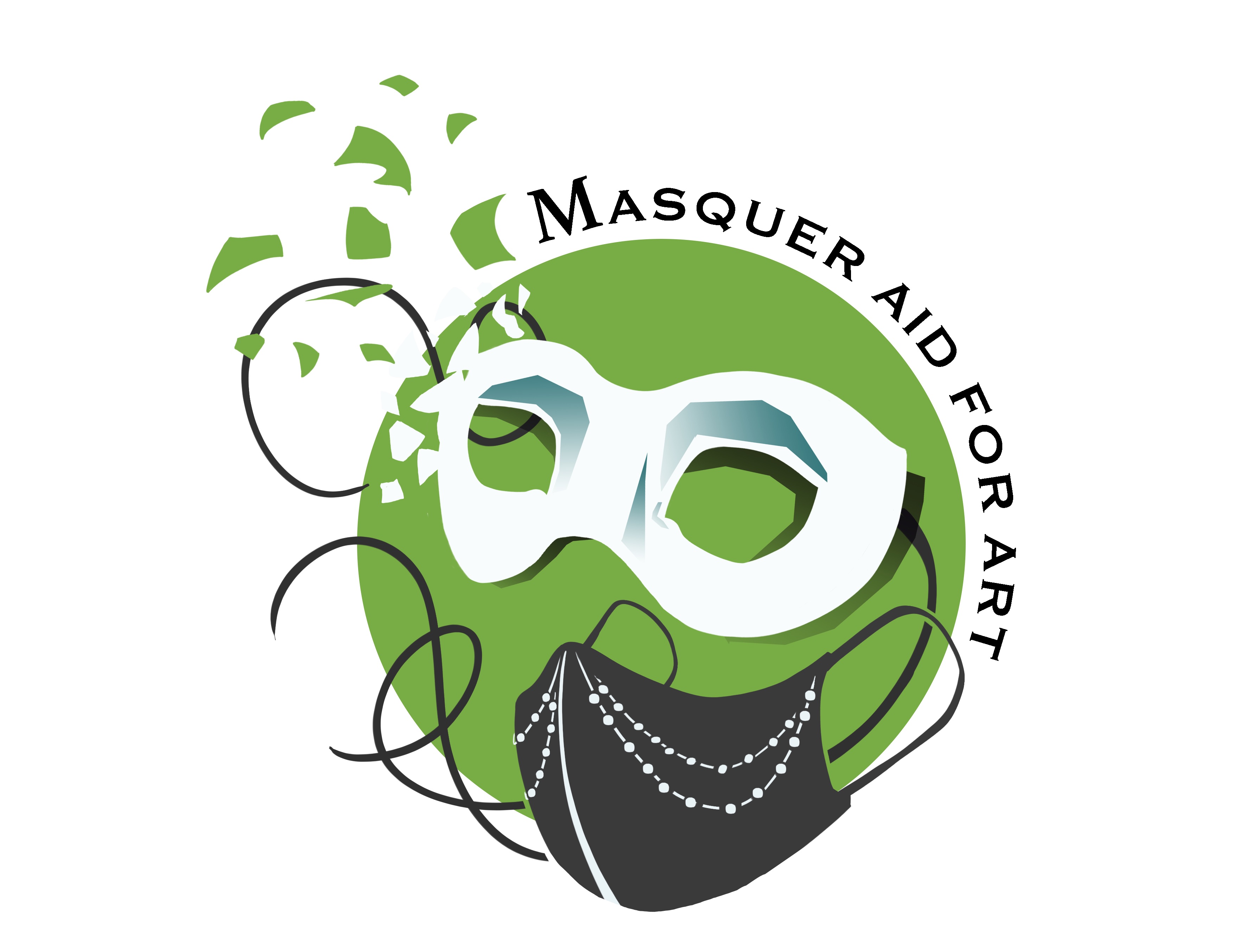 ---
On behalf of our staff, Board of Directors, Gala Committee, and all members of our community, we graciously invite you to participate as a Corporate Sponsor to ACG's 2020 MasquerAid for Art Gala.
By joining as a Corporate Sponsor, you will be taking an active role in keeping visual art alive in Albany, while contributing firsthand to our region's rich culture, economic livelihood, and history.
ACG's Gala will take place virtually on Friday, November 20th from 7 PM to 8 PM with an optional virtual dance party from 8 PM to 10 PM – and more details to come! 
We are saddened by the current circumstances that keep us physically apart, but we are not discouraged. Art is essential, in both good and bad times. Our 2020 MasquerAid for Art Gala will not be your typical virtual gathering. We will have our awards ceremony presenting the Mona Ruth Brickman Memorial Artist of the Year Award  and the Les Urbach Lifetime Achievement Award;  and there will also be an online silent auction filled with art and other sought after items, a virtual dance party, and oh so much more! This year we get the best of both worlds, the party as well as being able to enjoy it from the comfort of home.
Thanks to supporters like you, ACG has the privilege of being at the forefront of the Capital Region's art scene. As we continue to encourage local artists and art enthusiasts, we hope to have your continued generous support. To ensure your business name appears as a Corporate Sponsor on the initial Gala email invitation, please complete and return the THIS Sponsorship Form no later than October 2. The deadline for recognition in the program book is October 23. Corporate Sponsors also will be recognized on ACG's website and event social media promotion.
If you have any questions, please contact Executive Director Tony Iadicicco at 518.462.4775, or by email at director@albanycentergallery.org. Thank you for your valued support. We look forward to welcoming you and your organization's representatives to an exciting, fun-filled evening at our Gala as Albany Center Gallery celebrates the community's creative minds.
Return this Corporate Sponsorship form via mail or email to director@albanycentergallery.org, and mail a check or pay online here.
All corporate sponsors will receive the following benefits:
❖ Listed on promotional materials
❖ Listed in the Annual Report
❖ Name recognition on silent auction website
❖ Promoted on AlbanyCenterGallery.org and other media sponsor sites via social media (Facebook 5,900+ "likes", Twitter 2,150+ followers, Instagram 4,300+ followers)
❖ Name recognition on gallery signage "Thank You" wall located in the Albany Center Gallery's entranceway for a one-year period
To read full list of benefits, click here.
Thank you to our corporate sponsors so far (as of 11/6/20):
Diamond-
Albany Parking Authority, Albany Wine & Dine for the Arts Festival, David Phaff & Howard Hanna Real Estate Services
Ruby-
Kevin Dubner - VP & Wealth Manager, Steward Partners Global Advisory
Emerald- 
Lavelle & Finn, LLP, Redburn Development Partners
Sapphire-
Accounting for All, RJ McNamara Financial Advisors
Amethyst-
Rosenblum Companies, Stewart's Shops, Ten Eyck Group, Troy Web Consulting
Topaz-
Downtown Albany BID,  Fort Orange Press, Key Private Bank