24th Annual High School Regional Juried Exhibition
Tags: Gallery News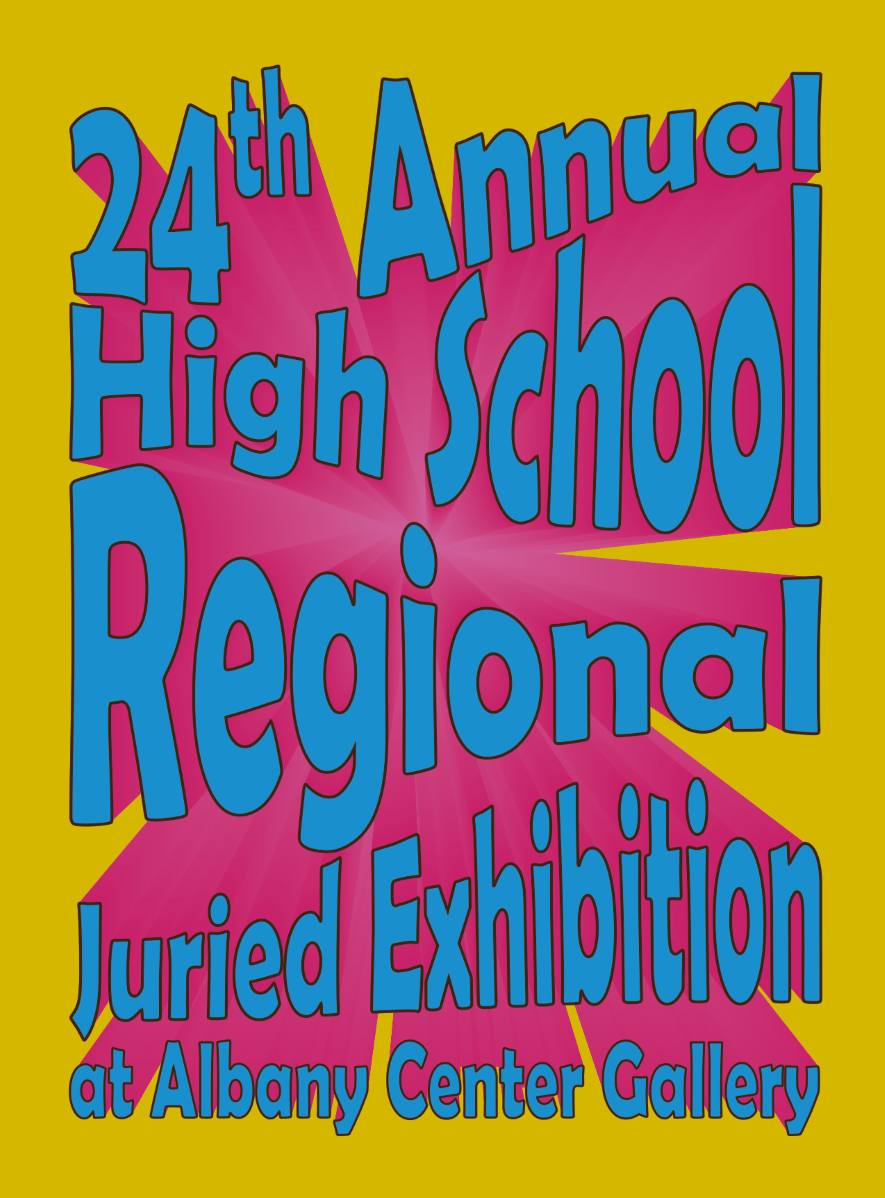 ---
From March 21 to April 22 2023, Albany Center Gallery (ACG) presents the 24th Annual High School Regional Juried Exhibition, featuring the work of regional high school students.
Check out photos of the exhibit and receptions here!
An artists' reception for students, teachers, families, and guardians (not open to the public) was held on March 24 from 5 - 8 p.m., with the awards ceremony at 6:30 p.m.
The public reception was held on Saturday, March 25 from noon - 5 p.m. The exhibition features over 100 works of art made by students from over 25 high schools around the Capital Region, selected by jurors out of over 550 submissions. The exhibit showcases a variety of student work including painting, drawing, photography, film, digital media, and sculpture.
The High School Regional highlights the importance of having arts programming within schools, cultivating imagination, and sharing the arts with youth; even at a young age. In years past, teachers from all over the Capital Region have sent in hundreds of diverse student works that demonstrate the varying skills and ideas of a large group of young, burgeoning creatives. The wide-ranging selection of works reflect the unique perspectives of our next generation through the powerful outlet of art. The High School Regional was put together in collaboration with the New York State Art Teacher's Association, Region 6, and the Capital Area Art Supervisors.
Art inspires youth to be engaged with their community and themselves. The youth are the future; let's continue to support them and their creative voices.
Exhibit dates: March 21 - April 22, 2023
Student, teacher, family, and guardians' reception: Friday, March 24, 5 to 8 p.m. (Awards at 6:30 p.m.)
Public invitation: Saturday, March 25, noon - 5 p.m.
The jurors for the 24th Annual High School Regional Juried Exhibition include:
Belinda Colón
Tony Iadicicco
Kim Tateo
To learn more about each juror, click here!
Featured Students: Sidney Abel, Magnolia Allen, Jillian Aloisi, Mea Amedio, Noelle Amoroso, Charlie Bai, Aaliah Barreto, Lacy Baum, Rose Beberwyck, Victoria Bender, Isabella Berrios, Ray Blanken, Amelia Boswell-Penc, Hudson Brody, Laney Broglio, Natalie Bronchetti, Caroline Brown, Sophia Burton, Sophia Buttler, Carter Cairns, Ewing Carlianna, Ansen Chamberlain, Katherine Conjalka, Marlee Cooke, Isabelle Crossman, JoHanna Cullen, Emma Dai, Rosie Elebyjian, Kristine Fisher, Jonah Flanagan, Casey Gao, Emma Gentile, Abigail Goodell, Kemani Gordon, Austin Graziano, Satya Groff, Trinity Gulbrandson, Emma Hanlon, Paige Hoch, Christina Hua, Curtis Hurd, Lilly Jacobson, Sierra Kaleel, Drew Koller, Adrian Kowalski, Katie Lamica, Lily Lamoree, Clara Law, Lucy (Chaehyeon) Lee, Madison Lenyk, Joanna Li, Teagan Lowe, Sophie Lun, Elena Lybrand, Makayla Mackey, Shruthika Manga, Renée Manzella, Khaliyah Marriot-Williams, Kiera Matala, Ella McDonald, Maya Melendez, Guinevere Menyuk, Madeline Moore, Nyhiem Morgan, Kassandra Morris, Kasieem Moye, Kylie Ocasio, Chloe Pascoe, Evalyse Peralta, Kieara Pierrot-Mastaitis, Alta Pirigyi, Tahreem Pirzada, Katie Quinn, Kaylee Renaud, Daniel Rivera, Elizabeth Robertson, Nicolena Rush, Maisie Sagaas, Emily Salisbury, Kristanna Samascott, Ethan Saunders, Maggie Seymour, Julian Shepersky, Jaden Smith, Elizabeth Spencer, HollyMae Thompson, Pitta Triyanond, Anabelle Vasquez, Arika Vogel, David Waldin, Amber Warner, Jasmin Wu, Hanshu Yang, Kiki Ye, Cindy (Yehji) Yoon, Sabrina You, and Hannah Yu
Awards:
Juror's Choice Award (3)
Honorable Mention (13)
ACG President's Award
ACG Staff Choice Award (2)
The Vibrational Energy Award in Memory of Upstate Artists Guild board member Thomas D'Ambrose
Lory Tansky 3-D Award
Nicky Lightz Spotlight Award
Brendan Fahy Bequette Fund Award (2)
Collar Works Emerging Artist Award
Opalka Gallery at Russell Sage College Award
Department of Visual and Performing Arts at Russell Sage College Award
Participating High Schools: The Academy of Holy Names, Albany Academy, Albany City, Averill Park, Berlin, Bethlehem, Burnt Hills-Ballston Lake, Cairo-Durham, Charlton School, Doane Stuart, East Greenbush, Emma Willard, Greenville, Guilderland, Hoosic Valley, Ichabod Crane, Mohonasen, Niskayuna, North Colonie, Ravena Coeymans Selkirk, Schalmont, Schenectady, Scotia-Glenville, Shenendehowa, South Colonie, Troy, and Voorheesville.
Russell Sage College Visual Arts Scholarship Competition
Submission deadline: April 22
Students accepted into the High School Regional Juried Art Exhibition are invited to submit artwork (2D, 3D, graphic design, illustration, animation or video) for a chance to receive a 4-year Russell Sage College scholarship valued at:
• First Place: $2,000 per year (up to four years)
• Second Place: $1,000 per year (up to four years)
• Third Place: $500 per year (up to four years)
Apply HERE: Russell Sage College Visual Arts Scholarship Competition
The 24th Annual High School Regional Juried Exhibition is on display at Albany Center Gallery from Tuesday, March 21 to Saturday, April 22, 2023, and features over 100 works of art created by local high school students. This exhibition is made possible by ACG Premier Sponsors Howard Hanna & David Phaff; and Kevin Dubner, Partner & Wealth Manager at Steward Partners Global Advisory, LLC. Additional support is provided by David Phaff and James Gaughan & Keith Lee, and the New York Council on the Arts with the support of the Office of the Governor and New York State Legislature.
Special thanks to the regional organizations, colleges, and universities who are supporting this exhibition: Stewart's Holiday Match, Brendan Fahy Bequette Fund, Russell Sage College, Union College, the Department of Art and Art History, University at Albany, SUNY, & Hudson Valley Community College.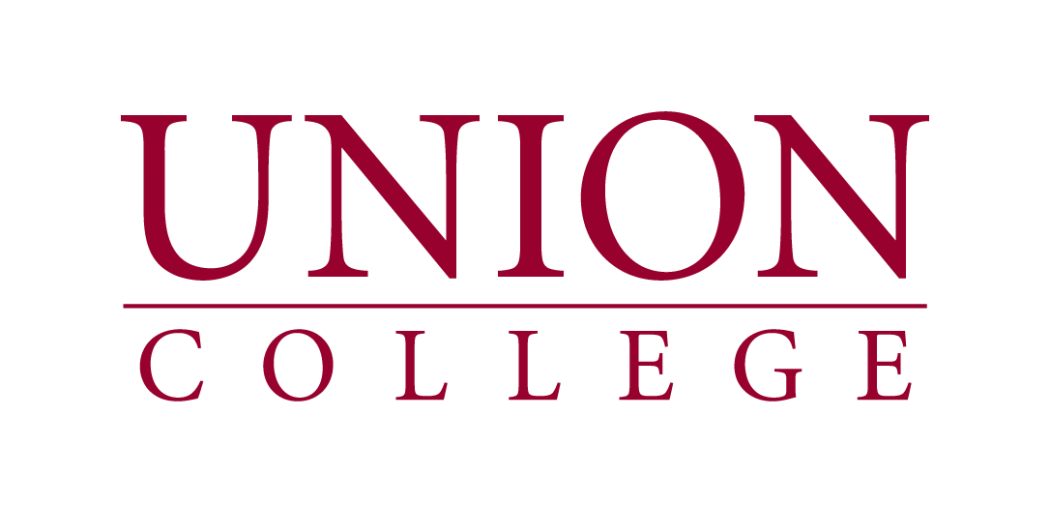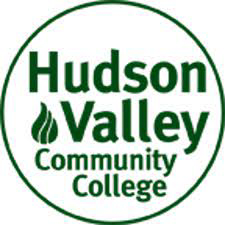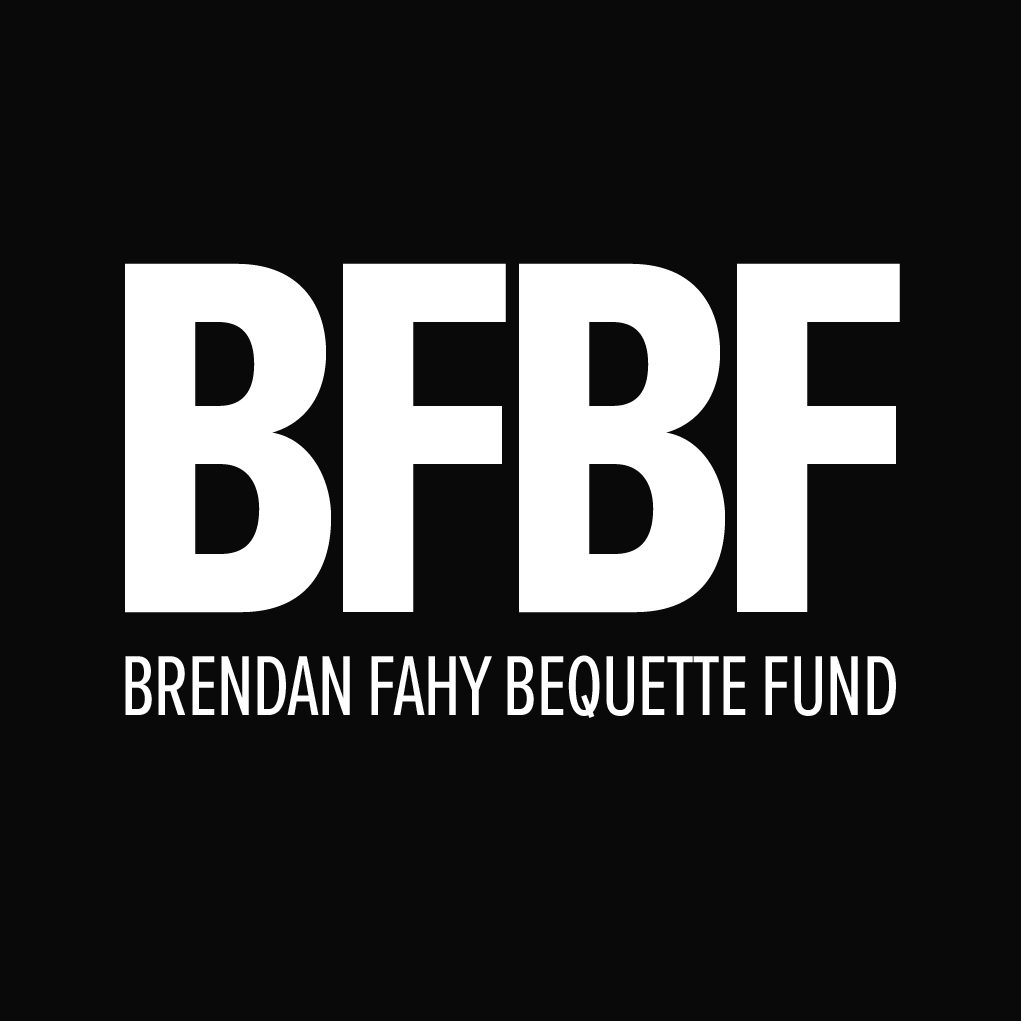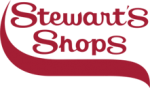 Helpful resources on how/when/why/if to apply to higher education for participating students here.
**Additional sponsors needed. If you are a representative from a regional college or university, please contact Karina at kwojnar@albanycentergallery.org to learn about specific benefits of sponsoring the 24th High School Regional.**
Convenient parking for ACG events is available at the nearby Riverfront Garage or on-street. For additional parking information, please visit: www.parkalbany.com/find-parking
Albany Center Gallery is a 501(c)(3) Organization for your tax purposes, contributions are tax-deductible within the limits of the law. We are always accepting donations, please consider contributing so we can continue energizing the community through art and empowering artists. We are better together, donate here.