Juror Announcement for the 24th Annual High School Regional Juried Exhibition
Tags: Gallery News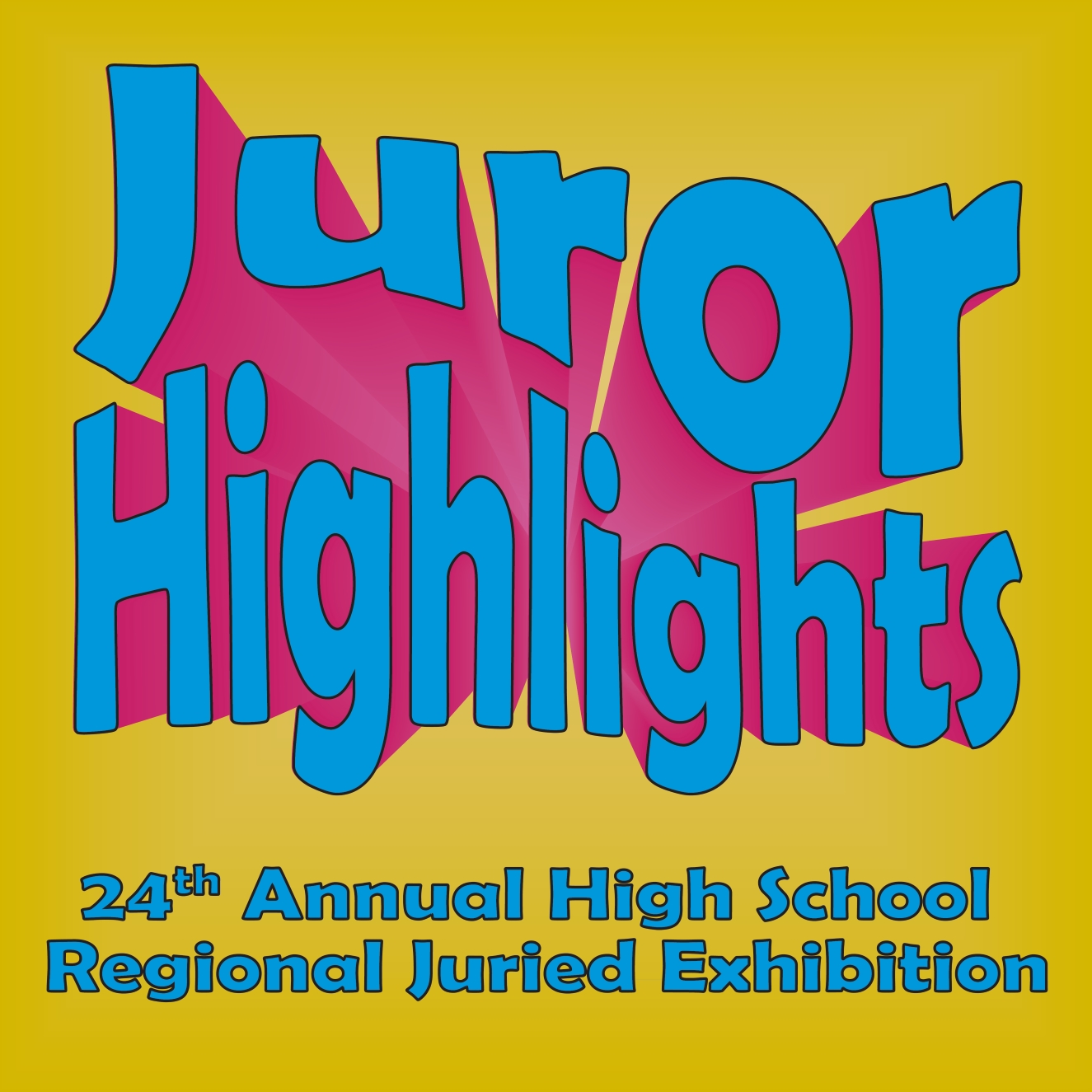 ---
JUROR ANNOUNCEMENT:
Jurors for the 24th Annual High School Regional Juried Exhibition include:
Belinda Colon, Tony Iadicicco, and Kim Tateo!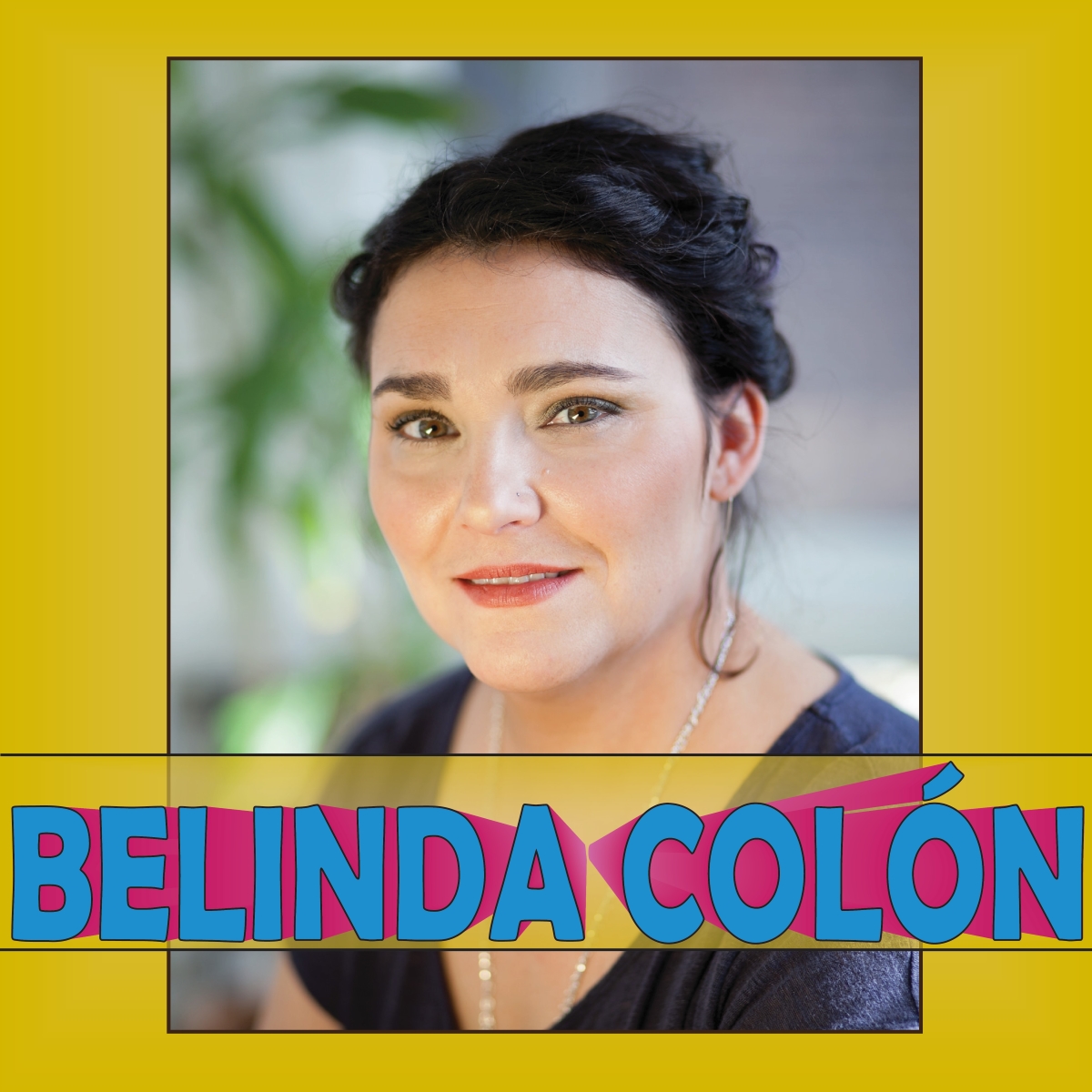 Belinda Colón is a Freelance Curator and Exhibitions Director at Spring Street Gallery. By connecting artists with cultural and artistic resources, Belinda creates visual and placemaking experiences, bridging the gap between regional barriers and predetermined ideas of what an artist is or should be. Belinda strongly supports the networking strength within the arts community and fosters connections that result in exciting exhibitions and public art installations. Belinda's goal has always been to advocate for support and equitable opportunities on behalf of established, emerging, and non-traditional artists. She has curated, directed, programmed, and installed over 80 exhibits within the past 12 years, building programs in partnerships with organizations such as The New York State Council on the Arts and Make-A-Wish of NE New York.
She also serves as a board member of The Hyde Collection and the Saratoga Springs Arts Commission. She is a Founding Member of On Deck Saratoga and in her spare time runs and manages TheArtSheet.com. Belinda recognizes the importance of regional arts institutions and operates on the principle of helping promote the growth and recognition of Capital Region, North Country, and upper Hudson Valley artists. Belinda holds a Bachelor of Arts in Art History from Empire State College and continues to educate herself through panel discussions, workshops, and artist talks. 
 "Hearing and acting on the needs of our arts community is the most important step to understanding my role in the art world. I can't remember a time when I was not inspired or influenced by the skill, drive, and community that artists possess."
Belinda always looks forward to collaborating, sharing, and enjoying the arts with her community, region, and beyond.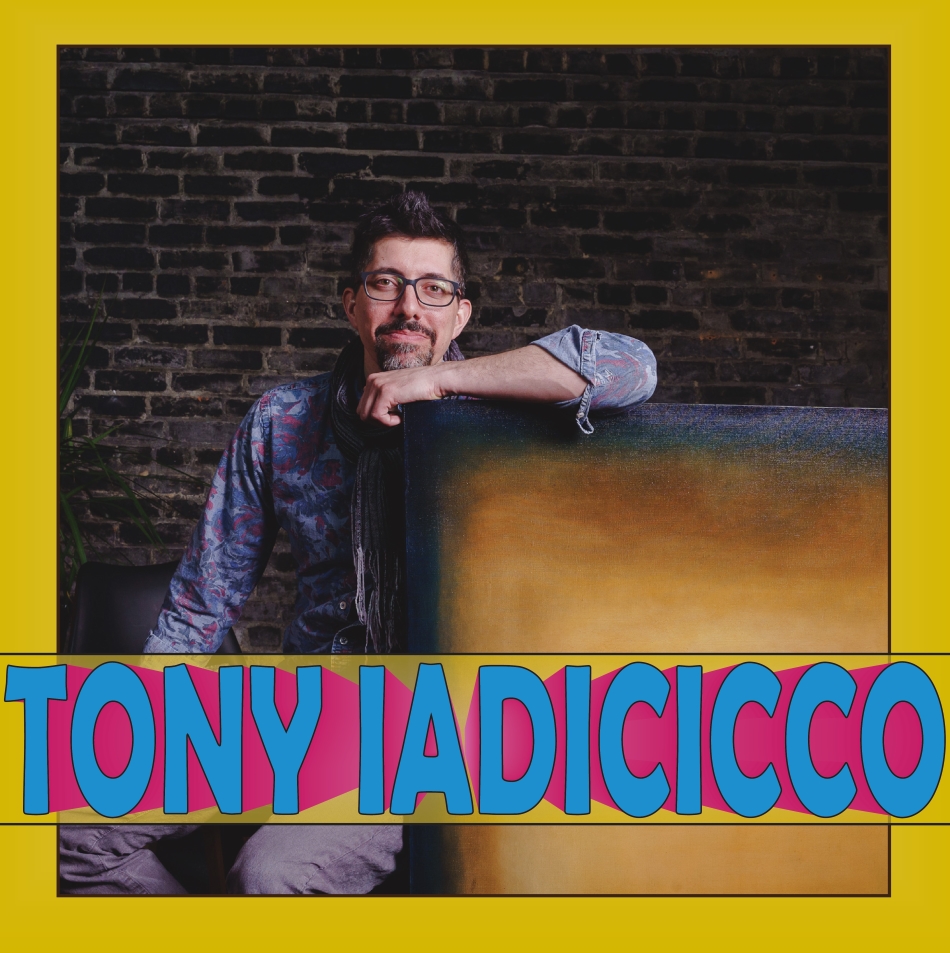 Tony Iadicicco, Executive Director has been with Albany Center Gallery for over a decade. He is an award-winning artist and community volunteer working tirelessly to connect people with the arts. He promotes the creative development of our next generation of leaders and creatives. 
Tony is working on multiple projects, as well as frequently guest speaks for panels with different organizations about art, culture and the business of art. Additionally, he is the curator of the #CapitalWalls mural program in the Capital Region of NY. He enjoys painting, being out in nature near water, traveling, and spending time with family.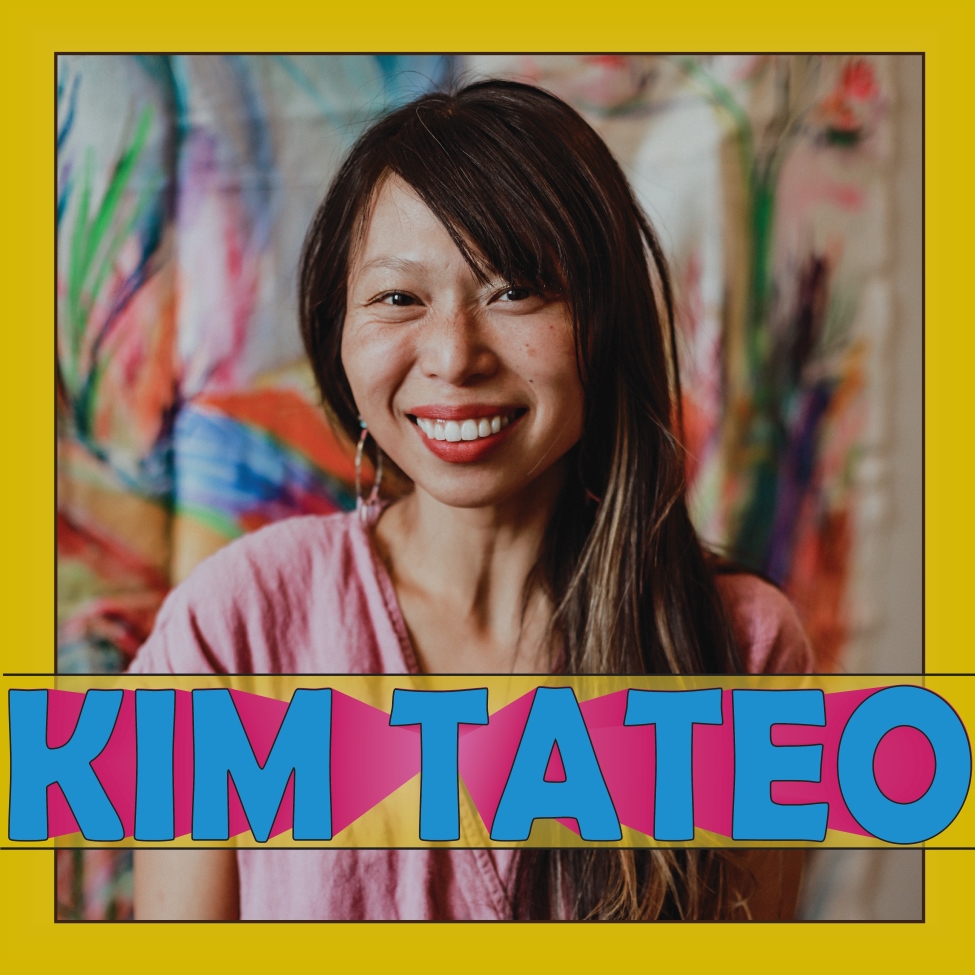 Kim Tateo is a multi-disciplinary artist who delves into the intricacies of interconnection between the self, nature, and the cosmos. Her work is a vivid tapestry of brilliant hues, shimmering glitter, and blacklight-sensitive pigments that reveal an underlying realm of a reminder of the unseen magic always surrounding us. Kim is based in Troy, New York, and has participated in various exhibitions, shows, and public art projects in New York City and the Capital Region. Some of her notable projects include her contributions to the Smallbany Gallery, her mural artwork for "From Troy to Troy," and her participation in the international virtual exhibition "dreamlands" hosted by the Arts to Hearts project. In addition to her artistic pursuits, Kim is also the Executive Director and Farm Manager of Friends of Tivoli Lake Preserve and Farm. She holds a Bachelor of Arts in Music from the University of Iowa.