Gala tickets no longer for sale!
Tags: Gallery News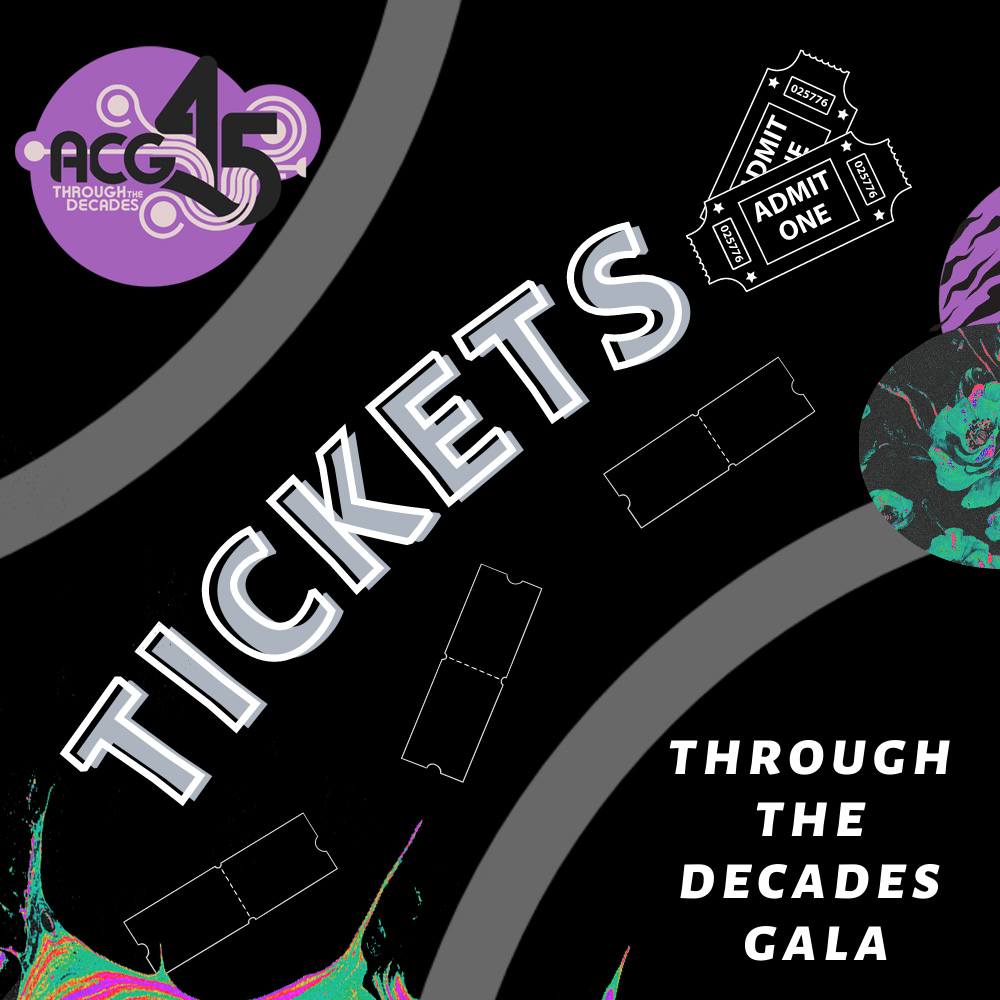 ---
**UPDATE 11/12/2022 at 5:30PM. Tickets are no longer for sale. The Gala has SOLD OUT. Thank you all so much. We look forward to celebrating with you next week. 
You can still participate by buying raffle ticket(s) (sales end Nov. 17) or bidding on items in the Silent Auction (ends on Nov. 20 at 2pm). We look forward to seeing you at the Members' Show reception on December 2, 5:00-8:00 pm.
---
Get your General Admission tickets to the Through the Decades Gala! All proceeds go towards the mission of Albany Center Gallery for supporting and promoting local and regional artists.
$100 - includes admission to the Gala with dinner and dessert, entertainment, dancing, festivities, as well as complimentary wine, beer, hard cider, water, and soft beverages
$125 - includes the above AND a raffle ticket for the Gala raffle (pulled at the event!).
For $250, you receive 2 Bronze level Honorary Committee tickets! Be VIP and join Honorary Committee instead!
Please join us in celebrating 45 years of art and community Through the Decades at this year's annual gala. A night of dancing, food, art, and YOU. 
This year's annual Gala fundraiser will take place in-person at 7 p.m. on Saturday, November 19, 2022 at the Kenmore Ballroom in Downtown Albany. The theme is Through the Decades, a celebration of all the decades ACG has been a part of (70s, 80s, 90s, etc.) as we continue to commemorate our 45th Anniversary and full history with art and community.
If you buy 4+ GA tickets at once, you receive 10% off your purchase. Please email Karina at kwojnar@albanycentergallery.org to get the promo code.
**We have a limited number of "pay what you wish" sliding scale tickets available.
Additionally, if you are a member of ACG or would like to be a member, you can use a membership promo code for a small discount on a ticket. If either of these are an option you'd like to explore, please email Karina at kwojnar@albanycentergallery.org**
Tickets may also be purchased by mailing cash or check to Albany Center Gallery, 488 Broadway, Suite 107, Albany NY, 12207 with a note that says "Gala Tickets".
Note: admission tickets will not be mailed to you. You will receive email reminders, so please make sure the email you provide when purchasing is one you frequently check and that emails from director@albanycentergallery.org are marked as "not junk" or "not spam".
Raffle tickets
1 for $25 or 5 for $100
Grand Prize: 7 Night, a 4 star or better timeshare resort vacation, accommodations for 2 - 4 persons, with a 2-year travel window, AND a $500 VISA Gift Card. Winner's choice of destinations includes anywhere in the US. Dates, specific resorts, and size of accommodations subject to availability.
2nd Prize: $500 VISA Gift Card
3rd Prize: $250 Gift Card to Café Capriccio in Albany, NY
Payment for raffle tickets MUST be received before the event by Thursday, November 17 (or you can purchase at the gala). You do not need to be present to win. Your raffle ticket will be included on your behalf. You will NOT be mailed anything.
WHERE TO PARK? Convenient parking for the Through the Decades Gala is available at the nearby Riverfront Garage (or on-street). You can enter the Riverfront Garage on Columbia St, off of Broadway. PLEASE BRING your parking garage ticket to the Kenmore Ballroom, we will validate your parking at check-in.
We cannot wait to pARTy with you on November 19!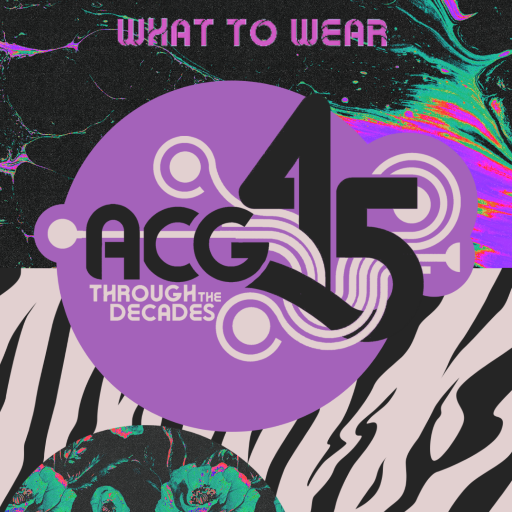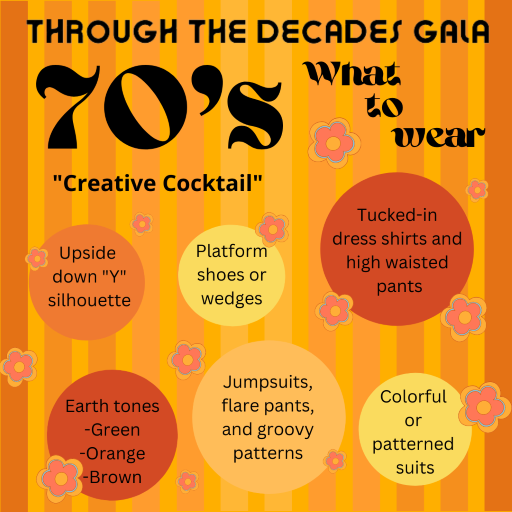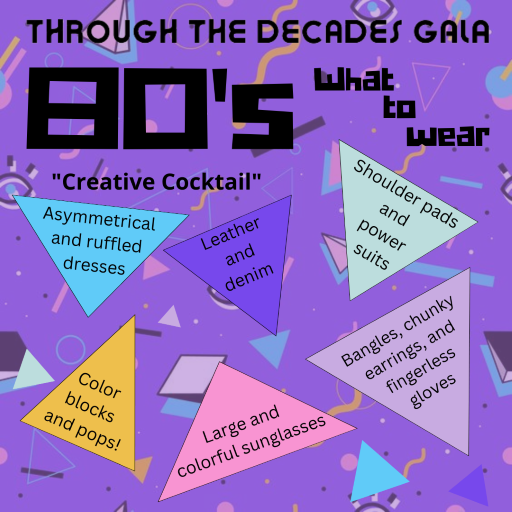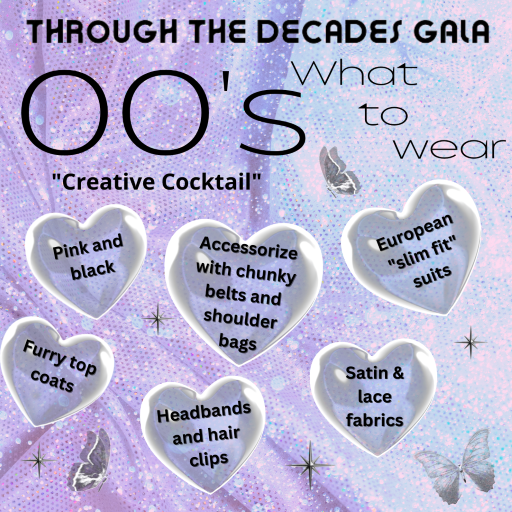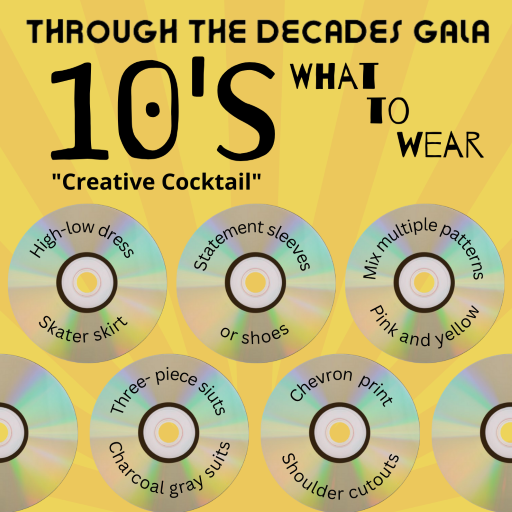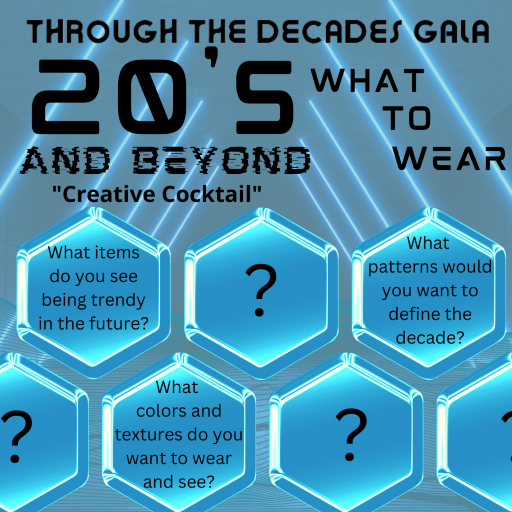 Throwback to some past in person Galas: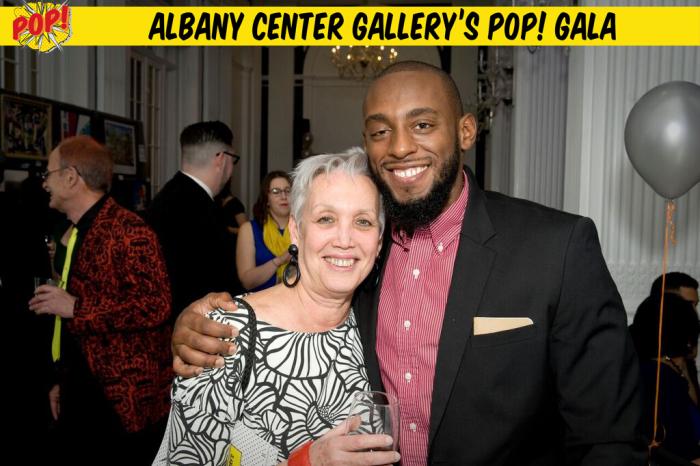 2015 Pop! Gala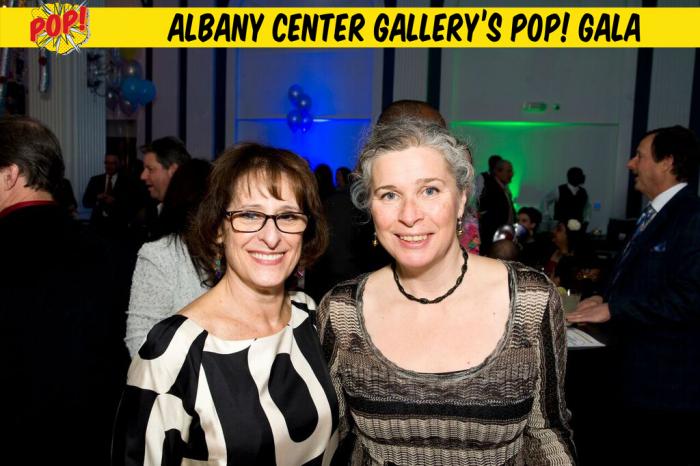 2015 Pop! Gala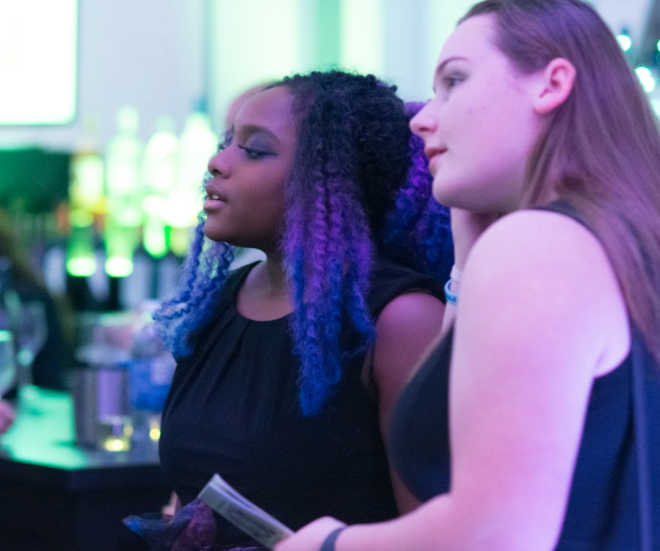 2019 Art Deco Gala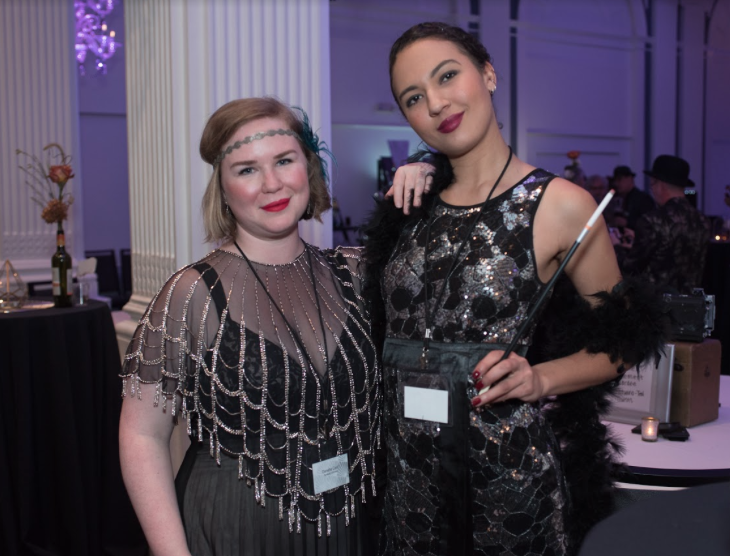 2019 Art Deco Gala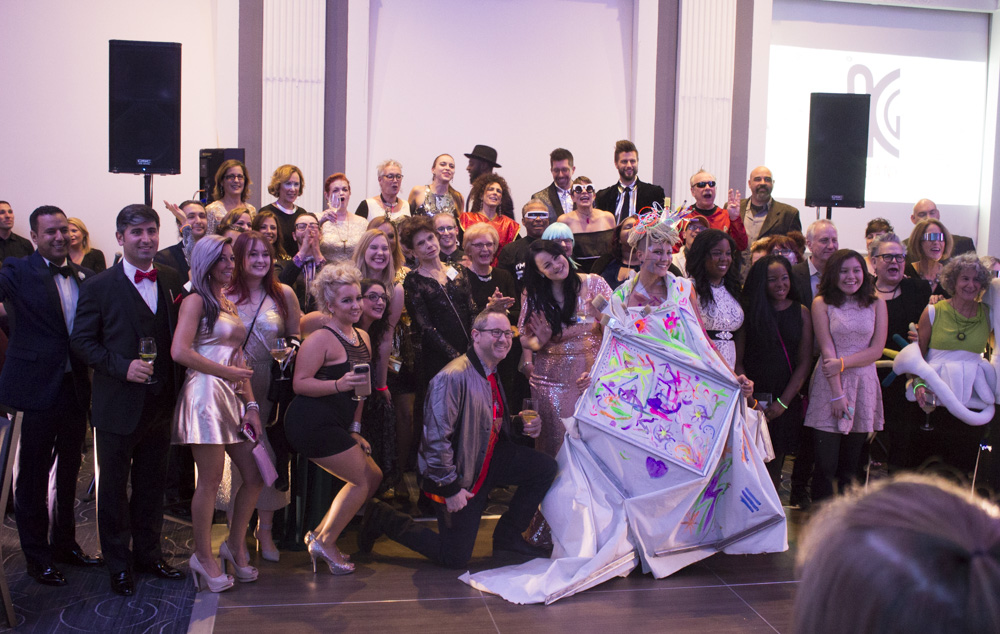 2017 Future 40 Gala