45th Annual Photography Regional Show: Jurors
---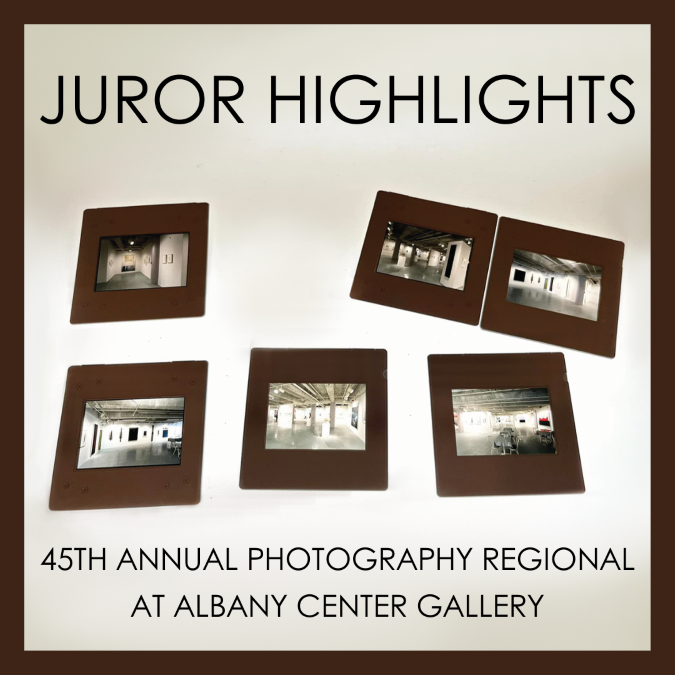 Daesha Devón Harris is an interdisciplinary visual artist whose work probes the interstices of narrative, history, the politics of place, and the greater African Diaspora, intertwined with photography, mixed media, text, and video. The gentrification of her hometown of Saratoga Springs in New York, and its effect on the local black community, has played a major role in both her advocacy and artwork.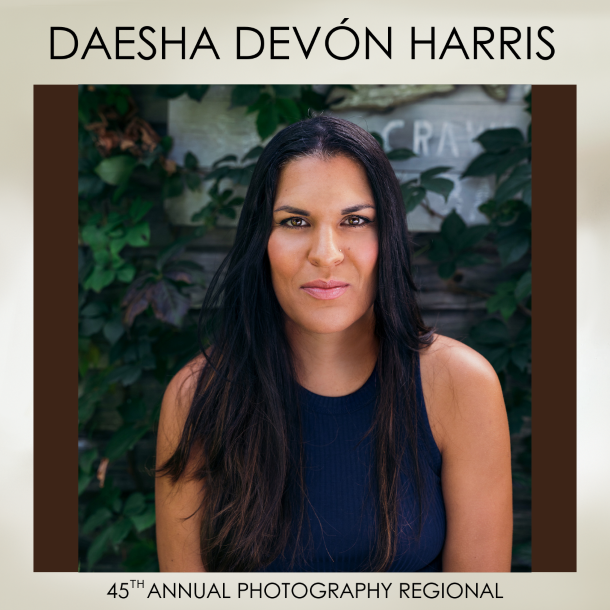 Harris holds a BFA in Studio Art from the College of Saint Rose, and a MFA in Visual Art from the University at Buffalo, and her work has been exhibited in solo and group exhibitions throughout the United States. Harris has received various awards, honours, and fellowships, and her work has been featured in a number of publications and books. Harris was a grantee of the Pollock-Krasner Foundation, a recipient of the Aaron Siskind Foundation Fellowship, a New York Foundation for the Arts Artist's Fellow in Photography, and has participated in artist residencies across the country including the Virginia Center for the Creative Arts, Yaddo, and the Sitka Center for Art and Ecology. A Senior Visiting Fellow at Skidmore College's John B. Moore Documentary Studies Collaborative (MDOCS) Storyteller's Institute, she was named as one of the Royal Photographic Society's Hundred Heroines.
Website: www.daeshadevonharris.com
Instagram: @daeshadevonharris
Work sample:
Tending Our Mothers' Gardens 
(Lydia Bernard-Jones)
Cotton rag archival pigment print 
40 x 30", 2019 (artwork below)
Rob O'Neil received his BFA with a concentration in photography from the University of Akron, Ohio and his MFA in Cinema and Photography from Southern Illinois University at Carbondale. He currently lives in Albany, NY and teaches Upper School photography at the Albany Academies. Previously he was an Assistant Professor of Photography at The College of Saint Rose in Albany, NY until the programs at the Center for Art and Design were deemed unprofitable and closed.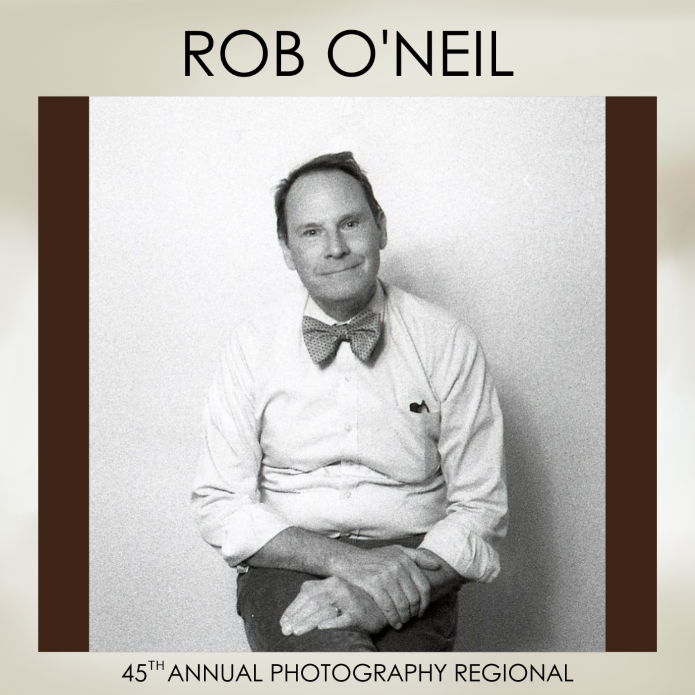 His photographic work sits squarely in a landscape tradition while also exploring more interpersonal narratives. While actively eschewing 'hipsterism' he does seem inexplicably drawn to IPAs from small breweries and good coffee. Just before the pandemic he got a puppy, who is now socially stunted, and his two cats are likewise unhappy. 
Website: www.roboneil.com
Instagram: @roboneil
Work sample:
Poudre Rest Area, CO I-25
MP 268
Statement:
Highways and interstates paint sweeping arcs and pin-straight lines across the landscape. Multiple midpoints exist as rest areas, travel plazas, picnic areas, pit stops, or welcome centers. I find these utilitarian places interesting for many reasons; their banality, their need, their glamour or dinginess, their desire to please, and yet their cold utility. Highways sterilize our experience of the landscape, and rest areas aid in our un-infringed travel. It is their structured beauty, tended gardens, and contemplated views that provide moments of solitude to the weary traveler. These places are interesting and useful physically, sociologically, and emotionally. We need them.