#CapitalWalls Mural Tour
Tags: Gallery News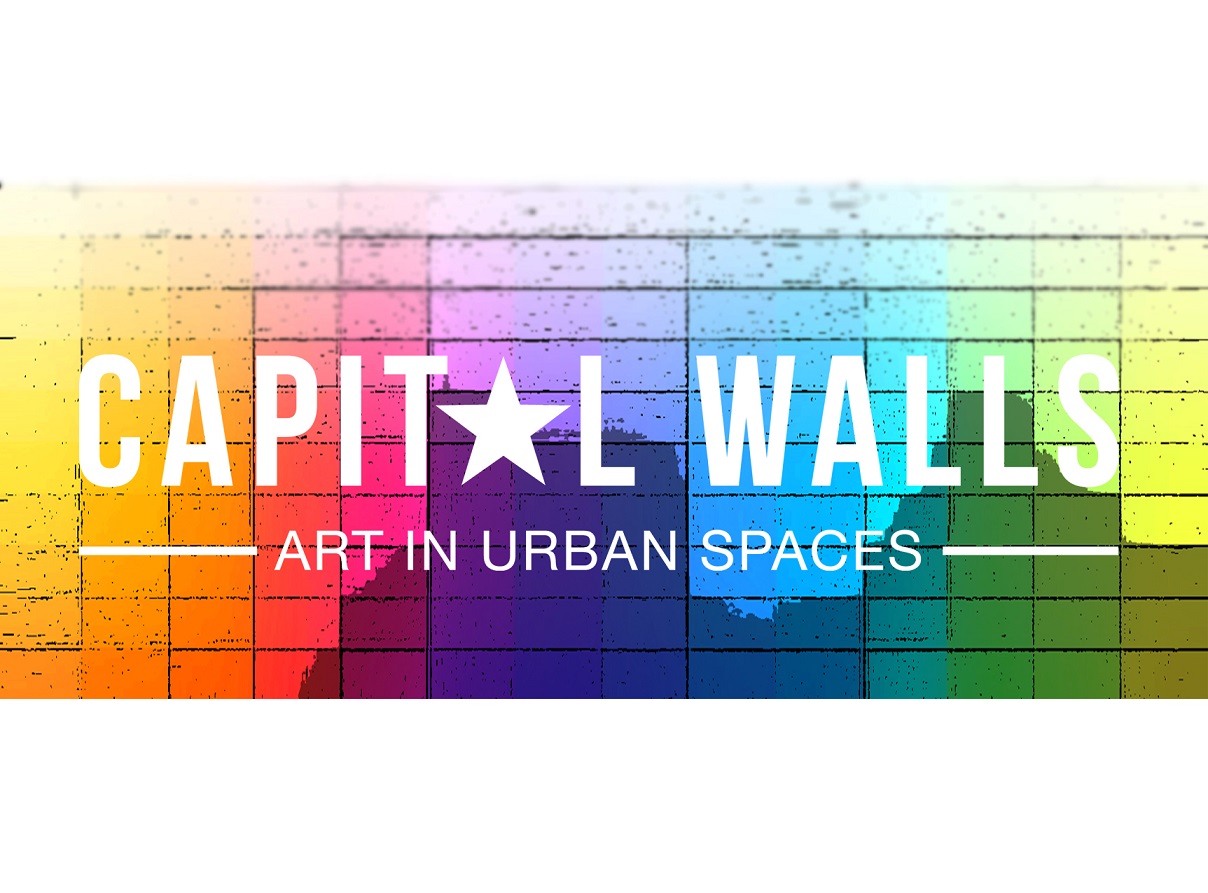 ---
As part of ACG's Art for All weekend, we welcome you to join us for a walking tour of our #CapitalWalls public murals on Saturday, August 4. The guided tour, led by mural curator Tony Iadicicco, will stop at several public artworks around Albany. Mural artists Rachel Baxter, Michael Conlin, Cara Hanley and Sylvie Kantorovitz will join us on the tour, with each having a chance to talk about the inspiration for their mural as well as their artistic process. The tour will also make stops at several businesses in downtown Albany.
Tickets for the mural tour are $25; this ticket price includes:
a registered spot on the tour
a hot or iced coffee or tea at Stacks Espresso, a beverage voucher for Loch & Quay and specially curated appetizers from Olde English Pub
new Capital Walls mural pin
artist stipend to support the mural artists
and a contribution to fund future public art projects in the Capital Region
Spots on the tour are limited; tickets are required to join us on the tour. Purchase yours today!
Capital Walls is a public art endeavor by Albany Center Gallery in partnership with Albany Barn, ParkAlbany, and Downtown Albany BID that seeks to inspire our community with uplifting, educational, or thought-provoking works of art for the public.
Visit our #CapitalWalls page here for details and images of each of the public art projects we will stop to see on the tour.
ACG's Art for All weekend will include the mural tour as well as the opening reception of our next exhibit Creations: Connections & Collections in conjunction with a free summer party hosted in front of the gallery in DiNapoli Park on Friday, August 3rd. After the mural tour, visit ACG's Pop-Up Exhibit at the NYS Black Arts & Cultural Festival, featuring local artwork inspired by black heritage and culture. 
All of the Art for All events are supported by the Downtown Albany BID, All Over Albany and the Amplify Albany Grant Program, a program made possible by Capitalize Albany and the City of Albany's Capital Resource Corporation.