Pop-Up Exhibit: 2018 Black Arts and Cultural Festival
Tags: Gallery News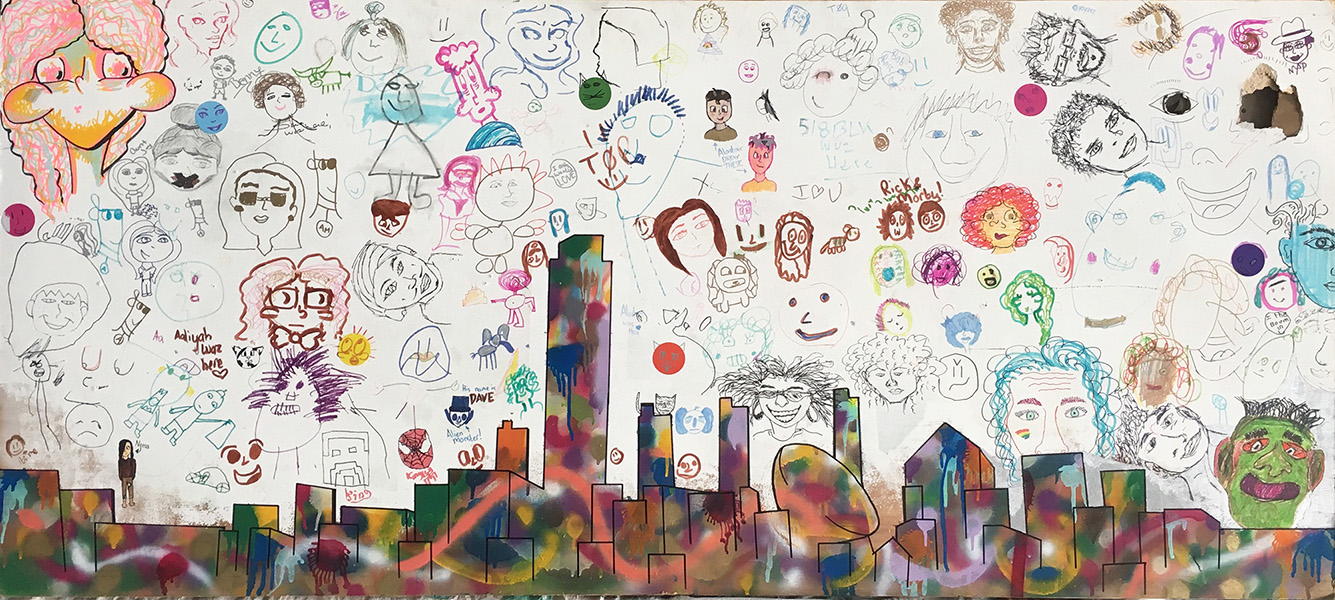 ---
Albany Center Gallery is excited to announce its next Pop-Up Exhibit on Saturday, August 4 at the 2018 NYS Black Arts and Cultural Festival. As part of ACG's "Art for All" weekend, the Pop-Up Exhibit will feature work by local artists that is inspired by African American arts, heritage and culture. The event will also include a community mural painting activity and we encourage the community to contribute to the mural. The Pop-Up Exhibit will take place at the Black Arts and Cultural Festival on Saturday, August 4, 2 p.m. - 7 p.m. at Albany's Empire State Plaza.
Come out to celebrate black culture and heritage, and its unique influence on local, national, and international art.
Exhibiting artists include Akosua Amoabeng, Sharon Cropper, Rayann Czarnecki, Kasmira Demyan, A. Najmah El-Tohami, Ali Herrmann, Jordan Holmes, Ossie Jon-Nwakalo, William Rucker, Sir Saunter, Beyza Sinan, and Briana Timmons.

ACG's "Art for All" weekend will include the Pop-Up Exhibit as well as the opening reception of our next exhibit Creations: Collections and Connections, in conjunction with a free summer party hosted in front of the gallery in DiNapoli Park. Also, join us in the morning before the start of the Black Arts and Cultural Festival for our #CapitalWalls Mural Tour, and hear from the muralists themselves about their inspiration and artistic process.
All of the Art for All events are supported by the Downtown Albany BID, All Over Albany, Park Albany and the Amplify Albany Grant Program, a program made possible by Capitalize Albany and the City of Albany's Capital Resource Corporation.