CALL FOR ART: Mohawk-Hudson Regional
Tags: Gallery News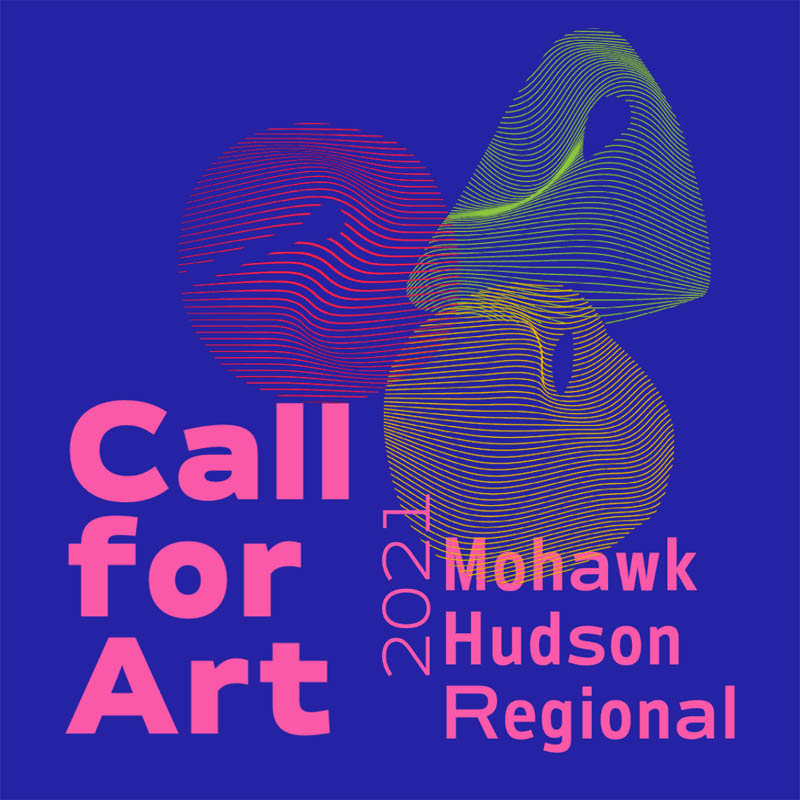 ---
For the first time in its 85-year history, the Mohawk-Hudson Regional exhibition will be presented at three locations simultaneously: Albany Center Gallery, Albany International Airport Gallery and Opalka Gallery at Russell Sage College. While for decades, the exhibition has rotated among the Albany Institute of History & Art, The Hyde Collection Art Museum in Glens Falls, and The University Art Museum, University at Albany, this year's reimagined version reflects the spirit of creative innovation that distinguishes our regional arts community. The exhibition is open to all visual artists residing within a 100-mile radius of Albany, NY.
Traditionally, the annual Artists of the Mohawk-Hudson Region exhibition is curated by a single guest juror and presented in a one location. By expanding to include three Albany galleries, with a different juror selecting work for each space, this year's exhibition will be broader in scope than those of the past, and each iteration will reflect the distinct mission of each gallery and the vision of each juror. Mixed media artist Alisa Sikelianos-Carter will choose work for Albany Center Gallery, curator and artist Tommy Gregory will choose work for Albany International Airport Gallery, and gallerist Pamela Salisbury will choose for Opalka Gallery.
ENTRIES DUE:
Entries were due by 11:59 pm on May 31, 2021.
Artists will be notified about whether their work has been selected by July 23, 2021.
DATES OF EXHIBITION:
Albany Center Gallery: September 10 – October 9, 2021
Albany International Airport Gallery: September 16 – November 8, 2021
Opalka Gallery: September 7 – October 9, 2021
RECEPTION AND AWARDS CEREMONIES:
Albany International Airport Gallery: Thursday, September 16 6-8 pm
Opalka Gallery: Friday, September 17 (6-8 pm)
Albany Center Gallery: Saturday, September 18 (3-5 pm)
MEDIA ELIGIBILITY
All visual media, 2D and 3D. Video artists must supply their own equipment if selected for the exhibition. Installation and performance artists should provide detailed instructions along with images. Works included in previous Mohawk Hudson Regionals are not eligible. Artists must reside within 100-mile radius of Albany.
DELIVERY OF WORK:
Artists will be selected for exhibition at one of the three specified venues, and will receive instructions with their notification about delivery for that location. In each case, the artwork must be suitably framed or mounted and ready to hang or install. Albany Center Gallery, Albany International Airport Gallery and Opalka Gallery reserve the right to decline any artwork not matching the artist's digital image, in fragile or unstable condition, or which contains materials that might damage the gallery's facilities.
REMOVAL OF WORK
Albany Center Gallery: October 12-13, 2021, 12-3pm
Albany International Airport Gallery: November 9-12, 2021, 10am-4pm
Opalka Gallery: October 12-13, 2021, 10am-4pm
JUROR BIOS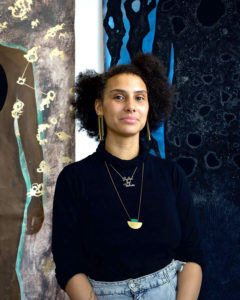 Alisa Sikelianos-Carteris a mixed-media painter from upstate New York. She has been awarded residencies at The Millay Colony for the Arts, Vermont Studio Center, The Wassaic Project, Yaddo, The Fountainhead Residency (June 2021), and is a https://www.nxthvn.com">NXTHVN and Kristin Hjellegjerde Gallery, London, UK. She earned her BA and MA from University at Albany (SUNY) in Painting and Drawing.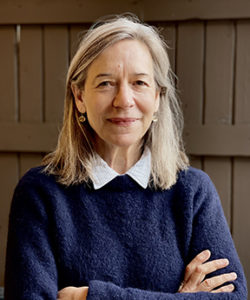 Pamela Salisbury is the Owner/Director of Pamela Salisbury Gallery in Hudson, New York. The Gallery exhibits work by a diverse group of contemporary artists–some who are emerging, and others who are mid-career and/or highly established. The Summer 2022 season will include shows by over one dozen artists, including the widely-acclaimed painter Barbara Takenaga, internationally-recognized artist James Siena, and MacArthur Fellow Judy Pfaff. Before opening the Gallery in March 2020, Pamela worked at The Olana State Historic Site in Hudson, NY, and enjoyed a long tenure at the New York Studio School where she was responsible for the Main Gallery Exhibitions, related programming, and the Evening Lecture Series. Experience with prominent New York galleries includes the Virginia Zabriskie Gallery and the McKee Gallery. Both David McKee and the late Ms. Zabriskie were important friends and mentors, and helped shape the way Pamela thinks about painting, sculpture, and photography.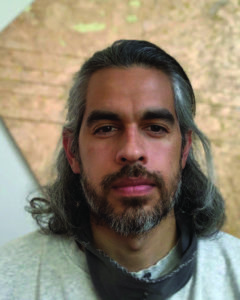 Tommy Gregory is a Seattle-based artist and the Public Art Program Sr. Manager and Curator for the Port of Seattle where he oversees conservation, commissions, and acquisition, as well as temporary art at the Seattle-Tacoma International Airport. He earned his BFA from the University of Houston and his MFA from the University of Texas at San Antonio. Prior to his current position, he was the Public Art Specialist for the City of San Antonio and Public Art Program Director and Curator for the Houston Airports.Gregory's studio work ranges from bronze and glass sculpture to drawing and collage, combining humor with elegance of form. Gregory has exhibited at Blue Star Contemporary Art Museum in San Antonio TX, the Blaffer Gallery, The Glassell School of Art in Houston TX, and the Koplin Del Rio in Seattle, WA. His most recent public work is a permanent sculpture at the University of Houston, Downtown. In the summer of 2022, Gregory will be a resident artist at the prestigious Pilchuck Glass School.  
| | |
| --- | --- |
|   | The mission of Albany Center Gallery is to promote and exhibit contemporary visual art produced by emerging and established artists living primarily in the region and to inspire interest and provide enjoyment to an increasingly diverse audience. |
|   | Since 1998, the Albany International Airport's Art & Culture Program has sought to showcase the cultural vitality of New York's Capital Region through exhibitions and installations throughout the Airport's terminal. Such presentations enhance the experience of airport travelers and foster the advancement of a thriving creative community. The Art & Culture Program has become a cornerstone for demonstrating the breadth and quality of the arts throughout the Region as well as a resource for learning about local culture. Through exhibitions presented in the Albany International Airport Gallery and the Concourse Galleries, the Exhibition Case Program, free public programs and group tours, the Art & Culture Program has extended the reach of area artists and museums to an audience of more than 3 million people each year. |
|   | An inviting and innovative gallery on the campus of the Russell Sage College, Opalka Gallery showcases outstanding contemporary art and design from both national and international artists. An important part of the cultural life in New York's Capital Region, the gallery frequently hosts lectures, films, performances and other events in conjunction with exhibitions.  |