October 8 is the Promo Materials Deadline!
Tags: Gallery News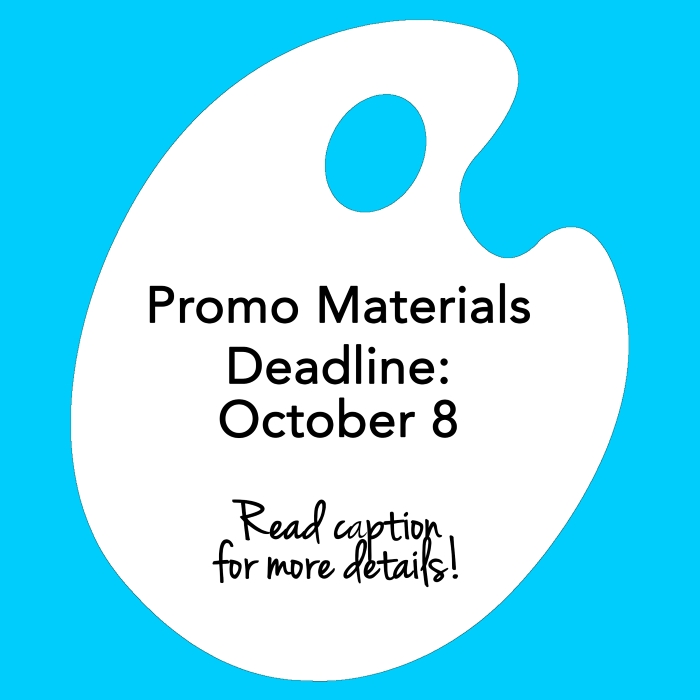 ---
The deadline to be listed on our promotional material as an Honorary Committee Member, Corporate Sponsor, or Donor for the Silent Auction for Albany Center Gallery's Come As You ART Gala was October 8 at midnight. We want to thank you all for joining us, and greatly appreciate all of your support.

To become an Honorary Committee Member, Auction Donor, or Corporate Sponsor head to the links below, there's still plenty of time!

If you would like to reserve your spot you can email kwojnar@albanycentergallery.org, or call the gallery at (518) 462-4775!