On Exhibit: Works focus on a higher power at Albany Center Gallery
Tags: Press Coverage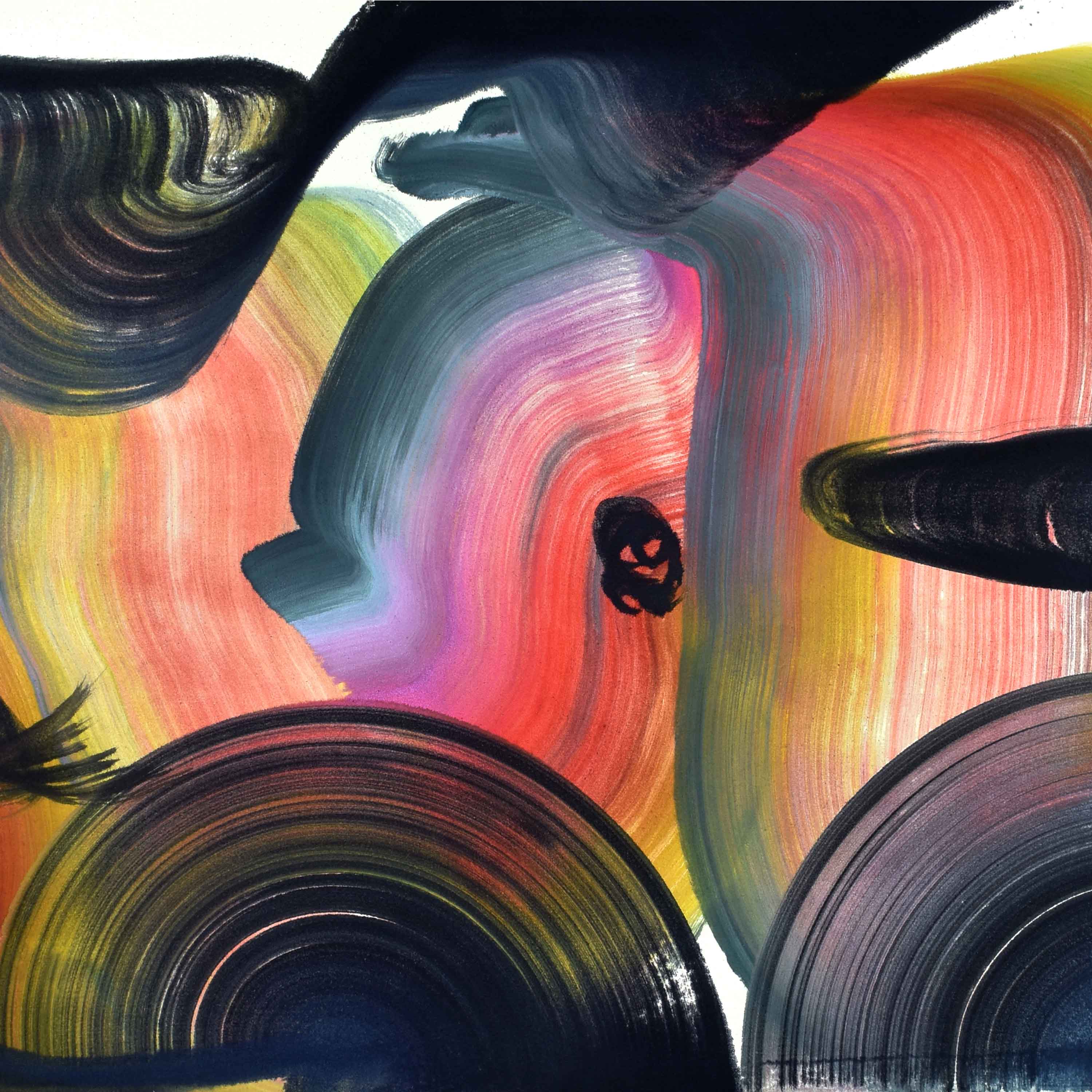 ---
"As the world has become a more uncertain space over the last year, many are looking inward.
"The latest exhibition to open at Albany Center Gallery does just that, focusing on spiritual and natural forces. Called 'Inner Spaces,' it features works from five regional artists who explore their relationship with the divine, with a higher power or a force in nature..."
Read the full article here.