COVID-19 Tribute Mural
Tags: Press Coverage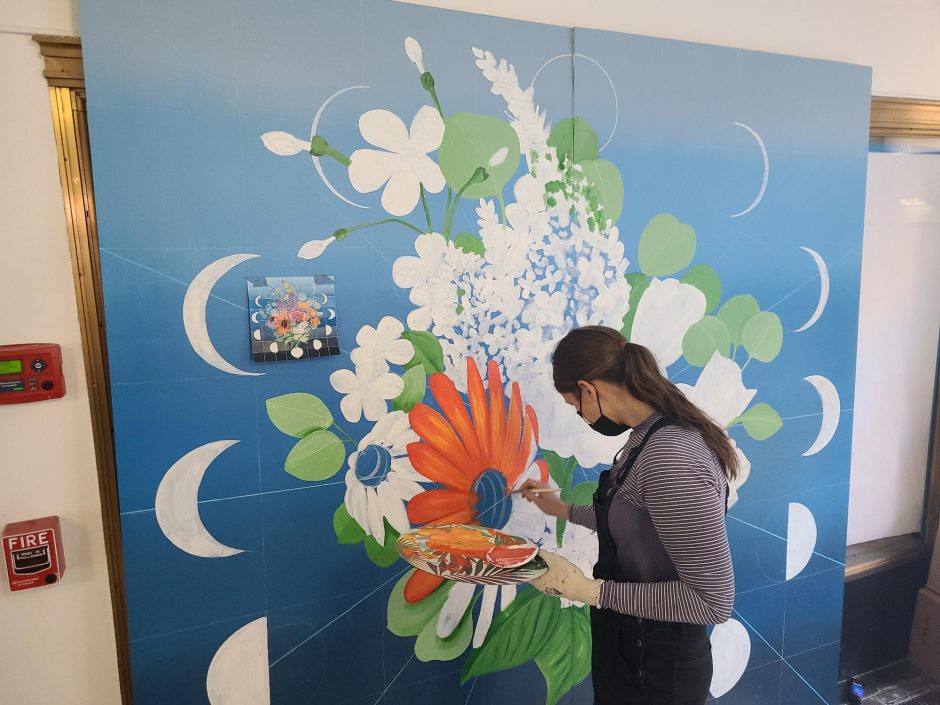 ---
"The one-year anniversary of the onset of the COVID-19 pandemic is an opportunity to reflect on the devastation and loss our communities have faced, to honor loved ones lost, those who have recovered, and our frontline workers who have kept our communities safe and strong. 
United Way of the Greater Capital Region has partnered with the Albany Center Gallery, and local artist Rachel Baxter to create an original work of art in the form of a moveable mural to serve as a visual tribute and travel across Albany, Columbia, Greene, Rensselaer, Saratoga, Schenectady and Schoharie Counties. 
This mural will travel across the Capital Region from March 23 - April 3. We hope you will join us in remembering, reflecting on the past year, and coming together to rebuild as a stronger and more resilient community."
To read more about Rachel Baxter's Mural and the COVID Vigil Ceremony:
COVID-19 vigil planned for Tuesday
Tribute vigil honors first COVID death in the region