Call For Art: The 41st Annual Photo Regional at Collar Works
Tags: Gallery News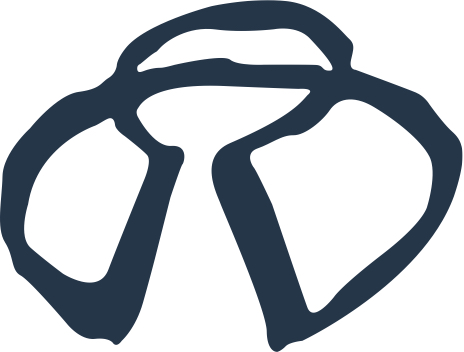 ---
The 41st Annual Photo Regional is coming to Collar Works, guest curated by Kathleen Vance and Daniel Aycock of Front Room Gallery NYC.
Do you live within 125 miles of the Capital Region and are interested in exhibiting? Submit works for consideration by Feb 1: 
https://collarworks.submittable.com/submit/131327/open-call-41st-photo-regional
All works must have been completed within the past two years and be available to exhibit. Artists must reside within a 125 mile radius of New York's Capital Region. Artworks previously exhibited in the Photography Regional are not eligible. Prizes will be awarded. More information is available at the link above.
The 2019 Photography Regional will be held March 29 - April 27, 2019 at Collar Works in Troy, NY. This annual exhibition rotates between its host sites: Collar Works, Albany Center Gallery, and Opalka Gallery at Sage College.
Collar Works aims to showcase emerging and underrepresented artists. All photographic techniques and styles are embraced, from digital and analog, conceptual and fine art, mixed media and site-specific installations, and more!