August 13 Art.Work.Space. Workshop with Meg Jala
Tags: Gallery News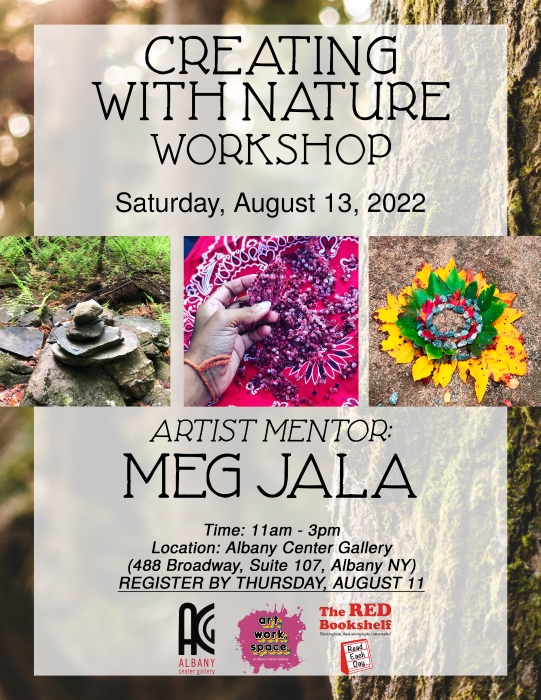 ---
This Art.Work.Space. Youth Workshop was held on August 13 at 11am with Meg Jala: Creating with Nature! 🍃🌼🌸 (*Registration is now closed, stay tuned for future A.W.S. Workshops!)

Participants learned how to create art thoughtfully and positively with found nature 🌿🌸🌻🌳
See photos from the workshop here!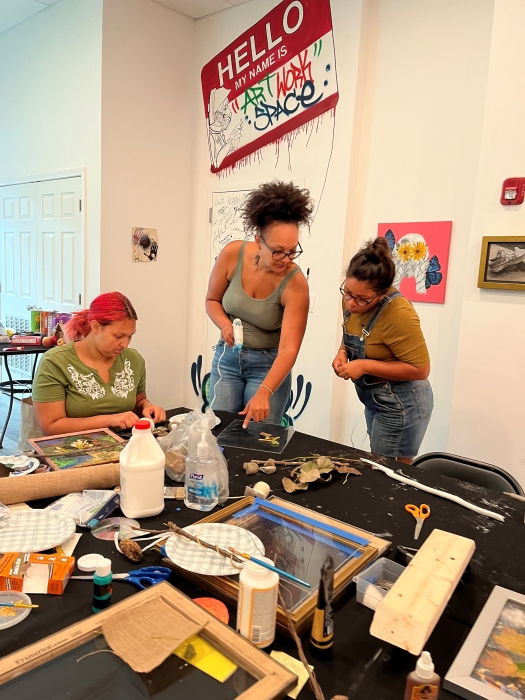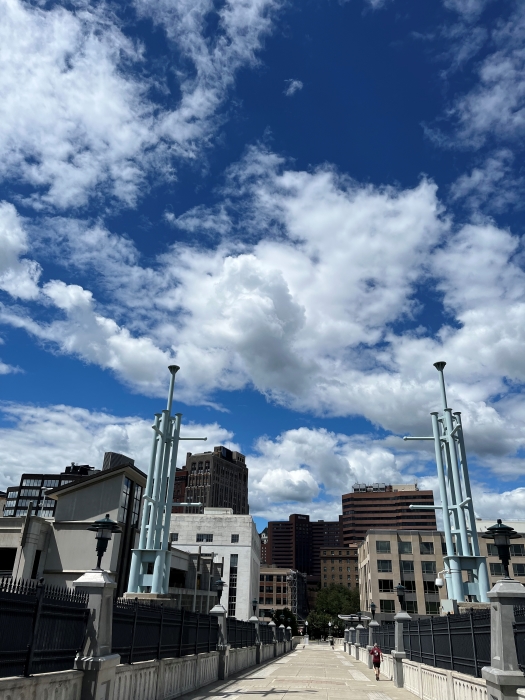 From Artist Mentor Meg (@megjala): "Everything and anything can be art. Nature gives us inspiration for creativity through sights, shapes, colors, sounds, seasons, movements cycles and stories. We will spend time in nature learning about the natural world around us and collecting found natural items and discovering visuals that we may want to use.

We will talk about different styles of art, schools of thought and what art means to each of us. Using what we find and see, youth will create visual art based on their own interpretations and ideas. We will also create our own unique culinary art with the snacks that we have that day. There are so many ways to create with nature, we can't wait to share them with you!"



All youth between the ages of 13-18 who live around Albany County are invited to attend. The workshops are free, but there is limited space in order to foster a proactive learning environment and mindfulness of COVID19 restrictions. Registration is REQUIRED. No prior knowledge or experience in the arts nor topic of specific workshops is necessary. Just come with an open perspective! Please include a valid email with registration, as we will be reaching out to you for sharing logistics and waiver details.

Partners of Art.Work.Space. include: The RED Bookshelf and the Honest Weight Food Co-op

Funders and supporters of Art.Work.Space. include: The Carl E. Touhey Foundation, Bank of America, and numerous generous individuals and small businesses.