Art for All Membership Award
Tags: Gallery News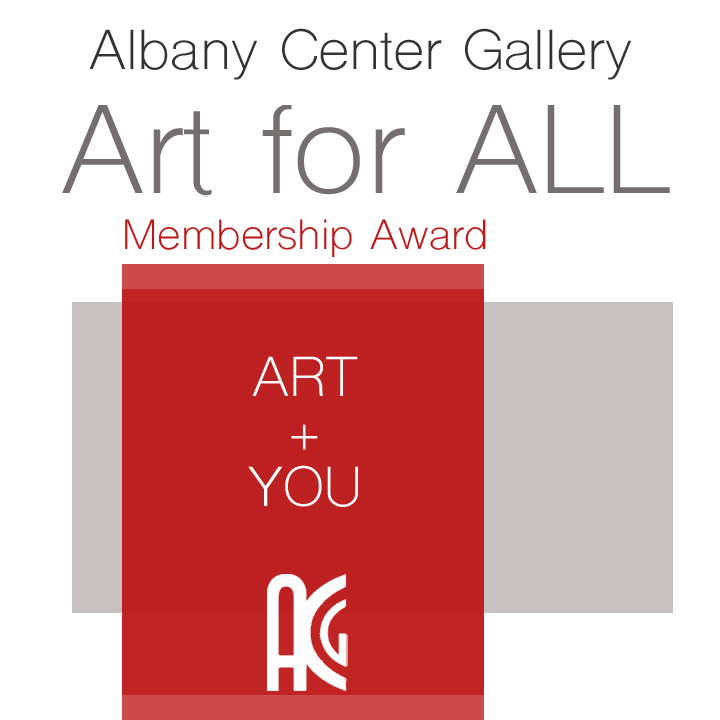 ---
Do you or someone you know want to be an ACG member, but cannot afford the membership dues?
We get it. That's why ACG is pleased to announce the "Art for All" Membership Award funded by incredible local donors. ACG has a limited number of comped memberships and wants to distribute them to those interested.
Please email, call, or drop by ACG to talk with Karina about this opportunity for more info and to apply. kwojnar@albanycentergallery.org
All you need to do is answer these two questions:
Why do you want to be an ACG member?
What does art mean to you?
Disclaimer: These members will receive all the same perks and benefits like $60 Artist Friend Members. This is a one-year membership; it will need to be renewed through purchase once expired. First time members have priority.
Attention: Memberships are limited, due to funding. If you want to donate to the membership award fund, email Karina at kwojnar@albanycentergallery.org or contribute online here!