Annual Open Call for Art for 2022/23 Exhibition Season!
Tags: Gallery News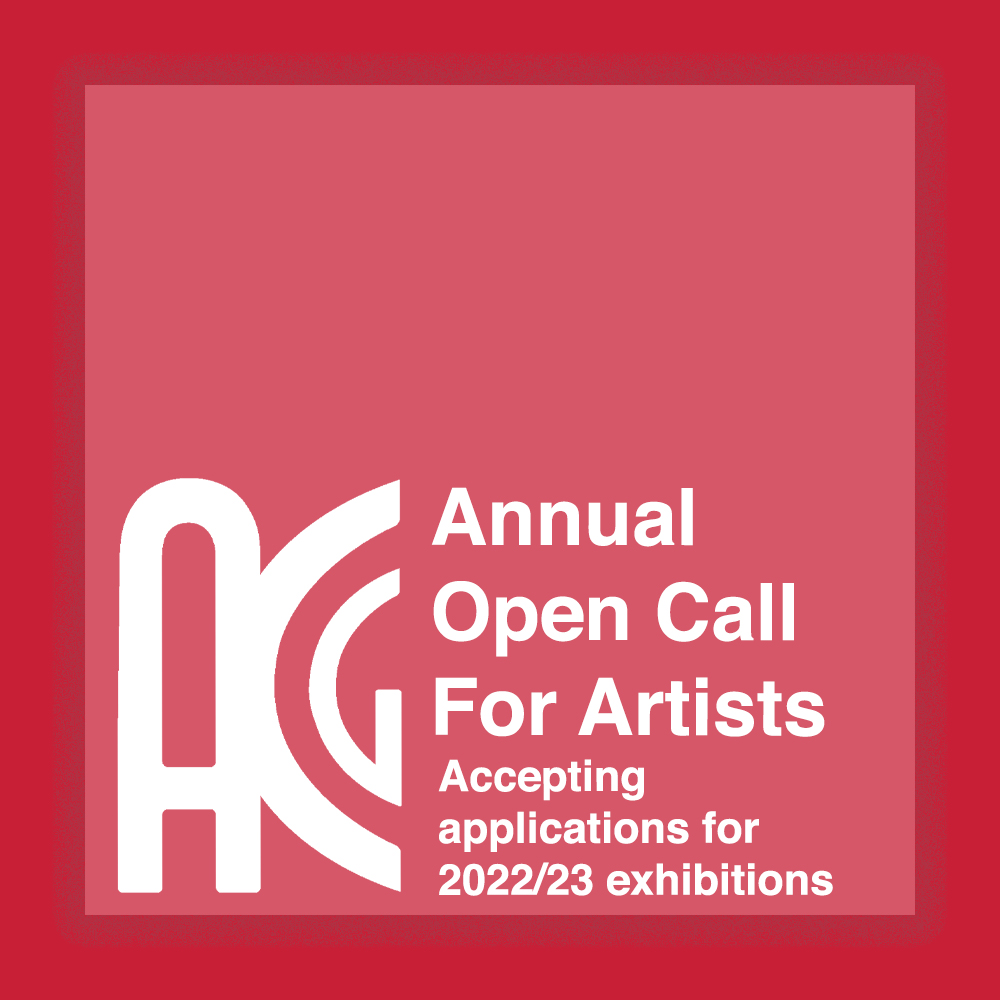 ---
The Call for Art ended on January 6, 2022 at 11:59 p.m.
Albany Center Gallery is accepting submissions from local and regional artists who live within 100 miles radius of Albany, NY to submit their work for consideration for our 2022 - 2023 exhibition cycle. This call is free and open to the public.
All mediums welcome; artists at all stages in their art career are invited to submit. Submissions are considered for solo and group exhibitions. Albany Center Gallery accepts proposals throughout the year. The deadline for submissions to be considered for the 2022/2023 exhibition cycle is January 6, 2022, by 11:59 p.m. 
Eligibility: Anyone living within 100 miles of Albany, NY can submit a proposal. Artists should bear in mind the need for a consistent and strong body of work when submitting. Artists are allowed a maximum of 3 separate submissions if they have multiple bodies of work they would like to be considered. Selected artists must exhibit work consistent with the images and proposals shown in their application.
Media/Genre, etc: Open to all traditional and non-traditional genres and media.
Jury and Curation: ACG's selection process involves a two-part system. Most exhibits are juried by ACG's Exhibit Committee, which is a 6-10 member panel of professional, academic advisors and artists with a broad range of expertise. The Exhibit Committee then passes along their recommendations to the Executive Director who will make the final selections from the feedback received. Solo proposals are handled in a similar way. While artists may provide a specific goal for an exhibit, the final selection and layout of works will be determined by ACG.
Commission: Works that sell while on exhibit at ACG are subject to a 25% commission, artist retains 75%. Please take this into consideration when assigning artwork prices.
Application Guidelines:
All media are welcome (painting, photography, sculpture, etc.

Submit up to 12 images that accurately represent your body of work.

Do not exceed 30 seconds for Quicktime video clips.

Images should be no smaller than 72 dpi or bigger than 300 dpi and should not exceed 10 MB per file.

Save all files as Lastname_Firstname_Title_Dimensions. If the submission file of artwork isn't saved as requested, the work will not be considered.

Exhibition list outlining each artwork submitted with title, medium, size, year, and price (including 25% commission)

Resume or CV

Artist statement

Artist biography
Submission:
Only complete proposals that adhere to the ACG's submission guidelines will be considered.
If you have any further questions about entering your art for consideration, please feel free contact the gallery: director@albanycenterygallery.org or 518.462.4775.