Albany gallery celebrating and expanding
Tags: Press Coverage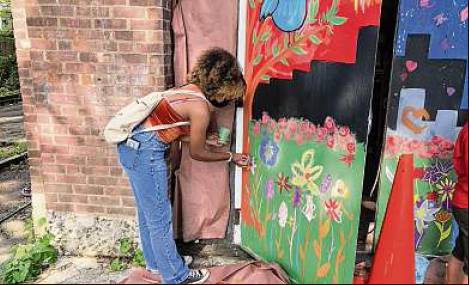 ---
"Albany Center Gallery will open its newly renovated space across from its current gallery location on June 1. The expansion and renovations come while the gallery is celebrating its 45th anniversary.
"It's unreal to be able to expand because it is something based on our current location, we kind of outgrew it," said Tony Iadicicco, executive director of Albany Center Gallery. "So it's nice to be able to envision what the next few years will be like, as far as the expansion in the projects and programs we'll have."
The gallery received a $25,000 grant from the Carl E. Touhey Foundation last month. The grant will support the gallery for three years, and provides funds to rent the space and develop programs there.
"That grant helped make this project possible. Without that, we wouldn't be having this conversation," Iadicicco said. "The purpose is about trying to create more accessibility and programs and community spaces for arts and activities."