42nd Annual Photography Regional (Salon Show)
Tags: Gallery News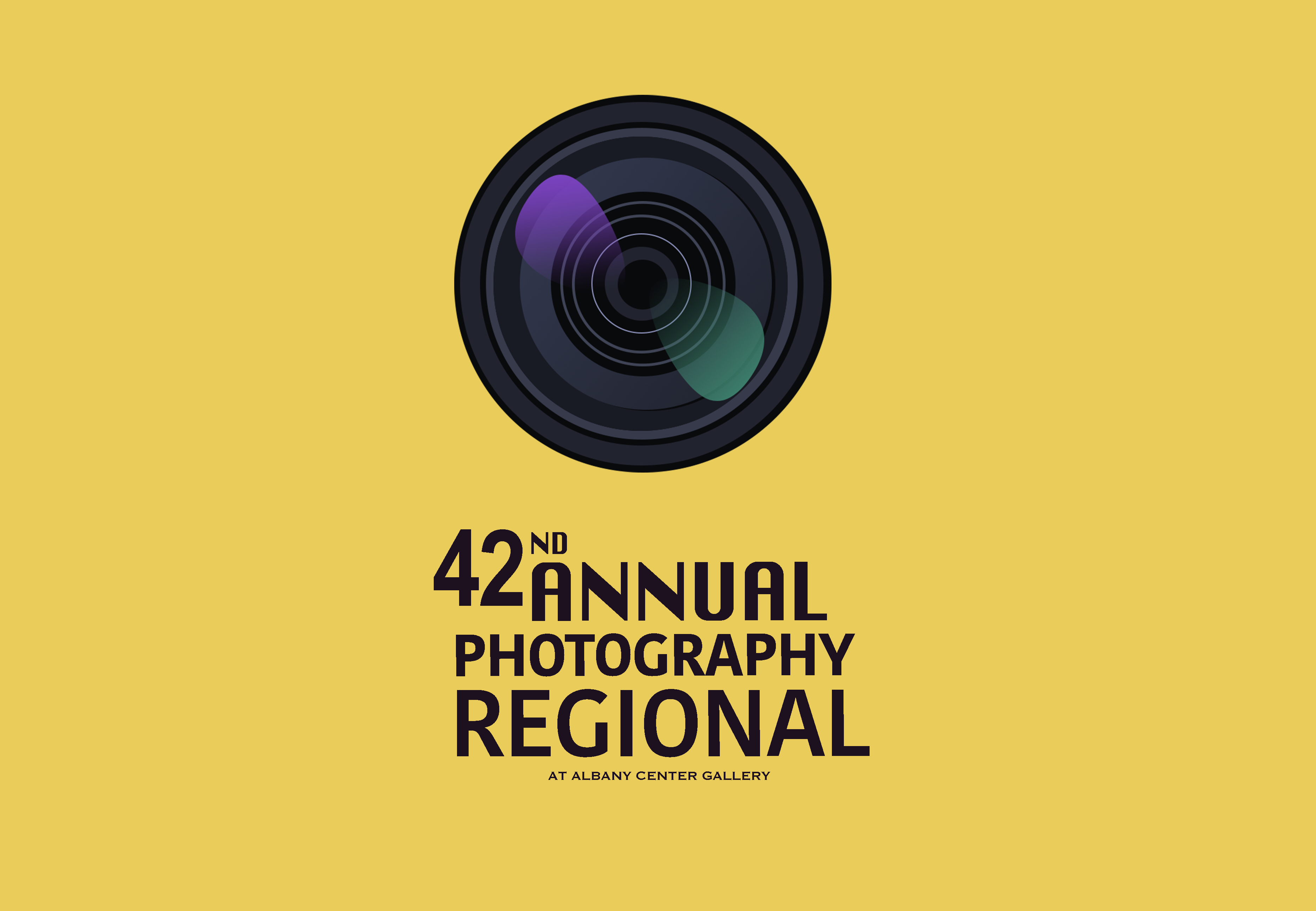 ---
The 42nd Annual Photography Regional Salon Show is hosted from Friday, September 4 to Saturday, September 12, 2020. The show includes 206 works from 84 photographers. Awards will be announced on September 12, the last day that the Salon Show can be viewed by the public. Over $1,000 in prizes will be distributed! There will be no opening reception instead; the gallery will do award announcements as a pre-recorded video that will be shared online and via email. 
View artist's works by number of the Salon Show here. 
Photographers include: Diahann Addison, Ellen Adler, Jim Allen, Ronda Anderson, Marty Bannan, Owen Barensfeld, Jill Baucom, Brianna Becker, David Brickman, Laura Brodsky, McCormick Brubaker, David Bruce, Bob Buck, Ryan Chase Clow, Robert Cooper, Robert Coppola, Henny de Knegt, Gail DeAngelo, Chris DeMarco, Deborah Dewey, Jennifer Duke Anstey, Krystal Einarsson, Christine Festin, Steven Fink, Jeanne Finley, Katria Foster, Jay Freud, Connie Frisbee Houde, Patricia Garrett, Alice Gilbert, Ed Gilbert, Ronald Greenberg, George Guarino, Rosie Heinegg, Star Herrera, Dave Higgins, Natasha Holmes, Stephen Honicki, Kelly Horn, Elena Keesee, Gary Larsen, Mark McCarty, Dan McCormack, Jesse Meenaghan, Chuck Miller, Becky Miller, Amanda Miller, Cherie Miller Schwartz, Matthew Mu, Susan Myers, Fred Neudoerffer, Will Nixon, Clifford Oliver, Christie Olson, Julie Pamkowski, Michael Panzarino, Linda Pinkans, Hillary Raimo, Frank Rapant, Lawrence Rappoport, Carol Remington, Kimberly Ruggeri,Richard Ruotolo, Tom Santelli, Ed Schwartz, Margo Singer, J. Matthew Smith, Sean Stewart, Scott Stoner, John Sun, Theresa Swidorski, Adrienne Szamotula, Alexandra Tamburro, Rosina Torres, Nelson Toth, Maryam Vala, Jason Kates van Staveren, Jennifer Wilkerson, Sally Willse, Jackie Zysk.
The exhibition will be juried by Karen Davis, curator/co-founder of Davis Orton Gallery in Hudson, NY, now in its eleventh year. Upon selection, the gallery will take down and re-install the selected works for the 42nd Annual Photography Regional Juror Select Show, which will be open Friday, September 18, 2020 until Friday, October 2, 2020.