2022 Annual Members' Show
Tags: Gallery News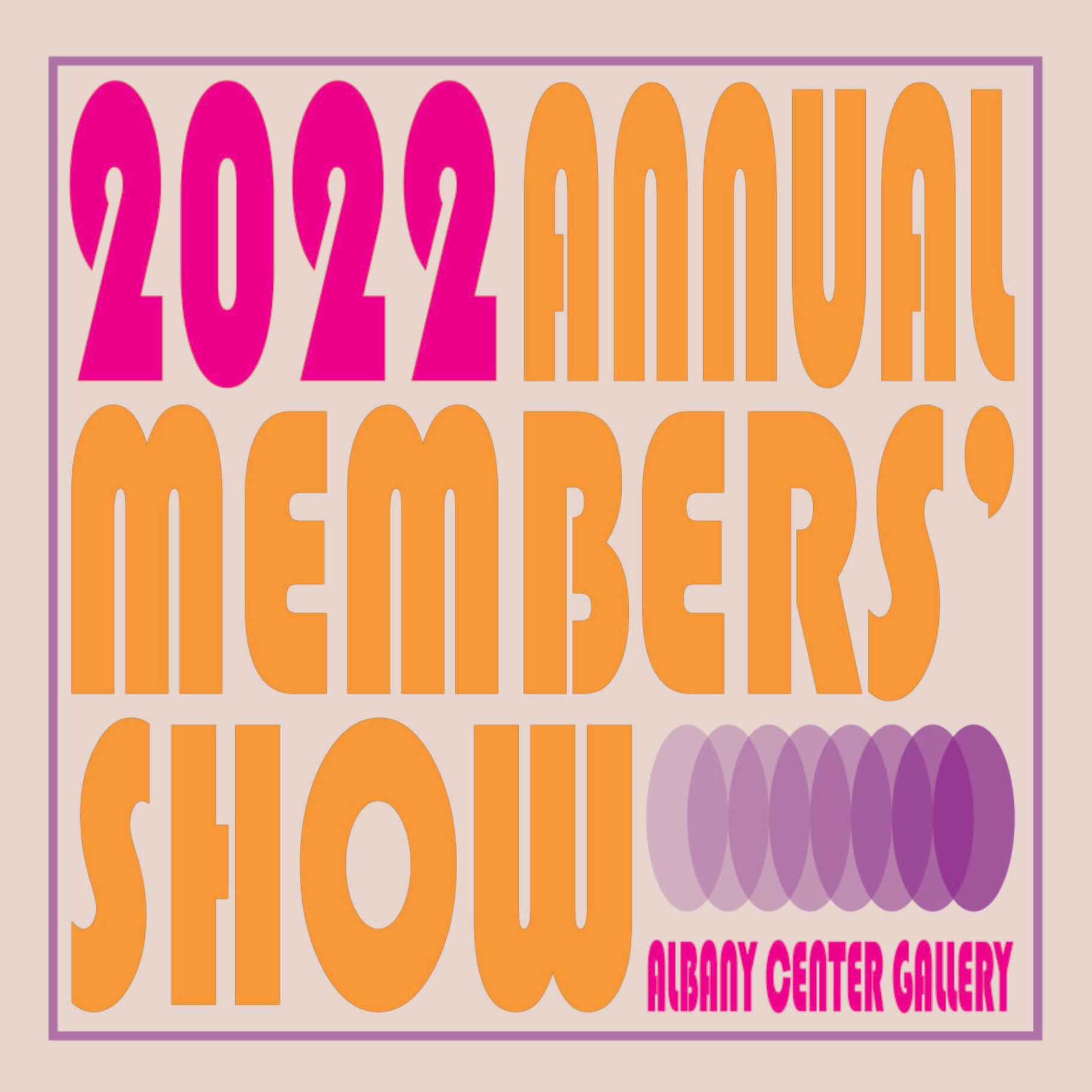 ---
This year's Members' Show showcases over 170 artists and is held from Friday, December 2, 2022, to Saturday, January 14, 2023. An Artists' Reception with an awards ceremony was hosted in person on Friday, December 2, 2022, from 5 - 8 p.m.
ACG's Members' Show highlights and recognizes a wide range of talented members, bringing together a dynamic cross-section of artists, diverse in medium and degree of expertise. Members range from student and emerging artists to established artists, from painters and photographers to sculptors and mixed media artists. ACG hosts this show as an opportunity for exposure and appreciation of all who have invested their time and energy supporting ACG, so we can continue our mission of highlighting the local creative talents.
Awards presented at this year's Members' Show:
ACG Selects:
Fern Apfel
K. Velis Turan
Marypat Wager
ACG President's Choice:
Frank Nasutowicz
Honorable Mentions:
Celeste Balducci
Joel Best
John Greenhut
Allen Grindle
Honey B.
Sylvie Kantorovitz
Kurt Lluch
Aurora Powell
Itter Randazzo
Lawrence Rappoport
Jess Stapf
Takeyce Walter
Artists include:
Anaya Acevedo, Diahann Addison, Jeffrey All, Ronda Anderson, Fern T. Apfel, Honey B., Linda L. Bacon, D. Michele Bager, Arlene Baker, Deborah Balcanoff, Celeste Balducci, Marty Bannan, Carol Barre, Marghee Barrows, Peggy Becker, Leslie Berlinsky, Joel Best, Katherine Bierman, Jonathan Bishop-Heshmat, Jason Blue Lake Medicine Eagle Martinez, Natalie Boburka, John Breiner, Corinne Brennen, David Brickman, William Broderick, Royal Brown, Lynne Bunnell, Berta Burr, Ashley Busby, Christine Capuano, Steven Carberry, Jawica Carpentier, Shelley Carr, Carol Caruso, Bryanna Catucci, Matt Chinian, Michael Clancy, Molly Clarkin, Susan Cohen, Stephen Condon, Jan Conn, Maria DeAngelo, Chris DeMarco, Audrea Din, Ted Dixon, Paula Drysdale Frazell, Julia Durgee, Rhonda Elaine, Denise Ferrari, Jeanne Finley, Patricia Ford, Cathy Frank, Jay Freud, Connie Frisbee Houde, Pattie Garrett, Karen Gerstenberger, Alice Gilbert, Ed Gilbert, Ronald Greenberg, John Greenhut, Allen Grindle, Robert Gullie, Juliana Haliti, Andrew Harvey, Martin Hatcher, Niki Haynes, Nancy Henry, princeHerman, Ali Herrmann, Dave Higgins, Susan Himmel, Frederick Holman, Elizabeth Iadicicco, Tony Iadicicco, Michael Joyce, Sylvie Kantorovitz, Irina Kaplan, Charleen Kavleski, Picnocline King, Steven Klingel, Kathy Klompas, Kevin Kuhne, Michael Lattanzio, Lori Lawrence, Susan LeGere, Barb Lennox, Tina Lincer, Kurt Lluch, Julie Lundgren, Linda MacRitchie Graf, Melissa Mansfield, Christine Masi-Layden, Gary Masline, Mark McCarty, Dan McCormack, Iona Megas, Julie Mereson, Chuck Miller, René Molineaux, Michael Mooney, Meghan Mooney, Robyn Morgan Giddings, Katherine Mulvaney, Gail Nadeau, Aosta Nasutowicz, Frank Nasutowicz, Fiona Neary, Nedra Newby, Beth Offenbacker, Carolyn Olsen, Alan Opresko, Dorothea Osborn, Philip Palmieri, Rita Papandrea, Julie Papango, Andrew Pellettieri, Craig Petreikis, Linda Pinkans, Ellie Prakken, Emily Prosper, Itter Randazzo, Lawrence Rappoport, Pete Raup-Kounovsky, Steve Rein, Eve Rosen, Julia Rosen, Richard Ruotolo, Joann Ryan, Jae Schalekamp, Karen Schupack, Cadence Schwartz, Dana Sela, Jeannette Sheehy, Sharon D. Siegel, Margo Singer, Israel Singer, Colleen Skiff, Darren Skotnes, Frank Smith, Jacqueline Smith, John Smolinsky, Henry Spliethoff, Jess Stapf, Altin Stoja, Susan Stuart, Audrie Sturman, Grace Tatara, Kim Tateo, Priya Tejpal, Ed Ticson, Brandon Tietje, Michelle Vara, K. Velis Turan, Mónica Ventura, Richard Vitkay, Marypat Wager, Takeyce Walter, Alex Waters, Diana Westbrook, Joanne White, Franklyn Whitney, Matthew Wierzbowski, Wendy Williams, Venlue Williams-Leonard, Sally Willse, Karina Wojnar, Bruce Wolford, Leslie Yolen, Ruth Young, Rebecca Zeh, and Trisha Zigrosser
The exhibition is made possible by ACG Premier Sponsors Howard Hanna & David Phaff; and Kevin Dubner, Partner & Wealth Manager at Steward Partners Global Advisory, LLC. Additional support is provided by Carlsbury Gonzalez & Patricia Triller and the New York Council on the Arts with the support of the Office of the Governor and New York State Legislature.
Albany Center Gallery will be closed from December 24 - January 2, and will reopen on Tuesday, January 3 at noon so staff can observe the holidays.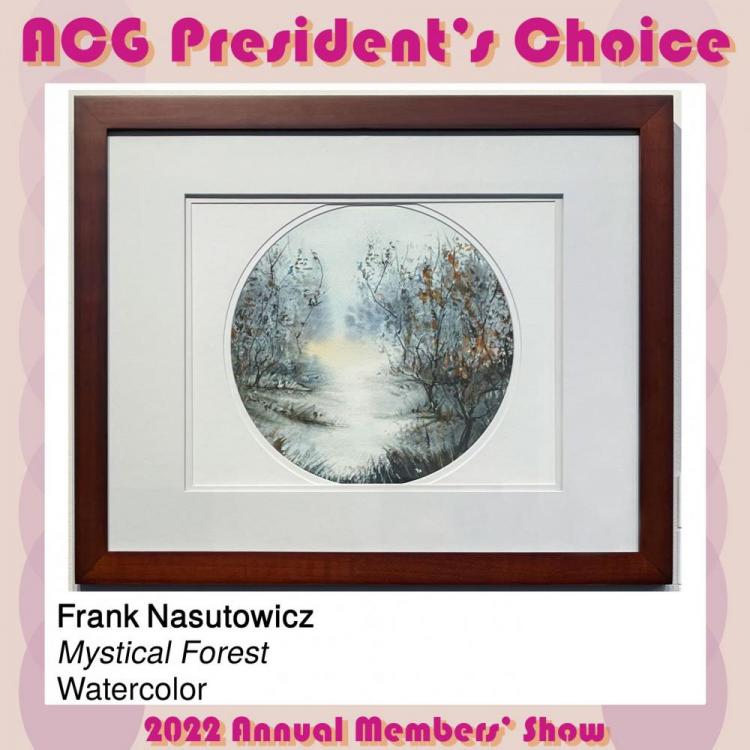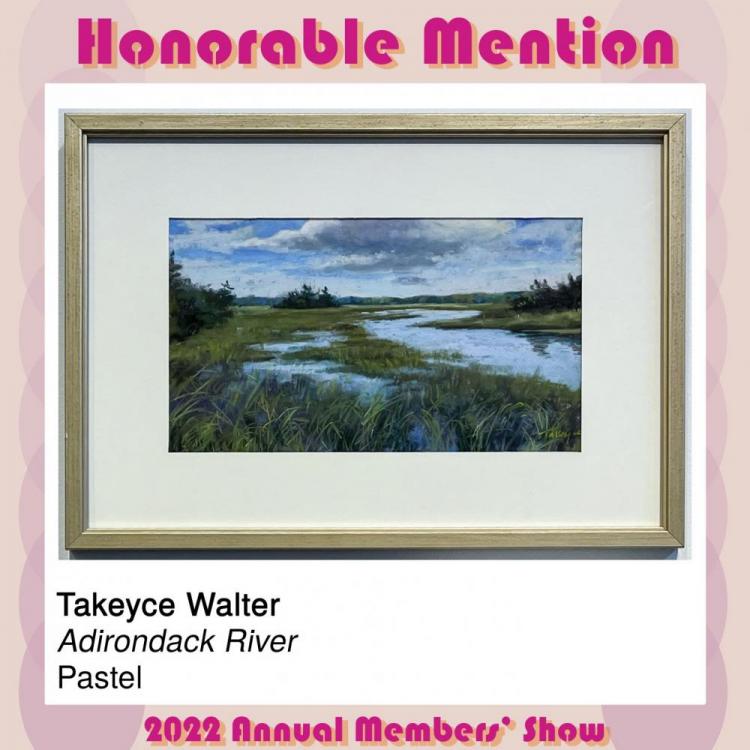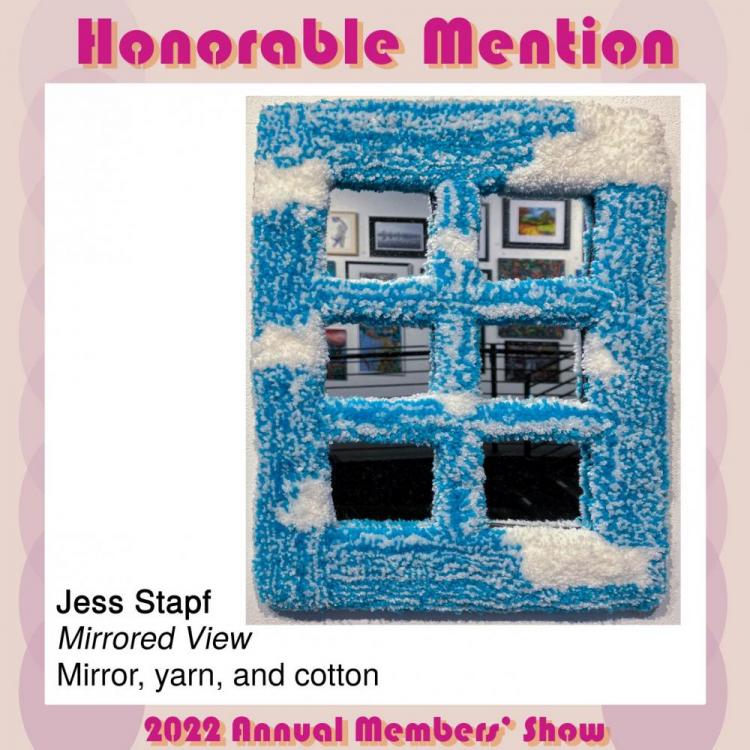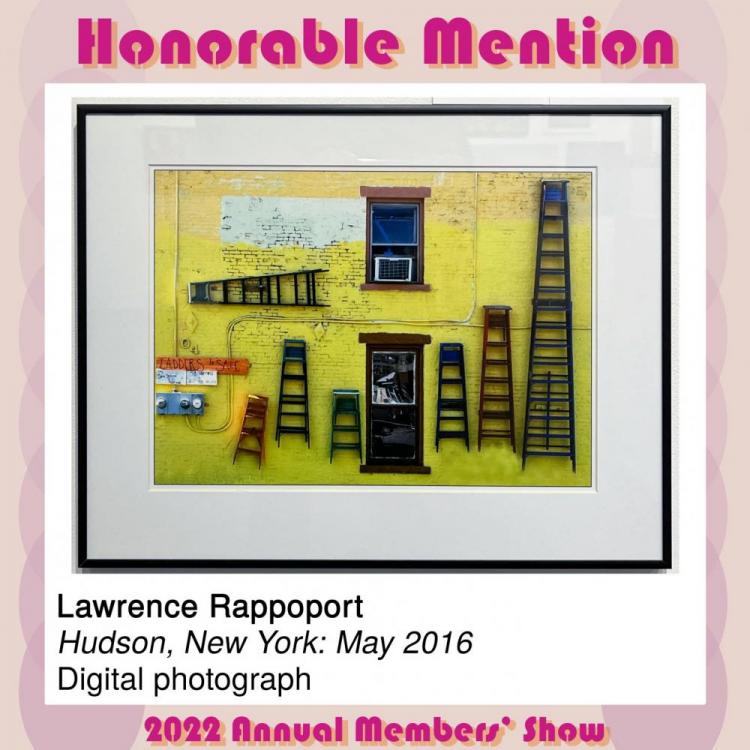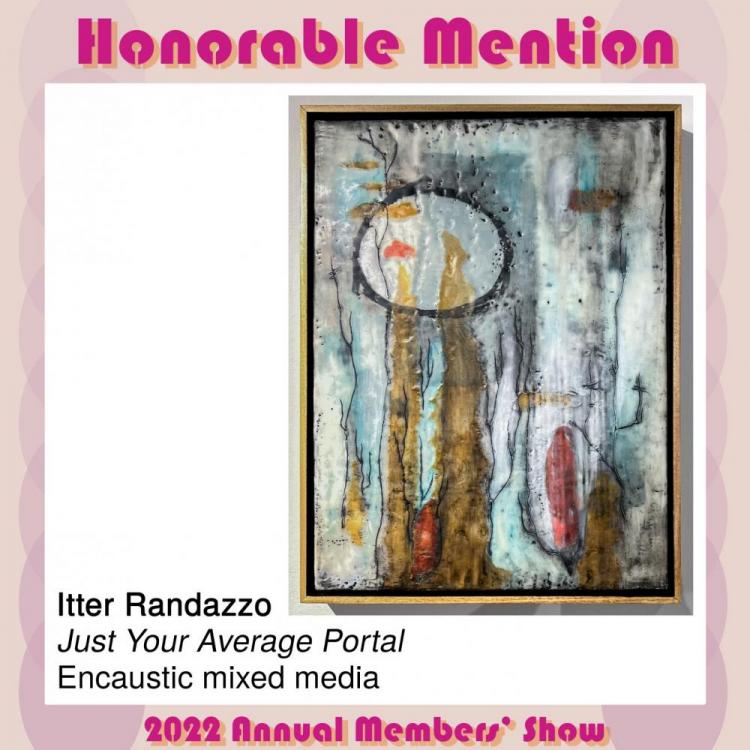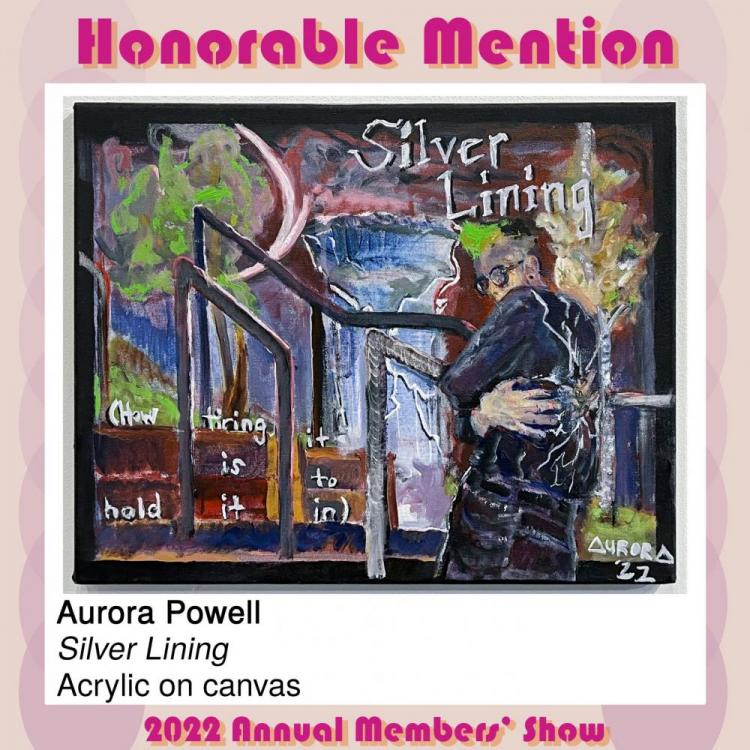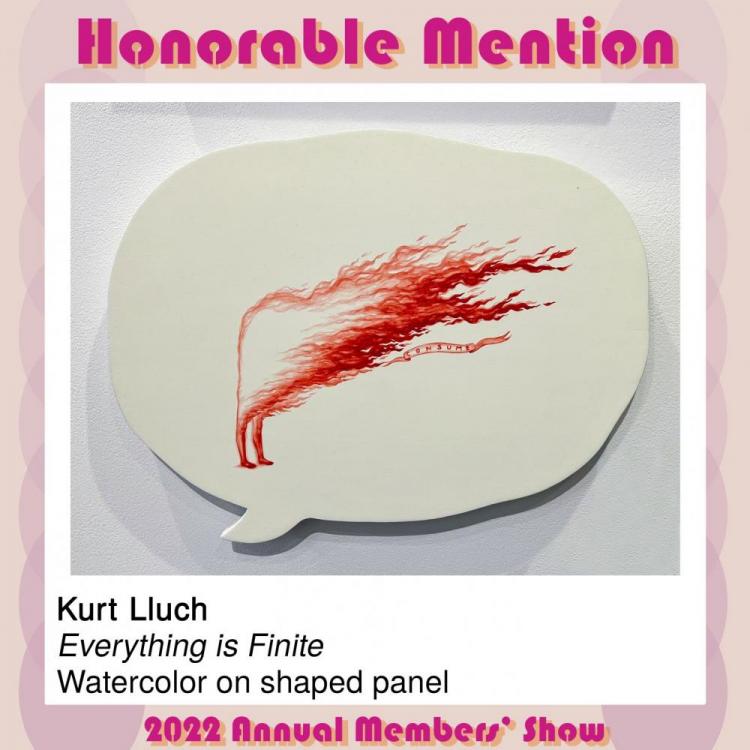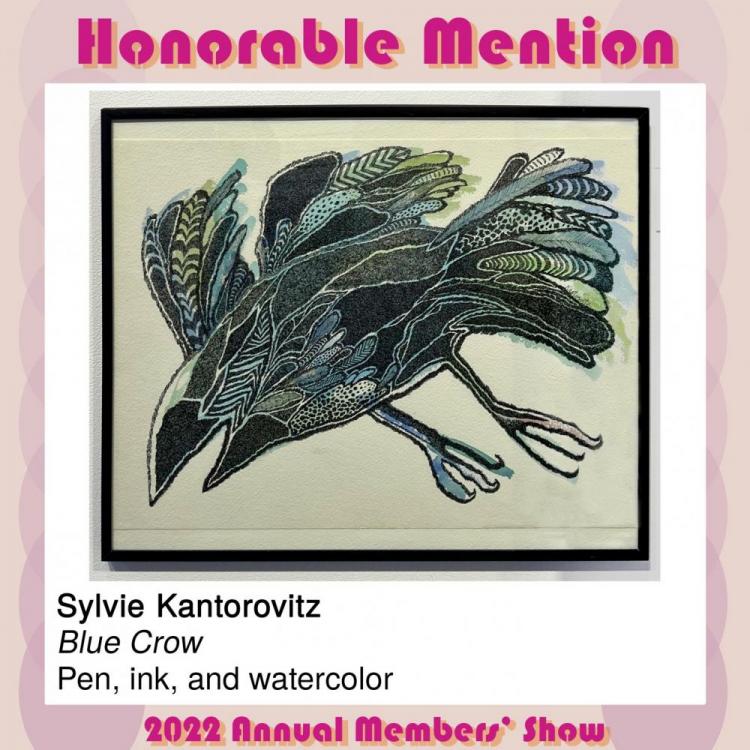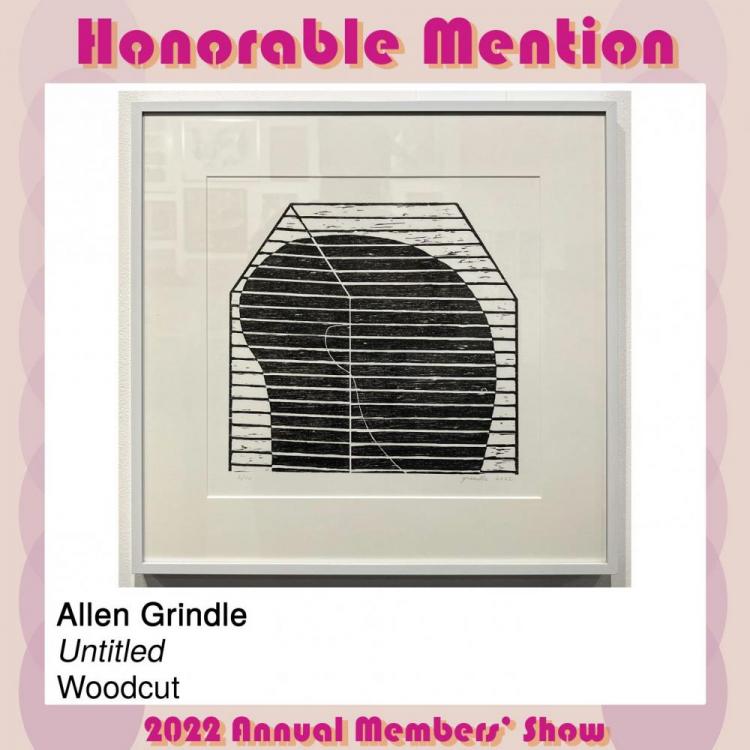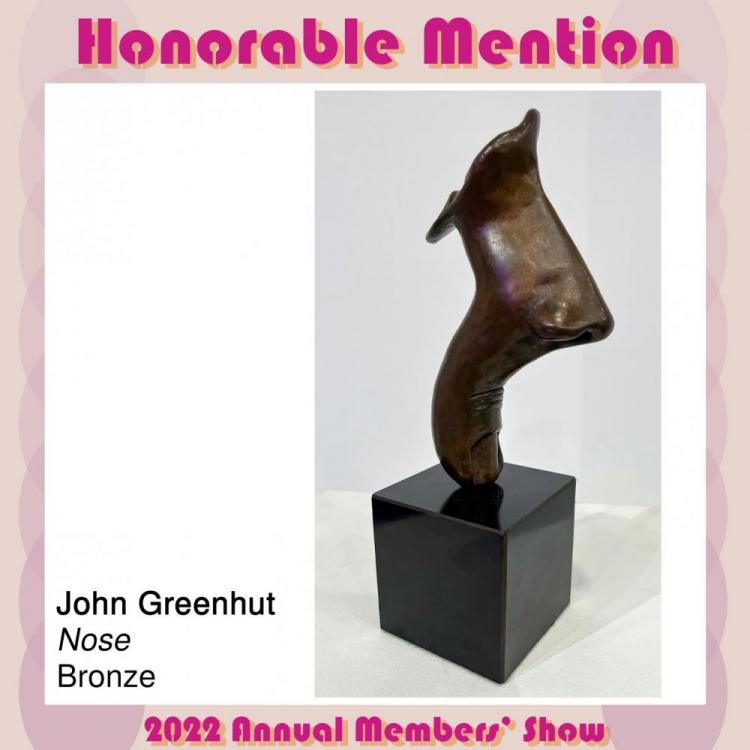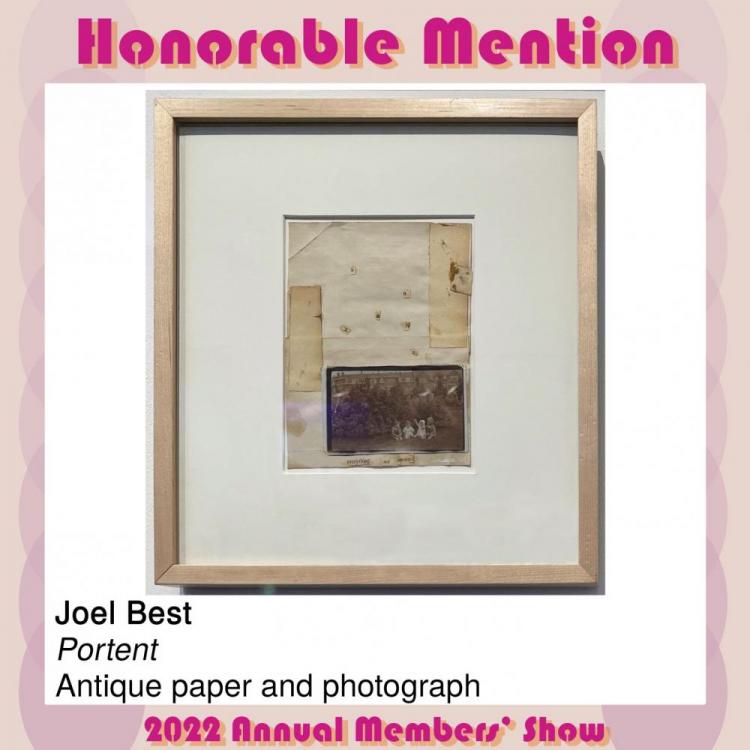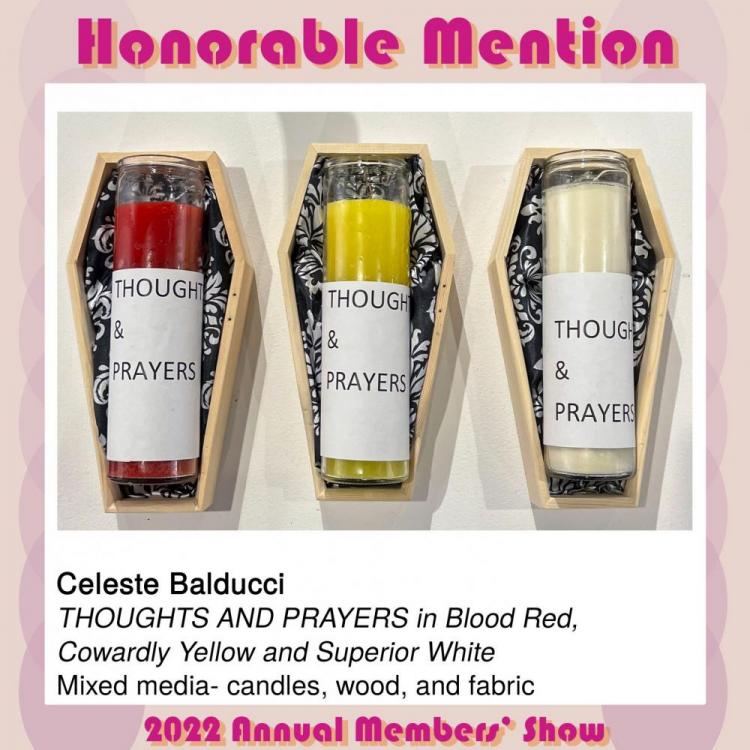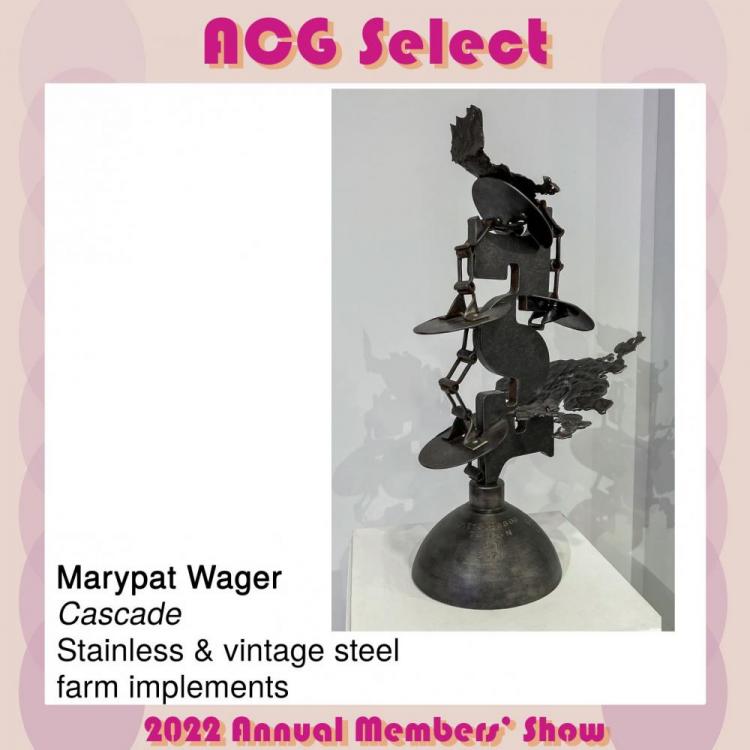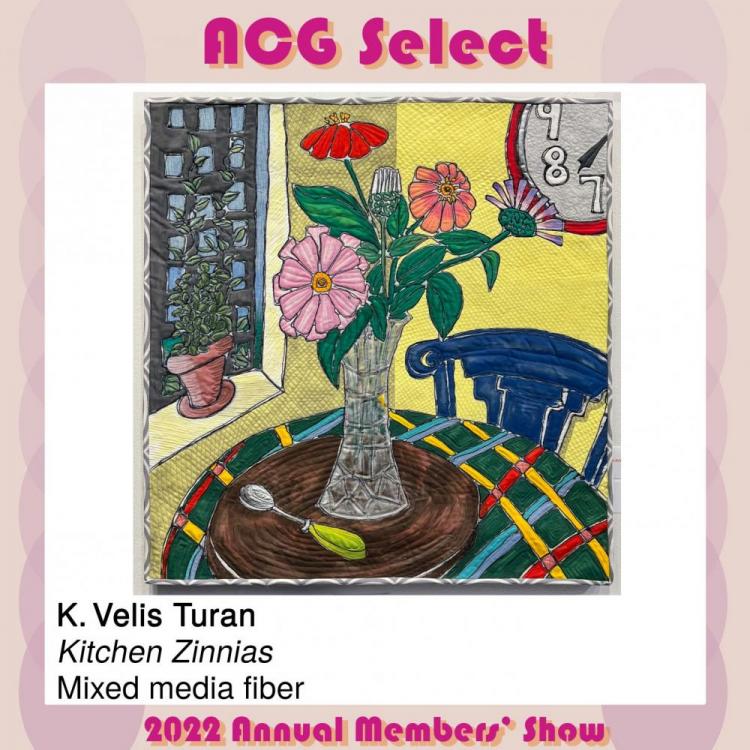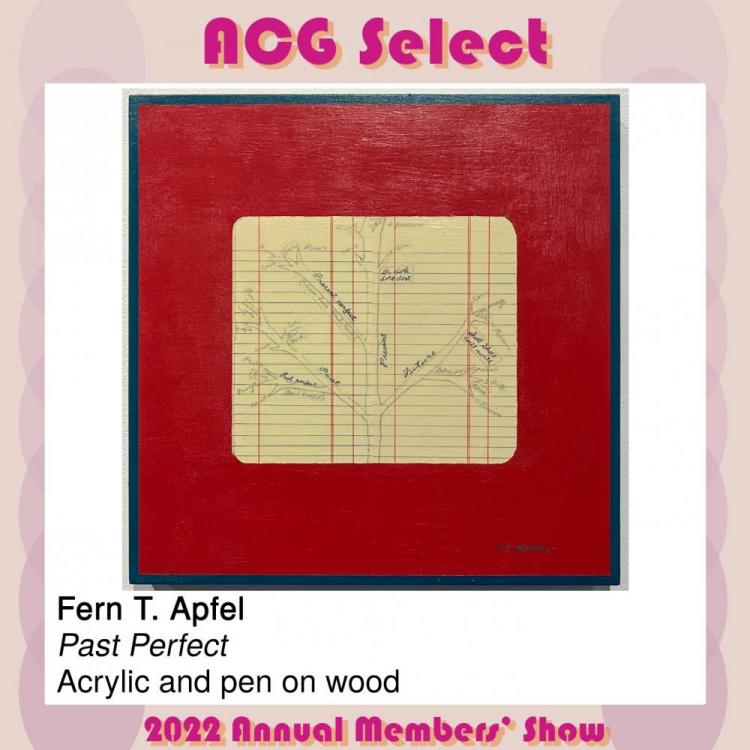 Convenient parking for ACG events is available at the nearby Riverfront Garage or on-street. For additional parking information, please visit: www.parkalbany.com/find-parking
Albany Center Gallery is a 501(c)(3) Organization for your tax purposes, contributions are tax-deductible within the limits of the law. We are always accepting donations, please consider contributing so we can continue energizing the community through art and empowering artists. We are better together, donate here.