Silent Auction | 2023 Gala
Tags: Gallery News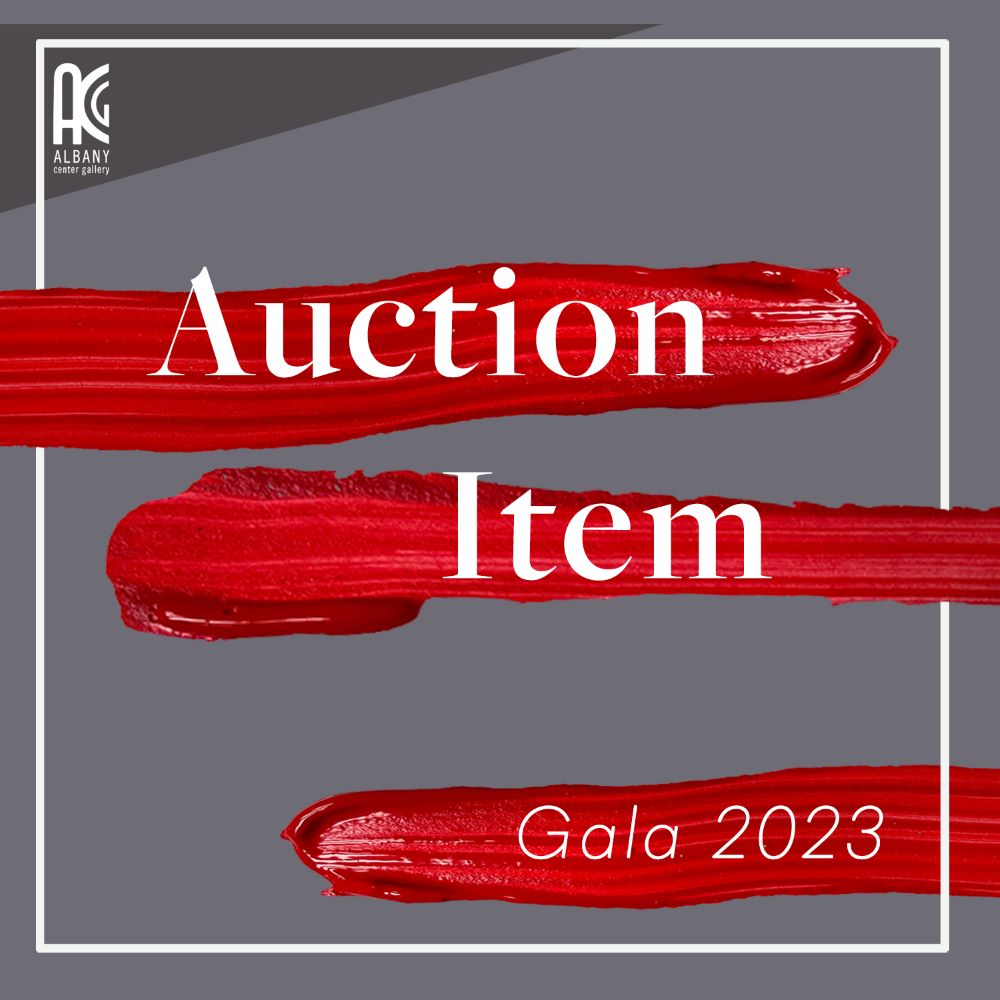 ---
Have an item, gift card or certificate, product, or service to offer?
Donate to ACG's silent auction.
By donating a product or service for the gala's silent auction, your local business is keeping the visual arts thriving in the region. You are bringing "more art everywhere, together!"
To ensure your business name appears on promotional material as a donor, please complete and return this Auction Donor Form along with your donation no later than September 15. The deadline for recognition in the program book is October 14. You will also receive recognition as a donor on ACG's website, signage at the event, and on the silent auction website page.
We appreciate and value your support. If you prefer, you can donate gift cards that you purchase from local businesses. 
Examples of great auction items: gift cards from local businesses, handmade pottery and jewelry, product gift baskets to your favorite store, tickets to the hot show in town, art supplies and craft bundles, gift certificates to your spa or gym, and so much more!
Please contact Karina at kwojnar@albanycentergallery.org if you need us to pick up the donation or have any questions. Thank you for your support! We will email you the link to the silent auction once it goes live. Feel free to share with your audiences as well.