Open Gallery | Public Art Project
Tags: Gallery News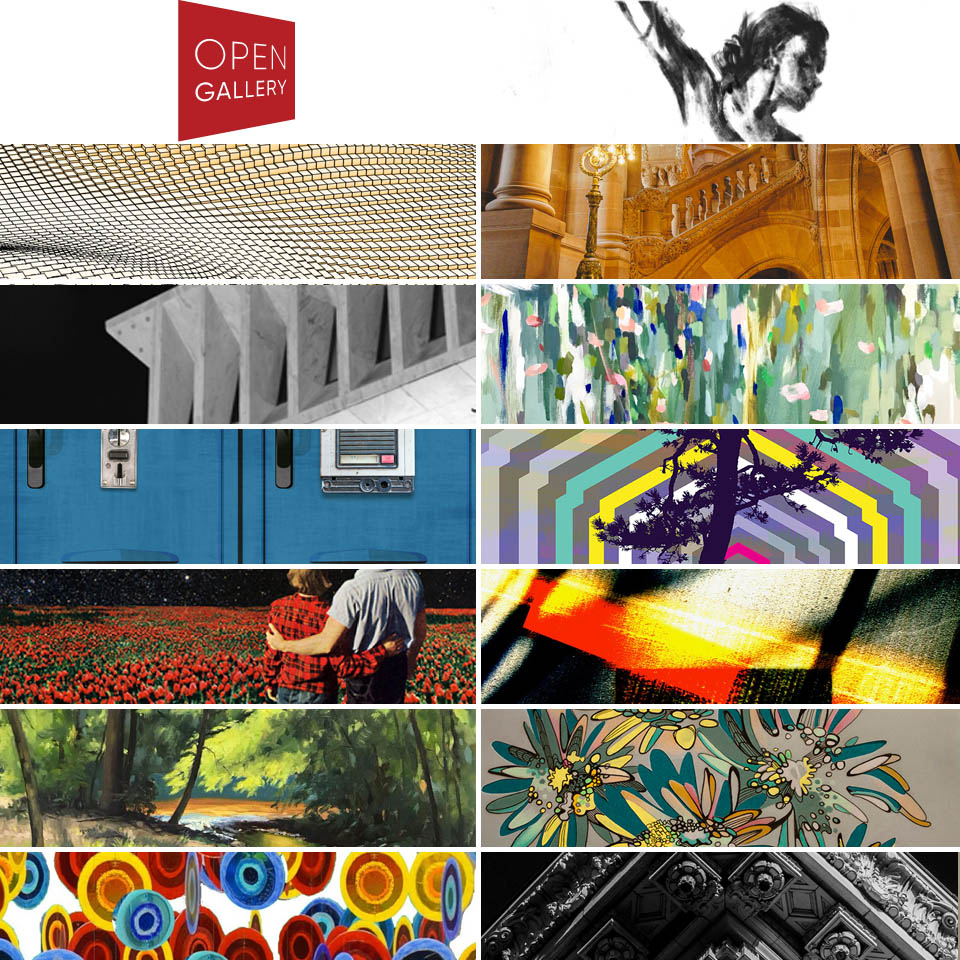 Open Gallery
---
We are excited to announce the artists for Open Gallery, a new public art program presented by the Downtown Albany Business Improvement District and Albany Center Gallery.
Artists include: Pilar Arthur-Snead, Wayne Duffy, Arzu Fallahi, Jenny Hutchinson Art, Richard Lovrich, Jamel Mosely, Adriano Rodrigues, Tom Roland, Jae Schalekamp, Mike Schinnerer, Terry Slade, Leo Valenchis, Takeyce Walter.
Open Gallery will transform Albany's side streets and alleyways into vibrant, active connective corridors with local artwork curated by Albany Center Gallery. Inspired by a wildly successful program in Louisville, Kentucky, back entrances to commercial buildings Downtown will become an outdoor gallery featuring the work of a diverse range of talented and passionate artists.
Open Gallery is supported in part by the Fairgame for the Theater Arts grant, as well as by the Amplify Albany Grant Program, a program made possible by the City of Albany Capital Resource Corporation and Capitalize Albany Corporation.
Facebook event page: Open Gallery Garden Party | Downtown Albany, New York