New Development and Membership Coordinator Karina Wojnar
Tags: Gallery News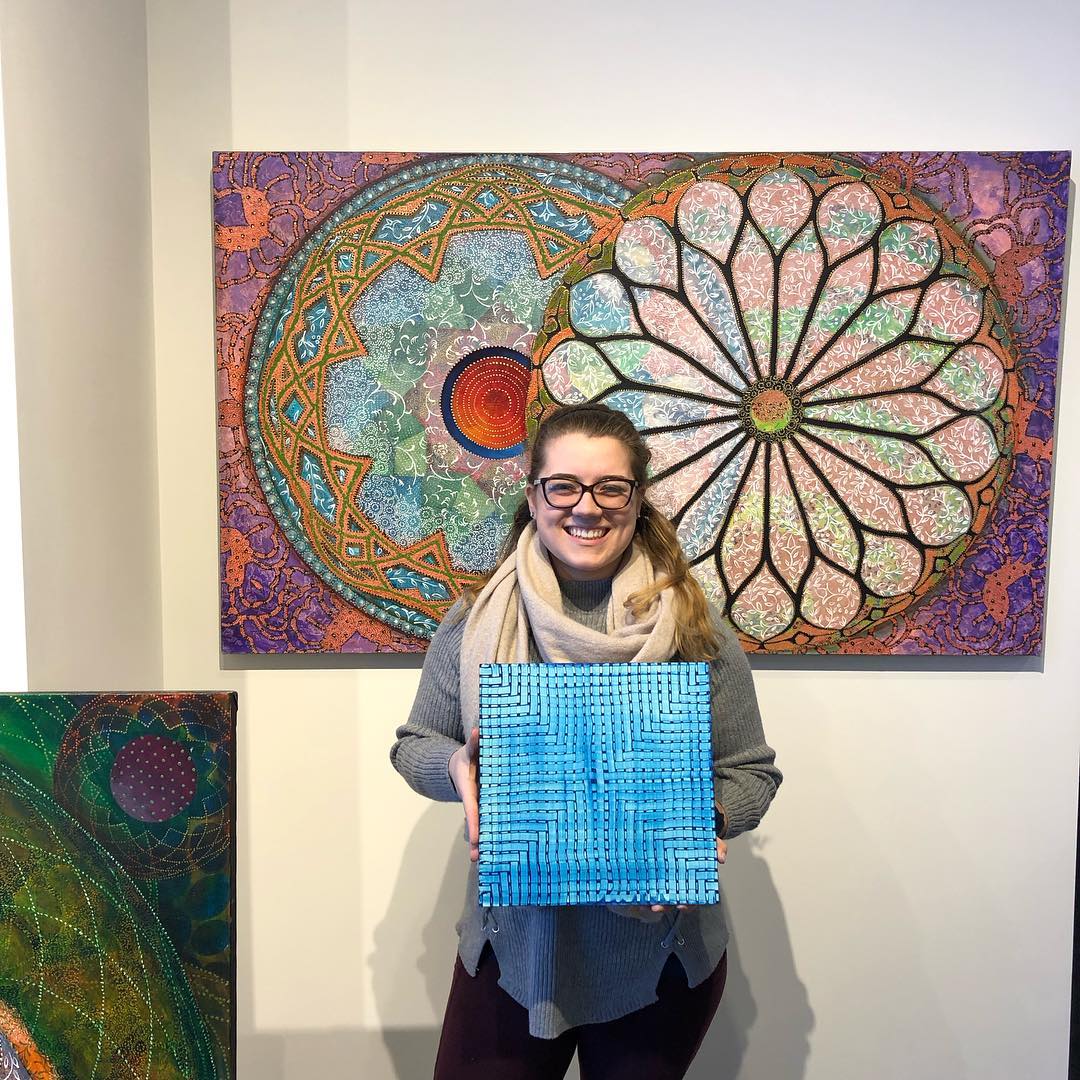 ---
Please join us in congratulating our newest full-time staff member Karina Wojnar as the Development & Membership Coordinator.
Karina has been with ACG since July 2018 as an AmeriCorps VISTA Fellow through Siena College. She has supported the gallery through fundraising and grant writing, database management, and program expansion. She will be continuing those responsibilities, in addition to working more directly with our community (artists, patrons, volunteers, and interns), building partnerships with local businesses and organizations, and membership growth.
She graduated Magna Cum Laude from Siena College ('18) with a Bachelor's Degree in Interdisciplinary Studies with a concentration in Social Justice and Global Citizenship along with a double minor in Economics and Creative Arts. She has previously worked with The Sanctuary for Independent Media in Troy as an intern doing development and design work. She was then promoted to the Program Coordinator for their youth employment program.
"I am extremely passionate about encouraging others to be creative," Karina says. "My goal is to make art accessible for all and I am thrilled to help ACG continue to build inclusivity in communities through creative expression."
Karina is originally from woodsy, northern New Jersey but now lives in Albany, NY. She spends her free time painting, exploring mixed media, practicing yoga, and playing with her roommate's tuxedo cat, Lil Dicky. Fun fact: Karina is also a certified yoga instructor!