Intersection of Race, Gender and Sexuality at Albany Center Gallery
Tags: Press Coverage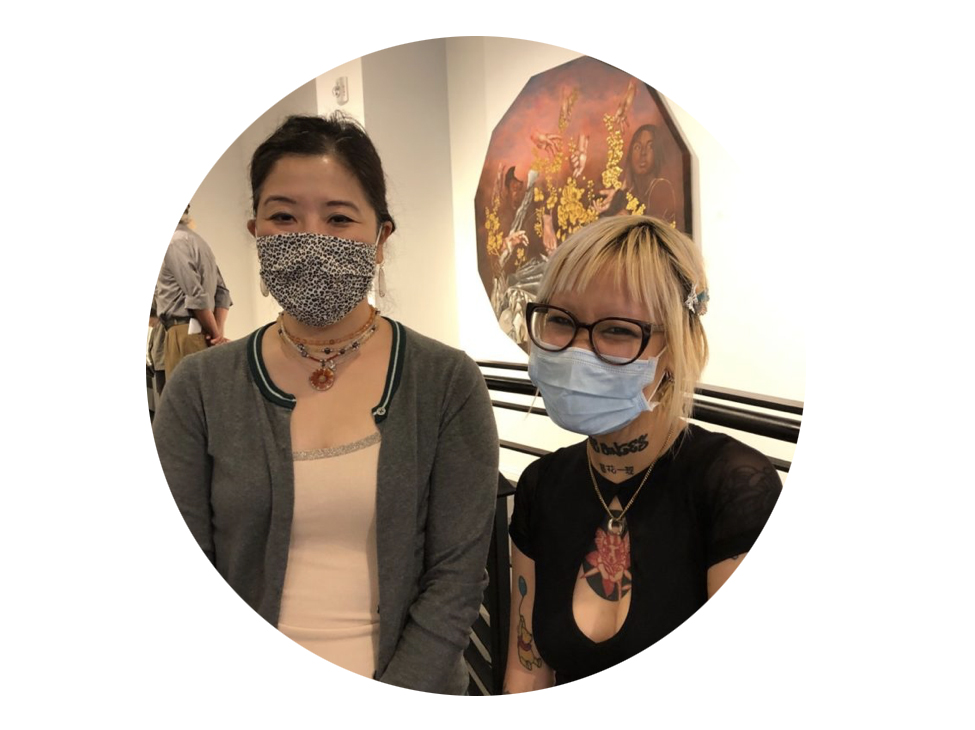 ---
"There is a powerful art exhibition on view at the Albany Center Gallery...
"The show comprises of an extraordinary variety of media and processes. The 2-D works are visually strong but the 3-D works even more stunning. Aesthetically, there is a range of warm hues throughout the exhibition with tiny bright bursts of yellows and pinks. Shapes and textures abound. All the artists have a strong artistic voice which is complemented by each other."
Read the full article here.