Gallery CLOSED Today 1/4/22
Tags: Gallery News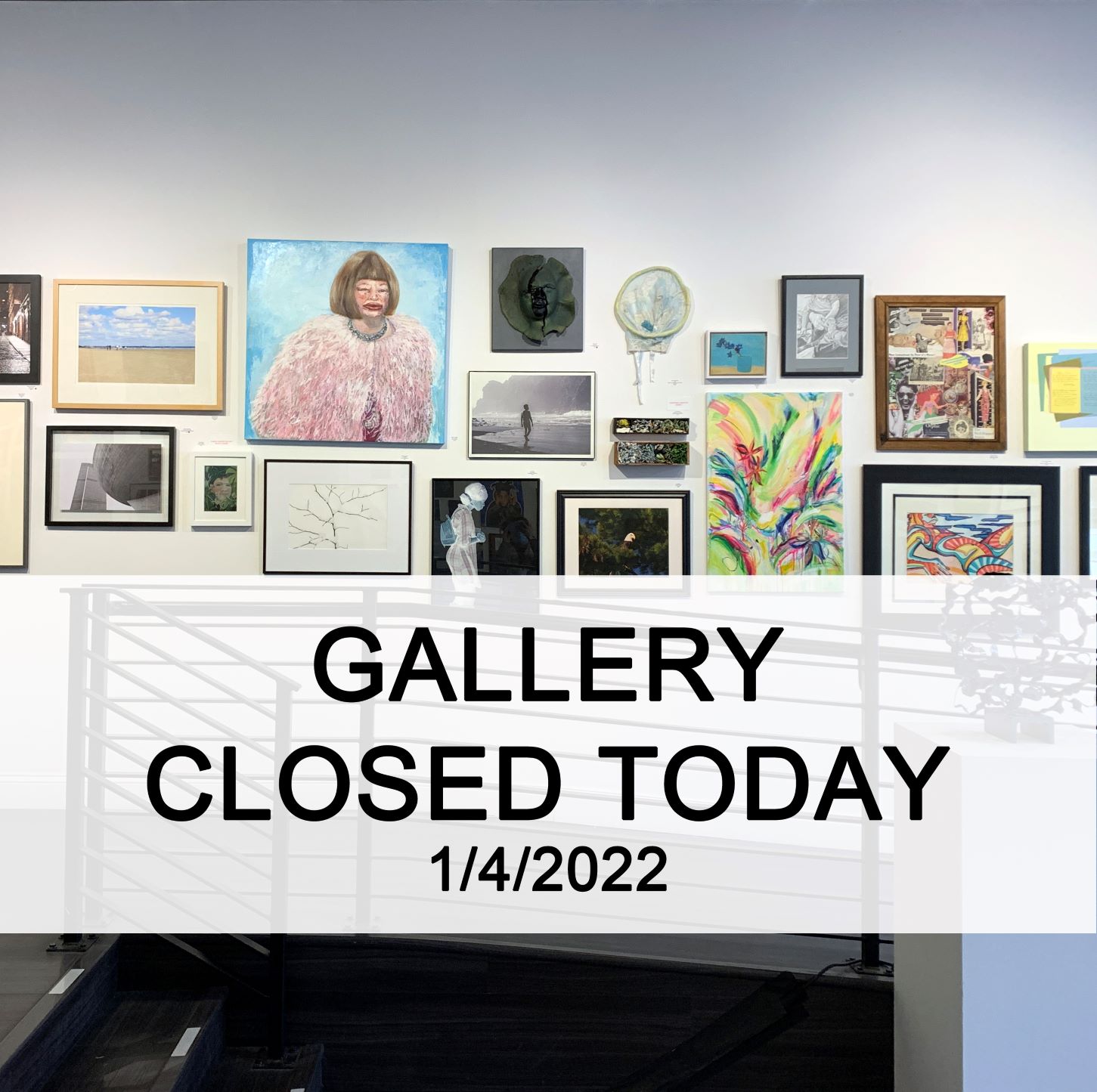 ---
Albany Center Gallery is CLOSED today 1/4/2022 while Staff figures out next steps due to the increase of COVID-19 cases in the community. We are planning a way to be open by appointment only for the last two weeks of the Members' Show. Stay tuned!
Thank you for your patience and apologies for any inconvienence if you planned to stop by today.
Have a safe start of 2022!