Corner Canvas
Tags: Gallery News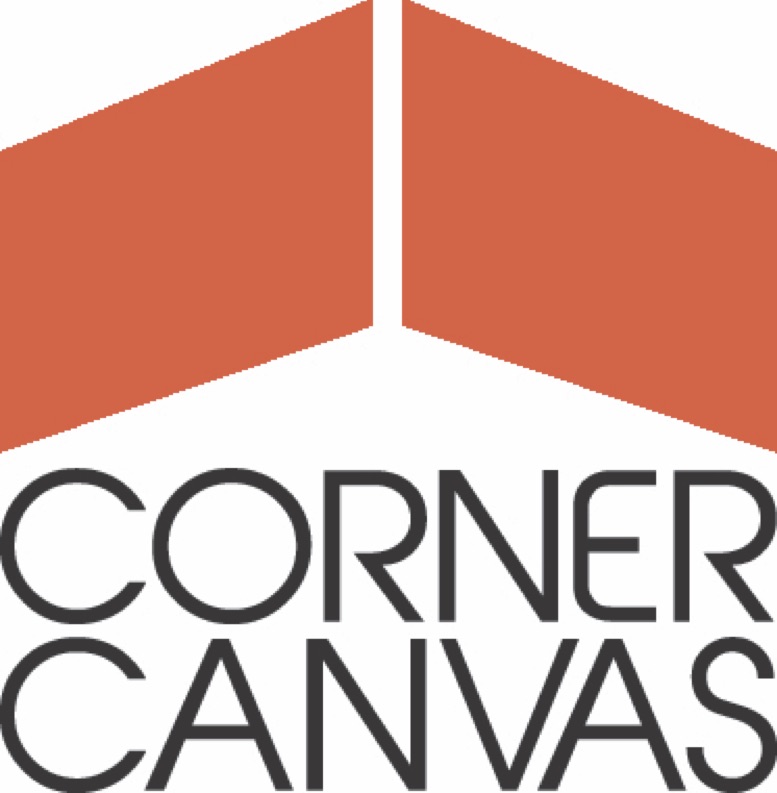 ---
We are happy to announce "Corner Canvas", a new program launching in Albany this March. The project is a 
culmination of a partnership and collaboration with 4th Family, Albany Center Gallery, Albany County Land Bank, 
South End Improvement Corp., Arbor Hill Development Corp, AVillage Inc., Tech Valley Hospitality, and other 
community organizations/businesses. During this pilot year, we will work with up to 30 students from the South 
End, West Hill, and Arbor Hill neighborhoods to reimagine structures and create vibrant pieces of public art for 
their neighborhoods. Corner Canvas will provide resources for creativity and empowerment to the community by 
utilizing the rich cultural assets in our region. The youth will then take that experience and create art within their 
own neighborhood.

This program provides an opportunity for youths in the community to share their creative imagination and 
capabilities, through the restructure of vacant buildings and sparse lots. We will show the youth how together we 
can foster positive change through leading by example and the power of collaboration. Corner Canvas will 
culminate in a celebration for the youth to showcase their ability to impact and make change to improve where 
they live.

Albany County Land Bank is contributing by sharing selected lots and buildings to use for creating works of art 
with the youth. Community-based organizations are providing guidance to ensure our execution and purpose of 
project are authentic and needed. The program will start in March and continue throughout April. Our group of students from 
the South End, West Hill, and Arbor Hill will visit museums, galleries, local sculptures, murals, and street art to 
discuss art influences, process, and history. We will coordinate with artists/mentors while the youth curate and 
create artworks to be shared in their neighborhoods.

This program provides tools for a community to find empowerment and innovative industrial improvement. 
Through teamwork with artist guidance and using their personal creative voices, these budding artists will 
produce art for their neighborhoods and themselves. Monetary contributions will be designated towards 
artist/mentor stipends, art supplies, custom shirts, food and transportation costs for the youth, and act as a 
fundraiser for future youth art programming.

Be a part of the difference! Programs like Corner Canvas inspire future creatives to pursue their dreams, learn 
new skills and participate in a fun community project of which they can be proud. Your support will be an 
investment towards the success of our future... The Youth! Thank you in advance!
Community Partnerships: 4th Family, Albany County Land Bank Corp., South End Improvement Corp., Arbor Hill Development Corp., Tech Valley Transportation, AVillage Inc., Albany Center Gallery
Sponsors: Honest Weight Food Co-op, CDPHP, M&T Charitable Foundation, Curtis Lumber of Delmar, Stewart's Holiday Match
Ambassadors: David Brickman; Steven Carberry; Kevin & Cindi Dubner; Kevin Dubner, Financial Advisor, Janney Montgomery Scott LLC.; Assemblymember Patricia Fahy;  Hon. James M. Gaughan & Keith C. Lee; Carlsbury Gonzalez & Patricia Triller; Bill Harris & Holly Katz; Constance Hasko; Ellen Jabbur; Bob & Nancy Lynk; Robert J. McNamara; Annette Nanes; John & Patty Paduano; Georgiana Panton; Theresa Swidorski; Edytta & Peter Wojnar. 
Logo design by Mike Schinnerer Creative Services